Meet Dave, U.K. Rap's Emotional Young Voice
A teen prodigy forgoes college to let his guard down in public.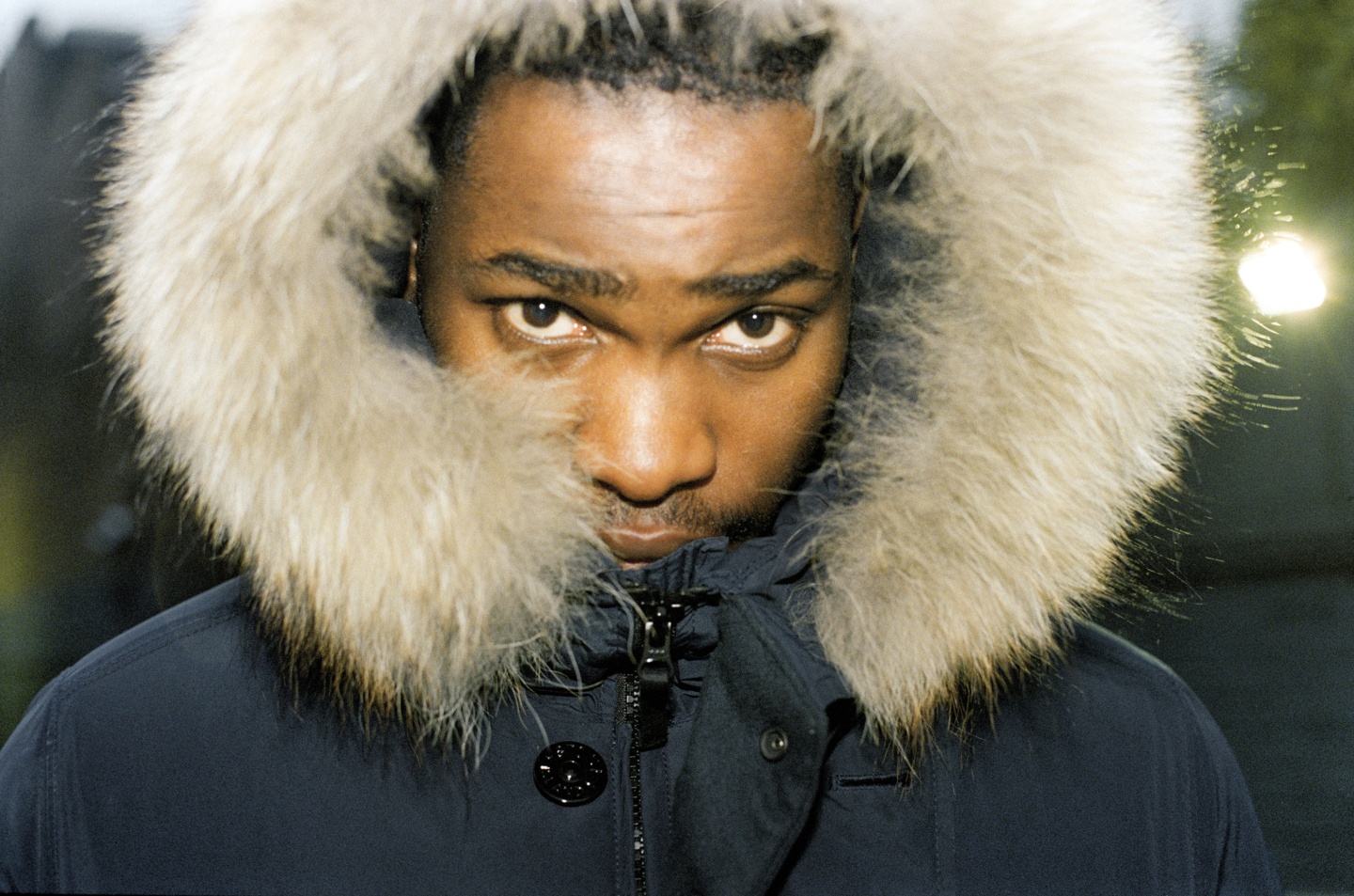 On a gray January afternoon in the bougie west London neighborhood of Fulham, 18-year-old Dave Santan sat patiently in the studio complex of Fraser T Smith, a producer with countless British rap, R&B, and pop hits to his name, including U.S. No. 1s by Adele and Taio Cruz. It was here, last summer with Smith, that Dave recorded his Six Paths EP, the six-song centerpiece of a year of rapidly growing hype. The studio is only five miles north of Streatham Vale, the distinctly less upscale neighborhood where Dave grew up and still lives, with his mum.
"I never came from a broken home, the system came and broke my home," he spat on his "Blackbox Cypher" in 2015, when he was only 16. "And now my brothers are sitting in cells like chromosomes." The deeply emotional freestyle was a breakthrough. "At that point in my life nothing was rosy," he recalled. "I didn't know what I was going to do with my feelings. My [two] brothers were both in different prisons — I just had to express myself, and when I got onto that mic, I let everything out." More of his peers should let their guards down too, he said. "I think it's crucial to go out and explain to people who you are and where you come from, your hardships — that's the kind of stuff I connect to," he explained, as thoughtful and deliberate in person as he is on the mic. "That's why the Kanye Wests and the Drakes are just in a different league, because they have the ability to be vulnerable and open."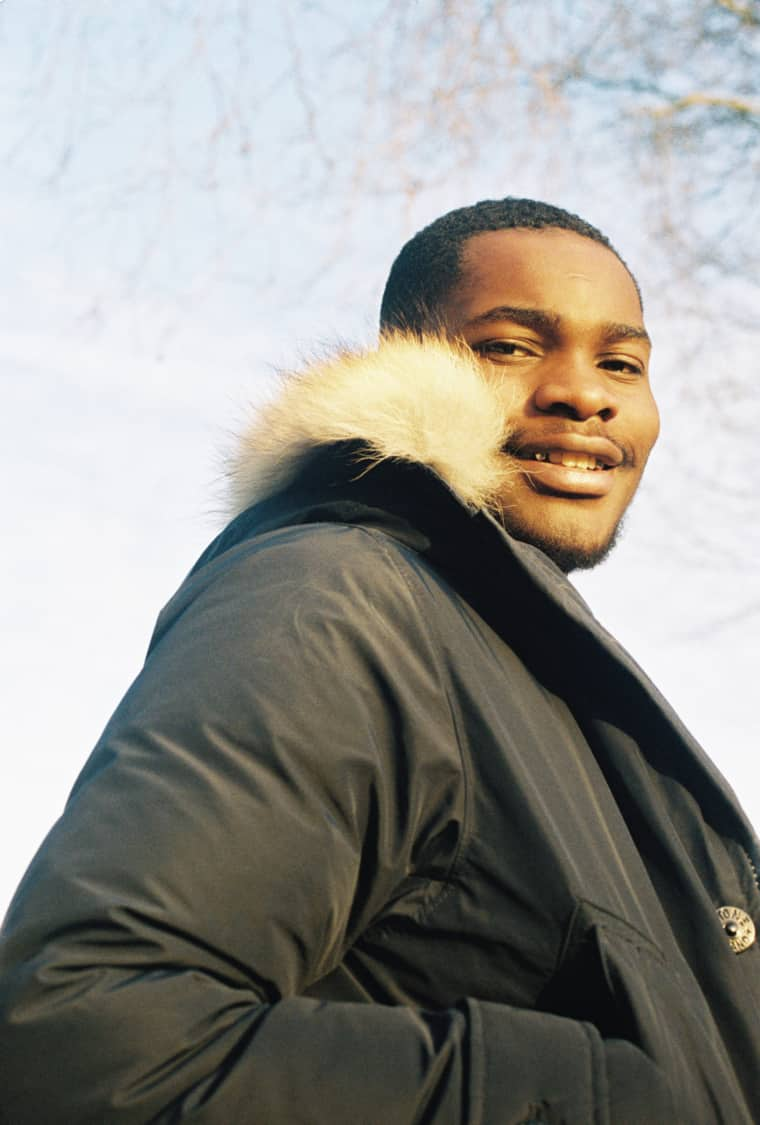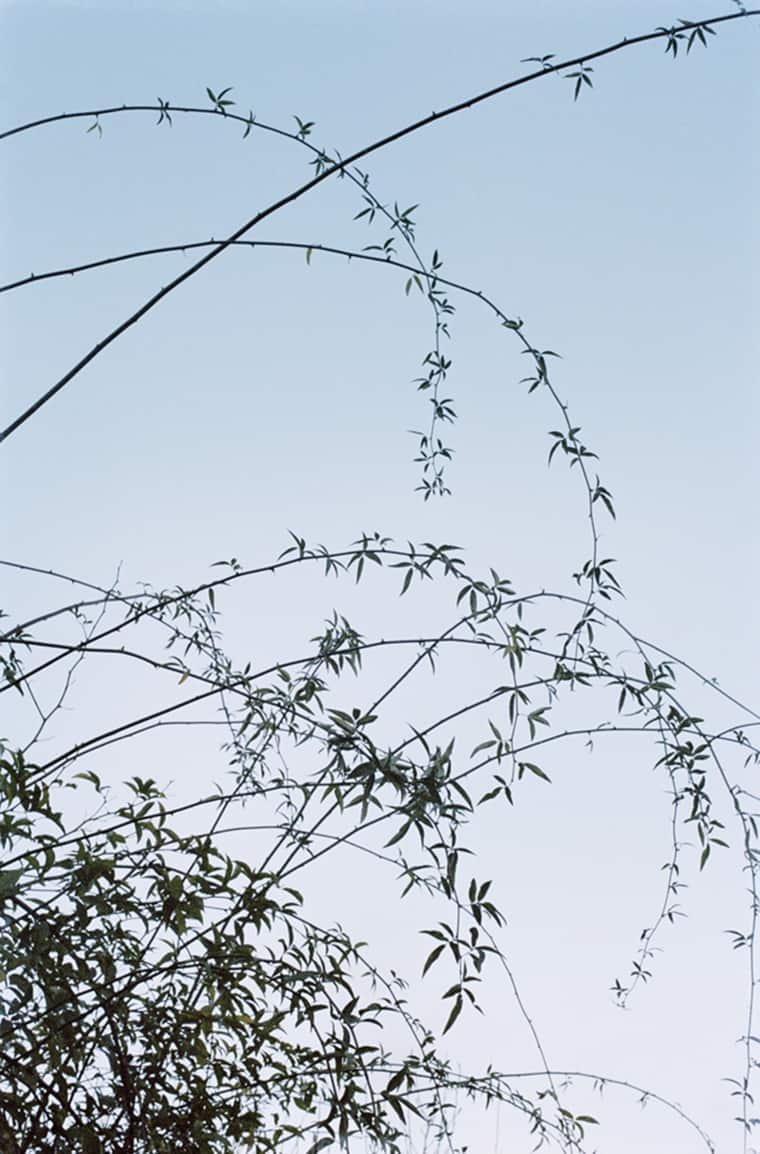 In little more than a year, Dave has developed a reputation as a versatile, passionate rapper — and a prodigious talent whose skills aren't confined to a pen, pad, and microphone. An accomplished and self-taught pianist, he is now learning the guitar and teaching himself to sing, too. When his first cyphers and music videos started popping off, he was still preparing for his final school exams (law, philosophy and ethics, and sound design) and busy applying for university.
"I got in to study law, and I was due to start last September — my mum really wanted me to do it," he remembered. Presumably she understood when you decided to prioritize your music career, I said. Couldn't she see how well you were doing? "Nah," Dave said, laughing. "When it gets to that time to tell your mum that you're not going to university, which has been her grand plan for you for the last 18 years, all of a sudden 700,000 YouTube views mean absolutely nothing — that's not a currency she recognizes." She slowly came around over the summer, though, and then in October, Drake stunned the U.K. underground when he made his own version of Dave's beguilingly warm late-summer single "Wanna Know." It dropped on OVO Sound Radio, complete with the original's clifftop guitar solo outro, introducing a whole legion of new fans to the British rapper. "I actually wrote the hook for that song when I was 15," Dave remembered, "before any of my videos — it's crazy to think about how much my life has changed since then."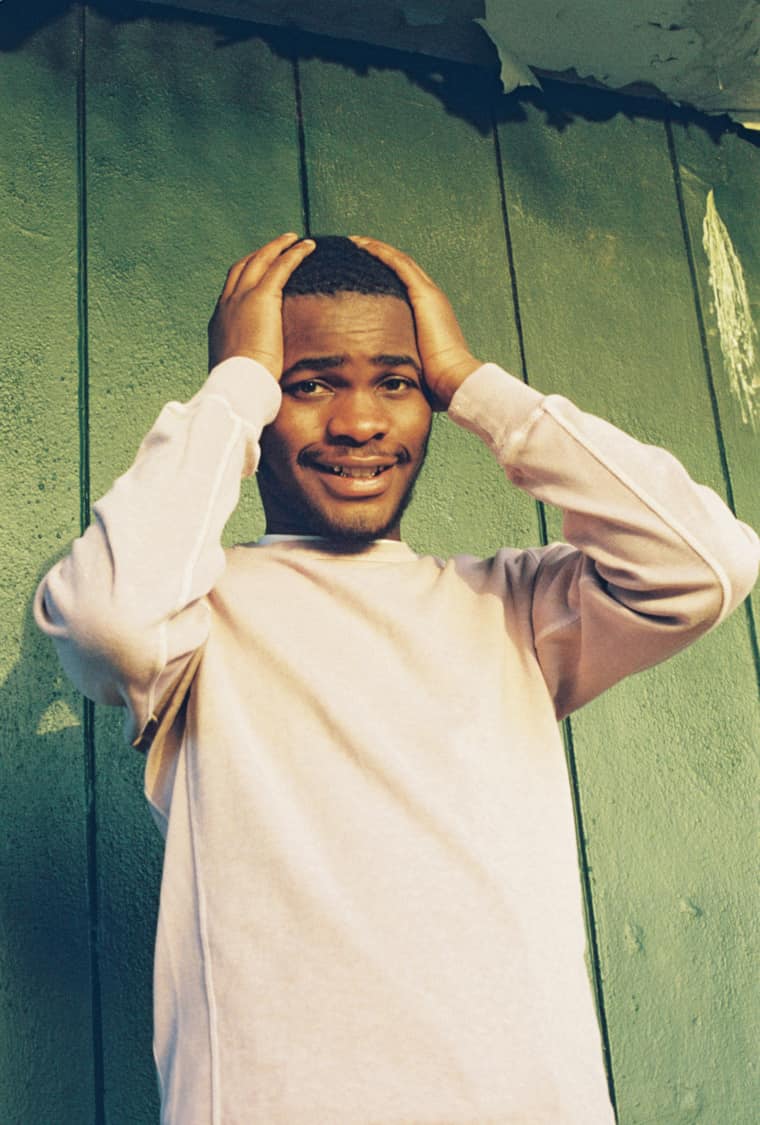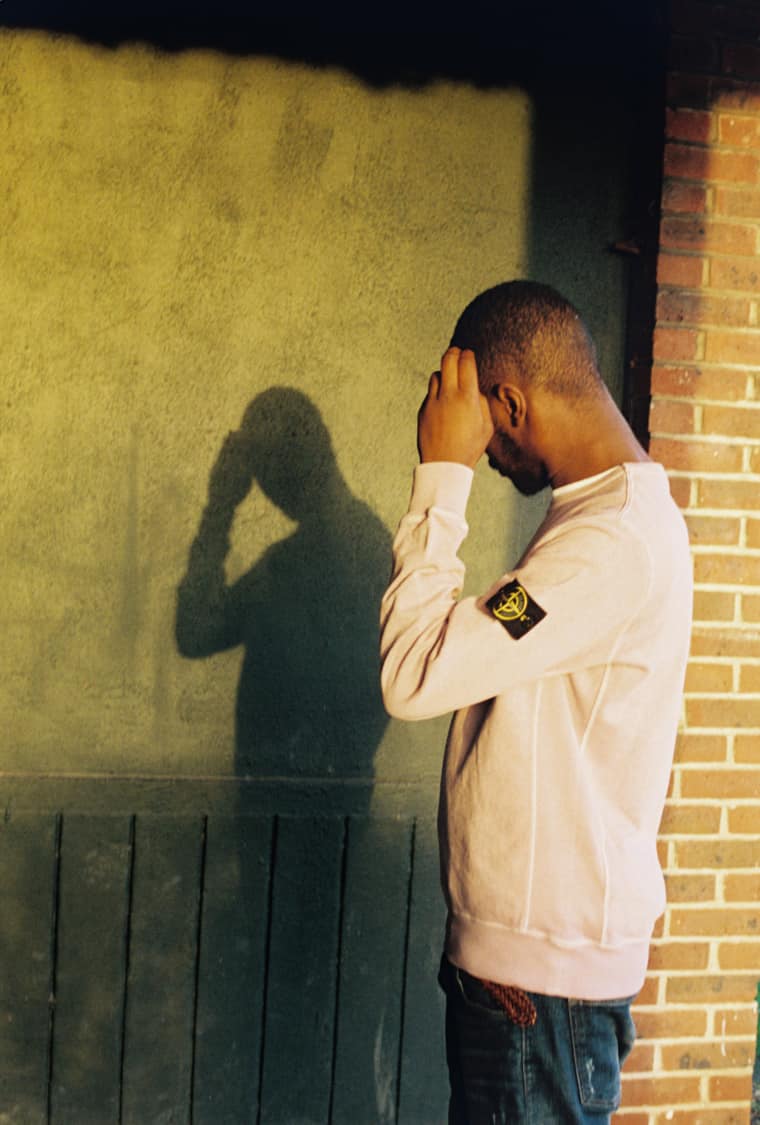 "When it gets to that time to tell your mum that you're not going to university, all of a sudden 700,000 YouTube views mean absolutely nothing — that's not a currency she recognizes."
The new material on its way in 2017 will be very different from his EP; Dave was relishing experimenting with new producers, developing his singing, feeling out what worked. Last year he surprised some U.K. rap fans when he calmly "crossed the floor" and sped up his flow to grime's frenetic 140 beats-per-minute tempo, joining rising grime star AJ Tracey on the subterranean smash "Thiago Silva." It was likely a one-off track, but the ease with which he switched lanes was telling. More collaborations are in the works, too, but ultimately this is a rapper who "stands alone like Sicily," as he put it himself on last year's abrupt, lyrically intense mission statement "JKYL + HYD." "I just can't belong to a genre, because I don't know what I would want it to be," he reflected. "I'm only 18."
It has been a uniquely exciting couple of years for British beats and bars — with a new generation of grime MCs carrying the genre into the ascendant again, and the growing scene making a fusion of rap and Afrobeats (called Afro-hop by some, Afro-bashment by others). Dave is full of admiration for his peers, but also happy to be standing apart from them. "It's beautiful to be part of the U.K. scene at the moment, but also to be so on my own, as well." He interrupted himself, rubbed his eyes, and apologized. "I haven't slept since 8 p.m. yesterday, I was up all night teaching myself Fruity Loops," he said. "I like making music when no one's really there, so it's just you and yourself: you're more free."
Watch the new video for Dave and J Hus's "Samantha":
From The Collection:
GEN F