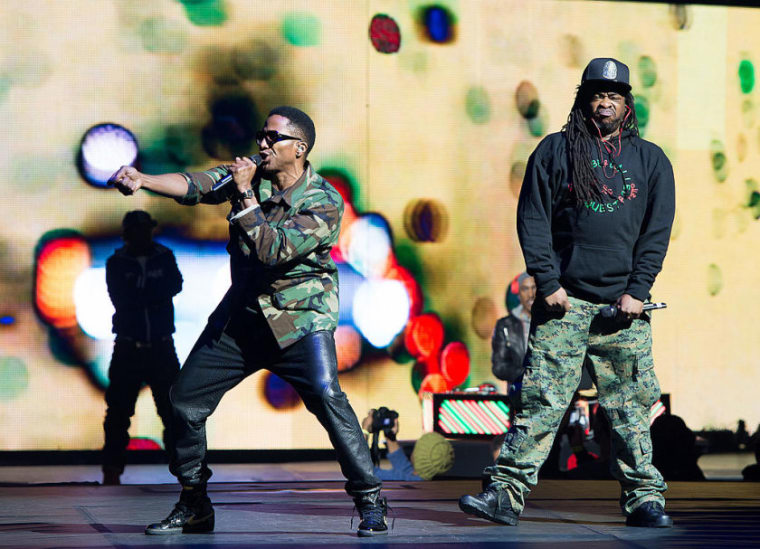 The latest round of guest performers have been confirmed for the 2017 Grammy Awards with A Tribe Called Quest set for a special performance alongside Anderson .Paak and Foo Fighters's Dave Grohl.
As Pitchfork reports, all three artists will perform together at this year's ceremony, which will be broadcast live from Los Angeles' Staples Center at 8 p.m. Eastern on February 12. Joining them on the bill will be The Weeknd and Daft Punk. French duo Daft Punk last performed live at The Grammys in 2014 alongside Pharrell and Stevie Wonder. The other new names for the 2017 ceremony are Alicia Keys and Maren Morris who will also perform together.
John Legend, Carrie Underwood, Keith Urban, and Metallica were named in the first round of performers for the 59th Annual Grammy Awards earlier this month. This year's ceremony will be hosted by James Corden. A full list of nominees can be found here.