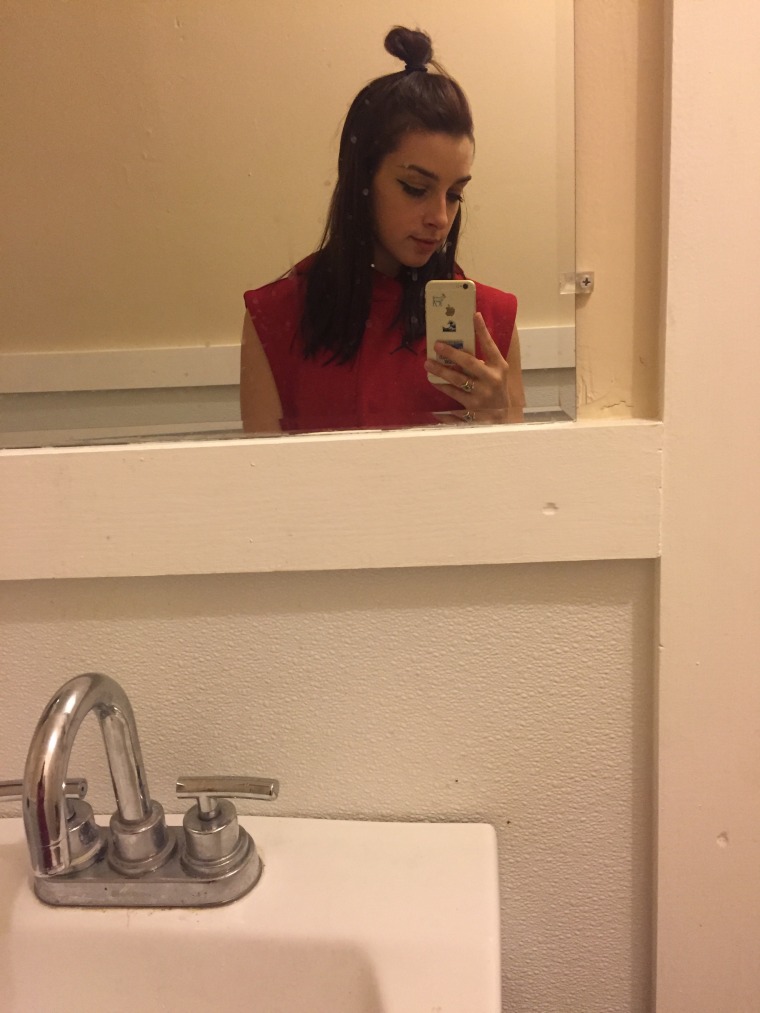 Felix Snow has an ear for undiscovered talent. In 2015, he produced "Gold" for Kiiara, who worked as a hardware store clerk from Illinois before the single dropped. The song currently has 348 million plays on Spotify. Then last year, Snow's Effess Records was the quiet muscle behind the mysterious Terror Jr, whose song "Three Strikes" was rumored to have vocals from Kylie Jenner.
Now his camp has found another young star from Seguin, Texas who records under the moniker TYSM — that's "Thank You So Much" abbreviated. The collaboration was sparked when TYSM ran into Snow at the Rose Bowl in Pasadena. "He let me sing in his ear...and I did," TYSM told the FADER in an email. "Honeymoon Phase" features the same distorted vocals and animated feel we hear in Snow's productions.
"Honeymoon Phase is a light for me and anyone else who needs it," TYSM says. Listen above.