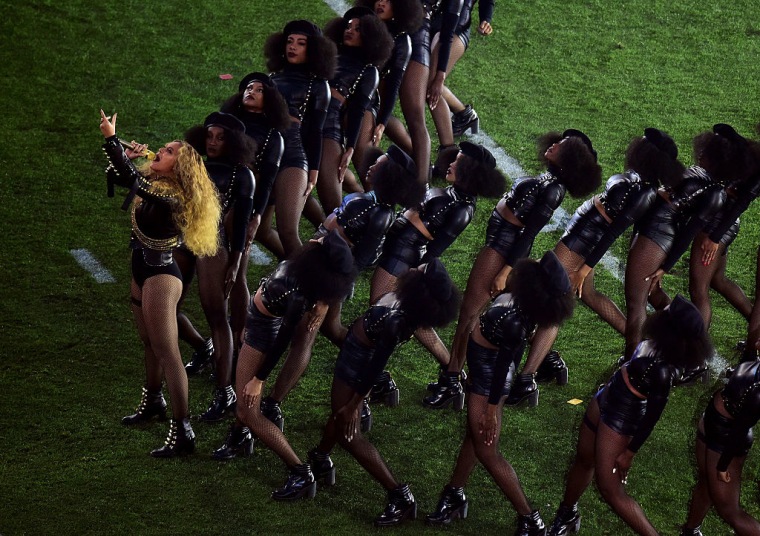 The estate of Messy Mya, a New Orleans YouTube personality who was shot and killed in 2010, is suing Beyoncé over a sample on "Formation," TMZ reports. Mya, real name Anthony Barré, is featured on the 2016 single along with New Orleans bounce star Big Freedia. Beyoncé's single samples audio clips of Barré's voice from his YouTube videos, including "Booking The Hoes From New Wildin" and "A 27-Piece Huh?"
Barré's estate is claiming that the audio samples were used without permission and is seeking "more than $20,000,000 in back royalties and other damages." The estate says they attempted to contact Beyoncé about the sample and never heard back.
A representative for Beyoncé was not immediately available for comment.