Macy Rodman Harnesses Her Rage On New Synth-Pop Single
Watch the video for "She Will Be A Relic One Day, which is taken from the N.Y.C. artist's debut album,The Lake.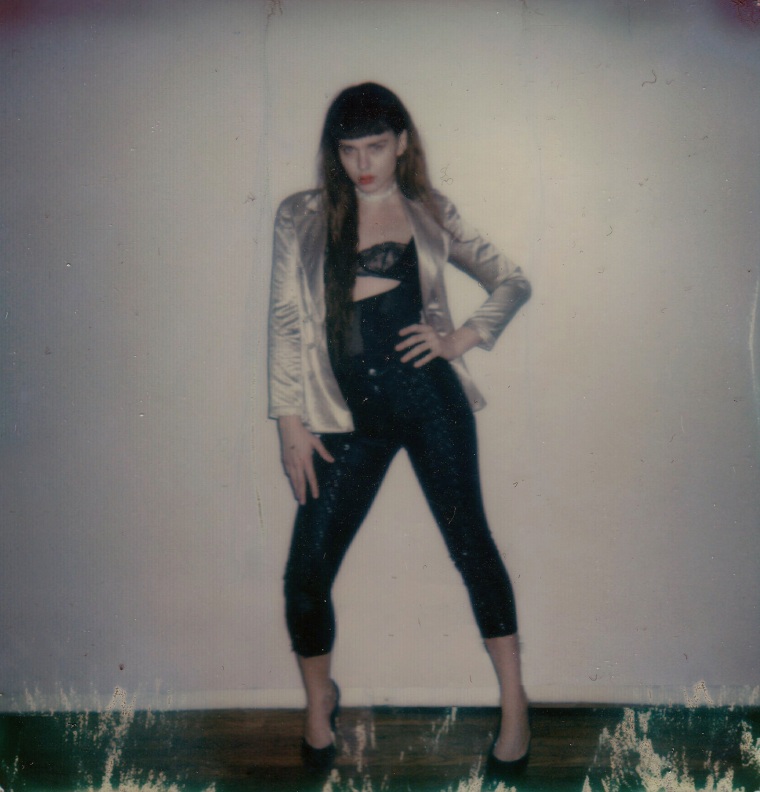 Macy Rodman is a force to be with reckoned with on "She Will Be A Relic One Day." The N.Y.C. singer is a central figure on Bushwick's queer art scene, and this tough synth-pop track is the first taste of her debut album, The Lake, which is due out this April on Sweat Equity. Rodman's elastic voice — one moment a soft tone, the next a pointed growl — stalks the beat like it's her prey as she processes her existential anger. The song's accompanying video, premiering today on The FADER, sees her dancing it all out in a prettily lit studio.
"In writing this album, I had to totally reconsider my songwriting practice to push myself to talk about things that I didn't want to confront," Macy Rodman told The FADER over email. "'She Will Be A Relic One Day' in particular was born from stream of consciousness journaling. I was angry about the threat of a fascist regime and didn't know what I could do about it. In the end, the song for me is about harnessing rage and fighting the urge to be reckless with it. It's also about finding some comfort in the fact that some day, maybe in a hundred years even, this whole mind-fuck will be a distant moment in history."
Sweat Equity will release Macy Rodman's album, The Lake, on April 11.