Snapchat Spectacles Are Available To Buy Online
The WiFi enabled glasses could only previously be found in pop-up vending machines.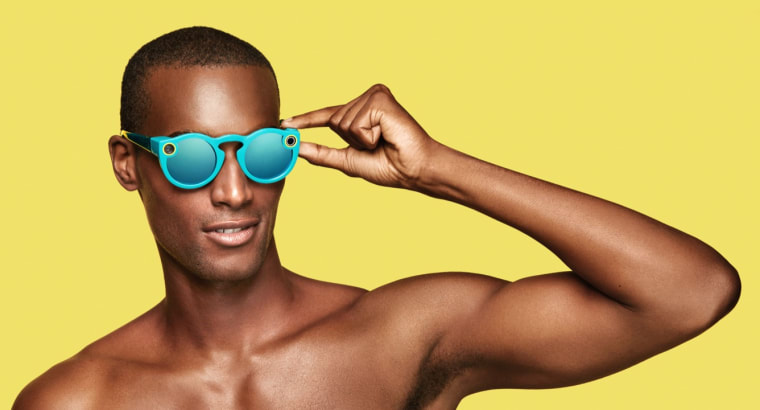 Snap, Inc., the parent company of Snapchat, has made its wearable Spectacles available online for the first time. The sunglasses with an in-built camera retail at $129 and can be purchased by U.S. customers in three colors (black, teal, and coral). The glasses were first rolled out in 2016 and have been available exclusively via traveling vending machines and a now-closed pop-up store in New York.
The Spectacles record video in a circular format, instead of the rectangular dimensions that phone cameras provide. Snap says that the battery life of the glasses will allow users a full day of snapping. The roll-out of the tech coincides with Snap, Inc. filing for an IPO and beginning to raise a reported $4 billion in funding.