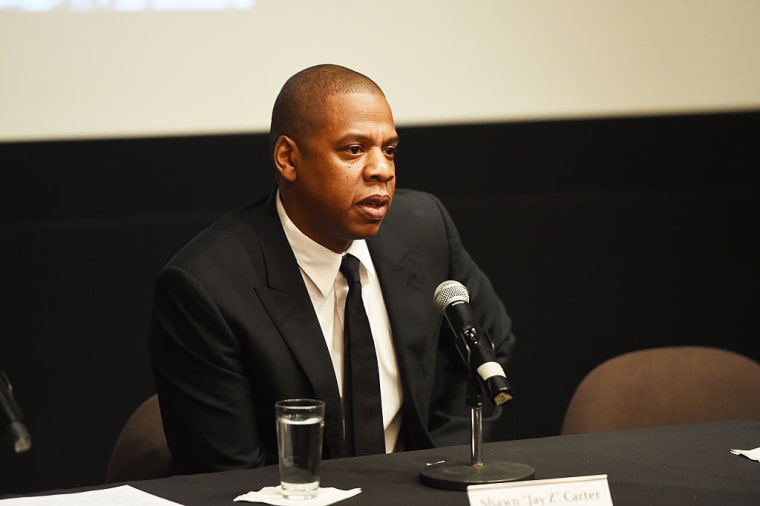 Jay Z is launching a venture capital fund with his business partner and Roc Nation president Jay Brown, Axios reports. According to multiple sources, the pair is looking for a third investment partner and will be partnering with Sherpa Capital to launch the fund, but the company will not be leading investments.
The VC fund is expected to focus on seed-stage tech opportunities and will be a more formal continuation of Jay Z and Jay Brown's early investments in the past: both invested in Uber's Series B. Jay Z has also invested in three other start up companies and is the co-owner of music streaming service TIDAL.
A representative for Jay Z was not immediately available for comment.