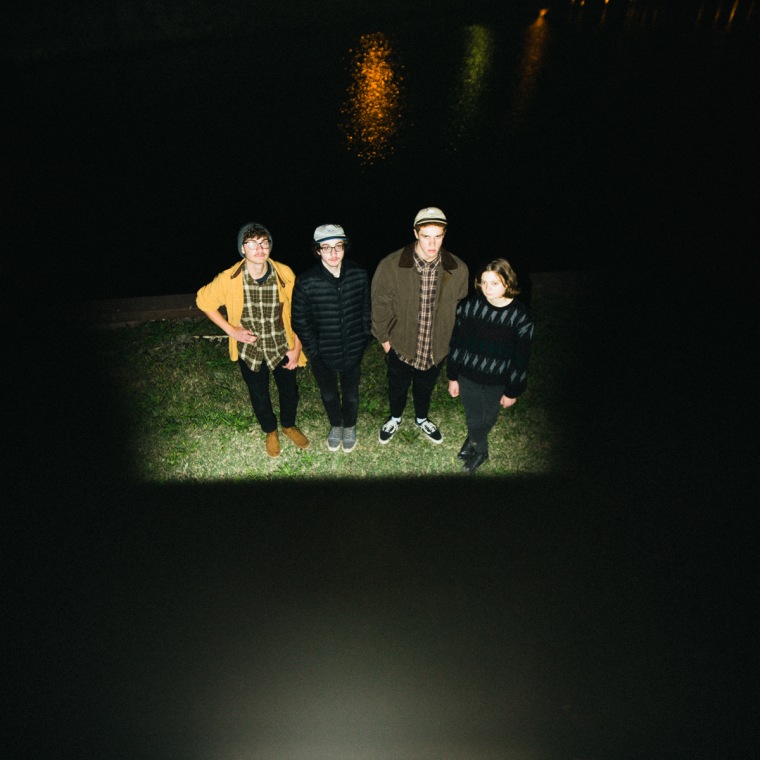 Lunch Ladies are a New Jersey band making noisy, elegant dream-pop, with a new song "You're Not There," premiering today on The FADER. Cynthia Rittenbach stretches her vocals across guitars that wink and bellow for a vibe that's all melancholic glances in the rearview while an excited trepidation bubbles underneath at what could be on the horizon.
"I wrote 'You're Not There' about feeling alone, even when you're surrounded by a bunch of people," the band's Matt Whitley told The FADER over email. "It seems that a lot of relationships, whether it be friendly or romantic, often seem fabricated and fake and leave you feeling alone. When you finally find someone that really eliminates that loneliness you begin to realize you'd do anything to hold onto them."
Down on Sunset Strip, the debut album from Lunch Ladies, is out March 10, 2017 via Good Eye Records.