Who: Melina Duterte is the multi-instrumentalist behind Jay Som, shaping the sound of indie to come with '90s alt-rock influences.
Where: Oakland
Start with: "The Bus Song," "Turn Into"
Elaiza Santos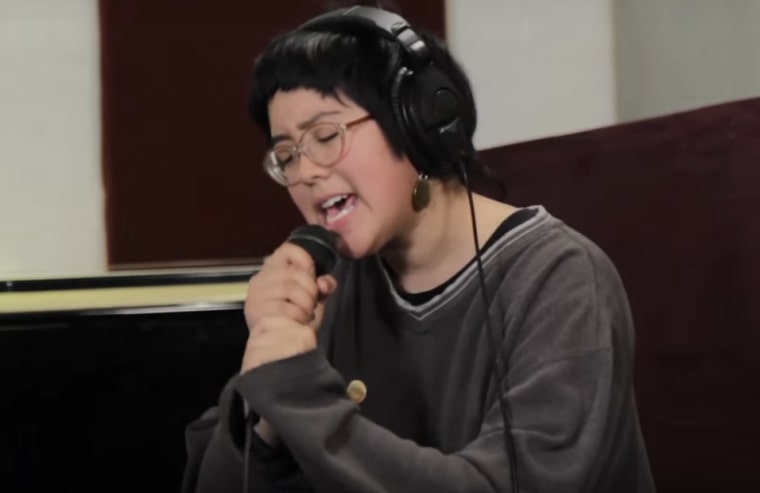 Who: Her band Crying makes a lunatic slurry of prog, pop-punk, and video game soundscapes that juts into multiple dimensions at once.
Where: Purchase, New York
Start with: "Origin," "Premonitory Dream"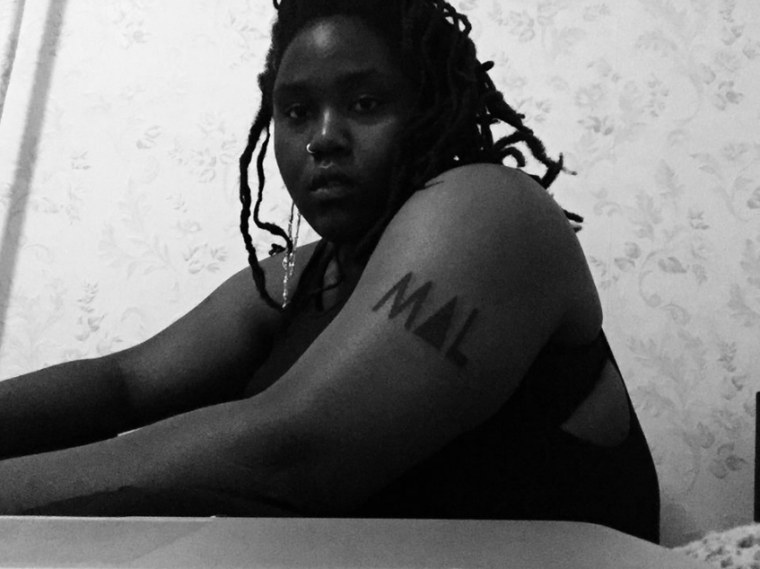 Who: Deja Carr's depth, musical range, and innate understanding of how to make her music spotlight itself help make her one of the most compelling new singer/songwriters in recent memory.
Where: Northampton, Massachusetts
Start with: "Daisy," "Honey Honey (Feist cover)"
Who: Like an even more pared-down Prinzhorn Dance School, Eva Moolchan puts on for people who love post-punk that balances cheeky bounce with moodiness.
Where: Washington, D.C.
Start with: "Tough Luck," "Red"
Thumbnail photo from "The Embers" music video by Vagabon, directed by Zadie