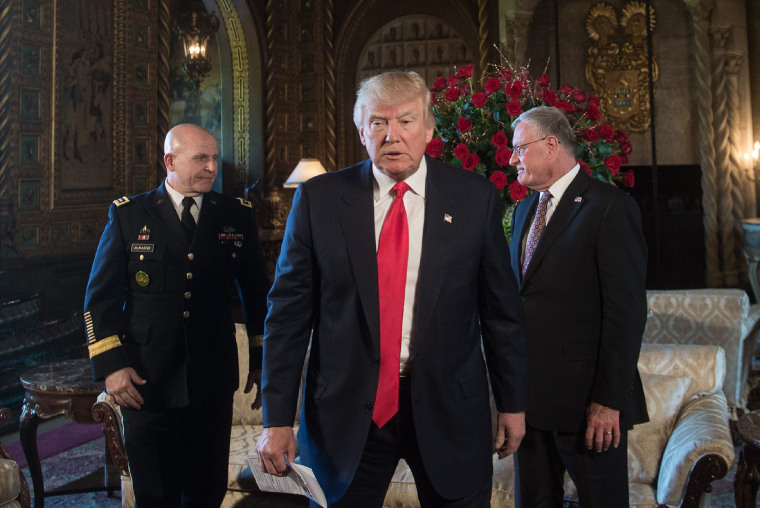 Met with the country's top CEOs who told him "the jobs are there, but the skills are not."
Many of which — such as Caterpillar and General Electric — offshore jobs from the U.S.
At the meeting, Trump said, "Everything is going to be based on bringing our jobs back. The good jobs, the real jobs. They've left."
Said he wants to expand the United States's nuclear arsenal in order to be "top of the pack."
Blocked CNN, The New York Times, Politico, and more from the February 24 White House Press Briefing.
But allowed Breitbart, Washington Times, and One America News Network to attend. Time and The Associated Press boycotted the briefing.