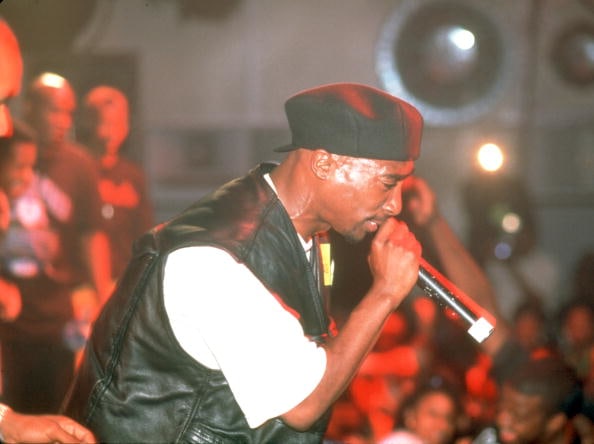 If you have $1.5 million laying around and an love of morbid hip-hop memorabilia then you're in luck–– the black BMV that Tupac was murdered in is up for sale.
The infamous 1996 BMW was peppered with gunshots on the Las Vegas strip in a drive-by, with Suge Knight driving and Tupac in the passenger seat, leaving the acclaimed rapper dead. The car has now been restored but still has bullet indications on the inside door panel.
The car has had several owners since Tupac's death, but is looking for a new one. It was originally auctioned off by the Las Vegas PD following it's impound after the murder, according to TMZ.
Check out TMZ's photos of the BMW below.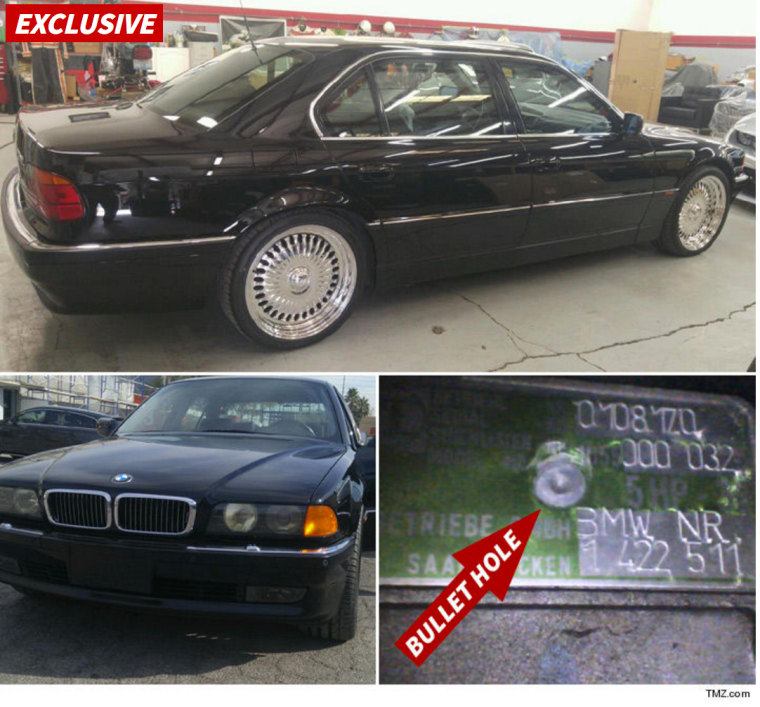 On a lighter note, the Tupac biopic is expected to be released this summer on June 16, 2017. Check out the trailer for the film.