Arthur Russell's Archives To Go On Display At Brooklyn Academy Of Music
The exhibition—featuring writings, photos and previously unheard music—opens in March.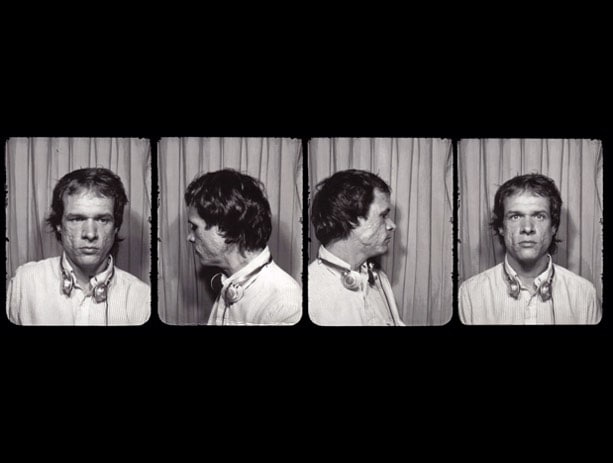 The Brooklyn Academy of Music will put Arthur Russell's archives on display this spring for a new exhibition: Do What I Want: Selections from the Arthur Russell Papers.
The exhibit will feature handwritten lyrics, photographs, and previously unheard recordings from the vast archive left behind by the genreless experimental music icon. Last year, The New York Times' Ben Ratliff offered an insightful look at the archive's contents, following its acquisition by the New York Public Library.
Along with those artifacts, BAM will also hold screenings of two films: the biographical documentary, Wild Combination, and Terrace of Unintelligibility, a rare 20-minute live performance captured on film by composer and Russell collaborator Phil Niblock.
Read more about the exhibition here, via BAM, and listen to a playlist of Russell's music curated by Audika Records' Steve Knutson below.