Watch Barry Jenkins Explain How Chopped And Screwed Music Became A Part Of Moonlight's Soundtrack
In a video from the DVD and Blu-Ray editions of the movie.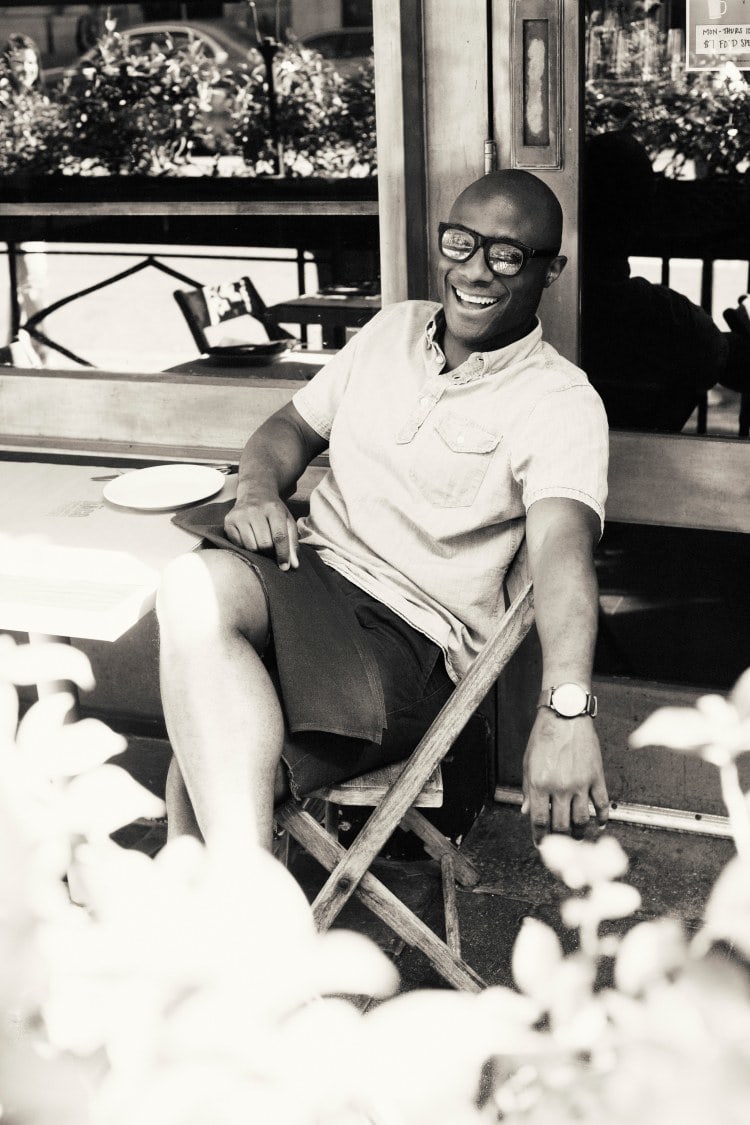 Following its Best Picture win at Sunday's Oscars, Moonlight is available everywhere on DVD and Blu Ray today. In addition to the groundbreaking film itself, the releases will include exclusive behind-the-scenes footage, including the clip above, in which Barry Jenkins and composer Nicholas Britell break down an integral piece of the film's soundtrack.
In the video, Jenkins and Britell give a quick-and-dirty summary of what chopping and screwing a song really means, before explaining how the technique was applied to not only rap and R&B songs from the soundtrack, but to Britell's orchestral score as well. Watch below.
As a bonus, check out Purple Moonlight, a chopped and screwed mix of soundtrack highlights and inspirations curated by Jenkins and OG Ron C and the Chopstars.