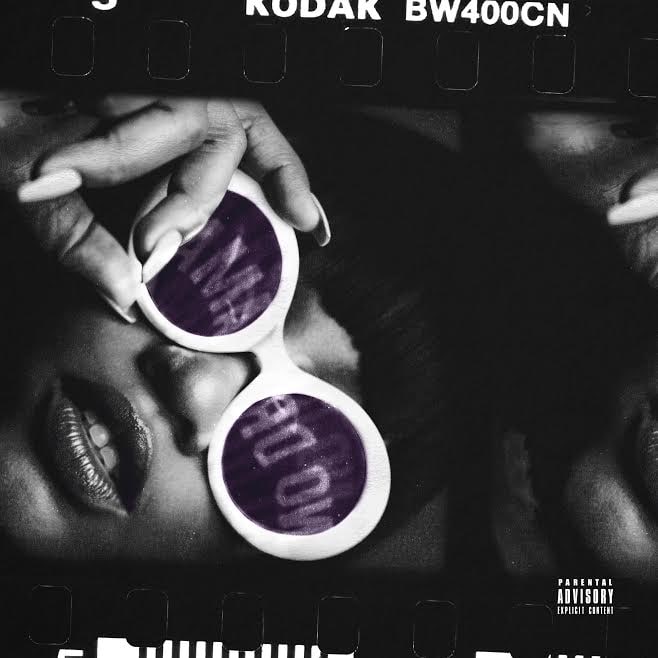 Having made guest appearances and produced for the likes of A$AP Ferg and Baauer, Harlem rapper and producer Crystal Caines has arrived with her new single "No Drama." The eccentric record shows Caines flowing steadily in and out of the pocket, laced with earthshaking percussion and an electric bounce. Caines also finds herself behind the boards, operating as 1/3 of production collective The Understudy.
"'No Drama' is one of those records that just makes you want more! I'm excited to push a wave of music that I love," Caines told The FADER via email. "My passion for what I do and my production team The Understudy helps push me creatively. Sonically, this is only the beginning of what's to come."
Check out "No Drama" below.