XHOSA's "Let Me Go" Is Packed With Infectiously Warm Grooves And Truth
The genre-blending musician's new single links '90s R&B with hypnotizing rhythm.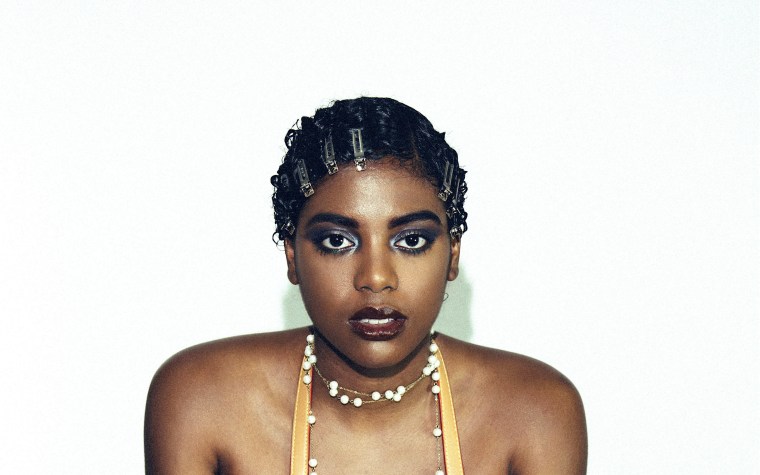 Brooklyn-based musician XHOSA's music, much like the city where she hails from, is a melting pot of sound. Her use of '90s R&B and soul as a reference is evident on her latest single "Let Me Go," which also mixes in mid-tempo dancehall percussion. The result is hard not to catch a vibe to. The tune, produced by XHOSA with co-production from 5th Planet, is carried by muffled drums, highlighted by a warm bass line, and laced with kicks reminiscent of Drake's 2016 summer smash "One Dance." XHOSA offsets the song's bounce with lyrics full of emotional growth. "No matter how hard it gets, there's something new to learn," she preaches with her elastic vocals.
"I started producing this song on a Megabus to Pittsburgh after finding out devastating news," XHOSA told The FADER over email. "During the rest stop, I really did buy a pack of cigarettes and smoked one even though I didn't smoke. Lyrically, I told my truth and despite my emotional state, the song's optimistic quality carried me through difficult times."