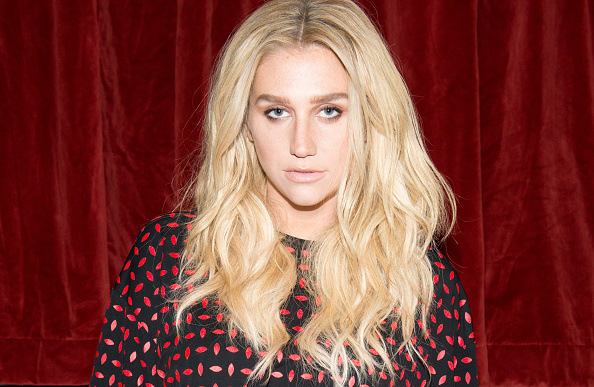 On Tuesday, a judge in New York ruled against Kesha's amended lawsuit against Dr. Luke, The Hollwood Reporter reports.
This is just the latest in the prolonged legal battle between the former collaborators. Dr. Luke is currently suing Kesha for defamation over her 2014 allegations that the producer was emotionally abusive and that he sexually assaulted her.
In the singer's amended countersuit, the one that was rejected on Tuesday, she argued that she should be released from her record contract at Sony because Dr. Luke's company has breached contract by refusing to pay her royalties.
"You can get a divorce from an abusive spouse," her amended countersuit stated. "You can dissolve a partnership if the relationship becomes irreconcilable. The same opportunity — to be liberated from the physical, emotional, and financial bondage of a destructive relationship — should be available to a recording artist."
Dr. Luke's lawyers claimed that it was Kesha who owed $1.3 million in royalties to the producer's company.
The judge sided with Dr. Luke. In her opinion, Judge Shirley Kornreich of the New York Supreme Court wrote, "Here, Kesha made no showing that it would have been futile to send an appropriate notice or that she was prevented from doing so. Thus, Kesha may not assert a counterclaim for breach of the Prescription Agreement."
Sony had no comment on the matter.
Representatives for Kesha and Dr. Luke were not immediately available to comment on this story.

Sony had no comment on the matter.
Kesha and Dr. Luke were not immediately available for comment.