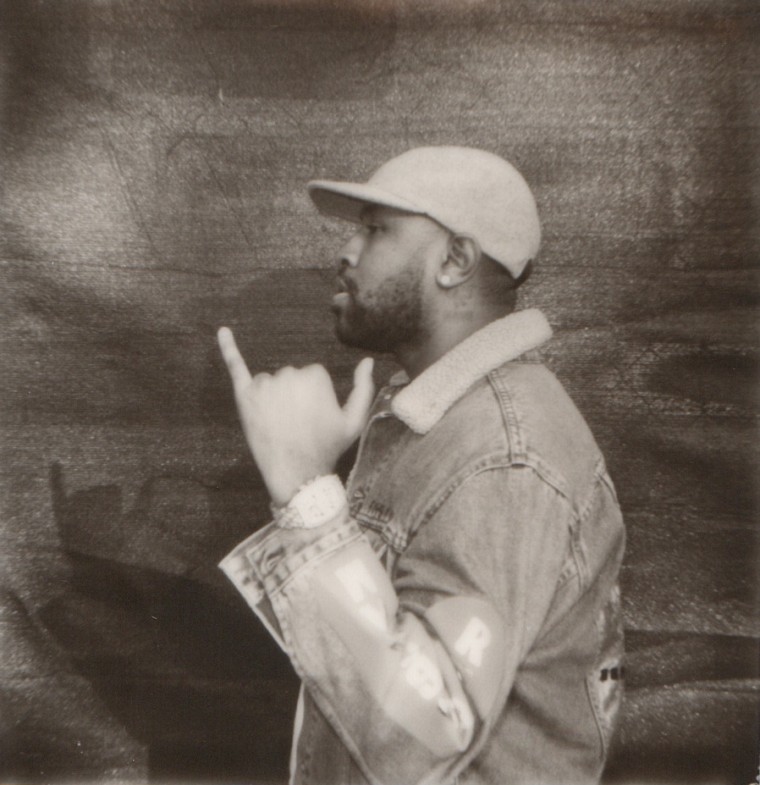 So far Mike Will Made-It has dropped three tracks from his new mixtape Ransom 2, which is out on March 24. We have heard Lil Yachty on "Hasselhoff," Big Sean jump on "On The Come Up" and 21 Savage, Migos, and YG posse cut "Gucci On My." Now, just three days before the mixtape arrives, we have Rae Sremmurd and Chief Keef collaboration "Come Down."
Rae Sremmurd will also appear on another song from Ransom 2 alongside Gucci Mane and Kendrick Lamar. The full tracklist for the mixtape includes Rihanna, Young Thug, and Lil Wayne among others.
Listen to "Come Down" below.