9 Trends To Spice Up Your Summer Fits
Embroidery, colorful sunnies, printed pants, and more spotted on the street in Austin, TX.
1. Embroidery on everything
Colorful details thread new life to everyday staples.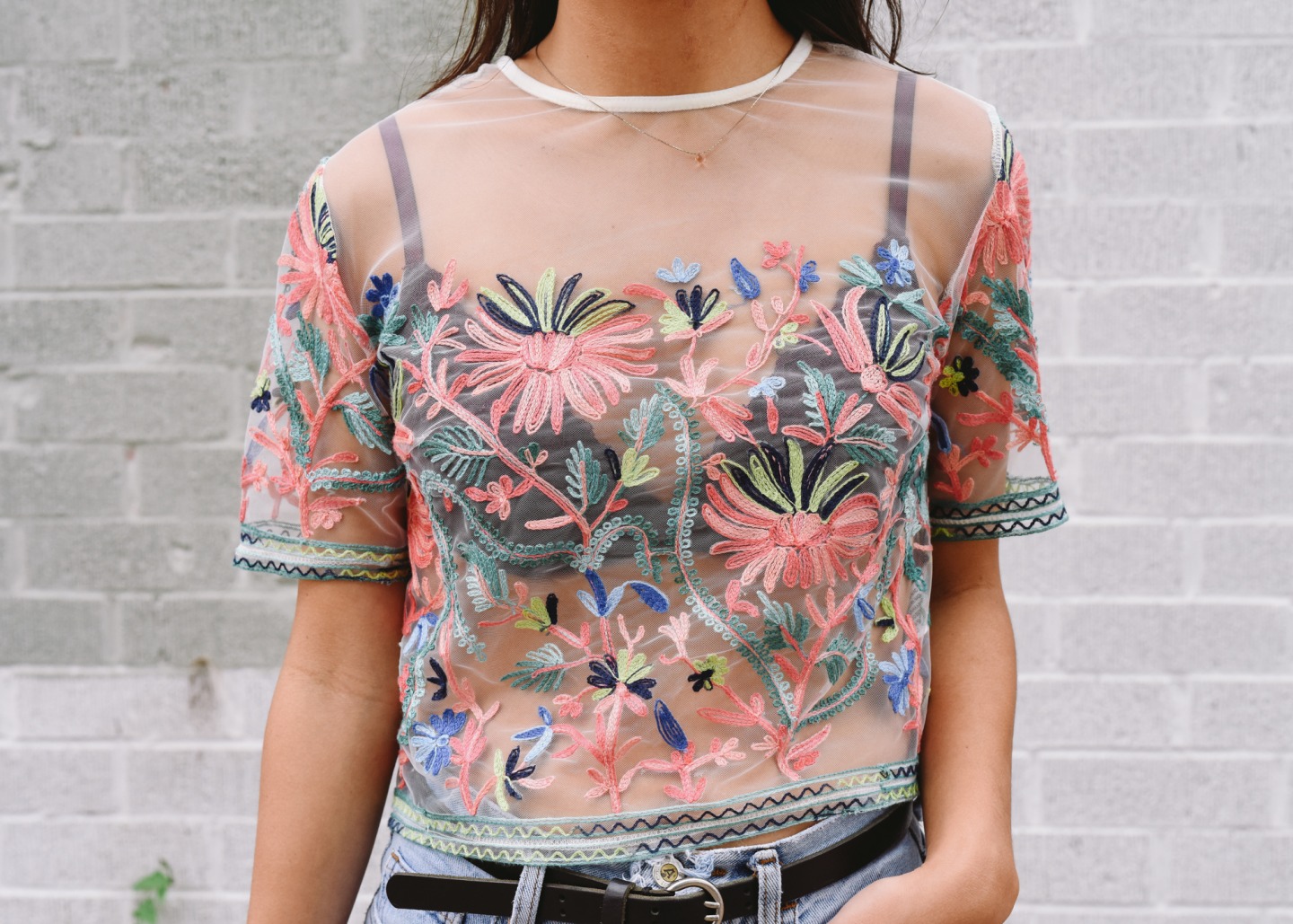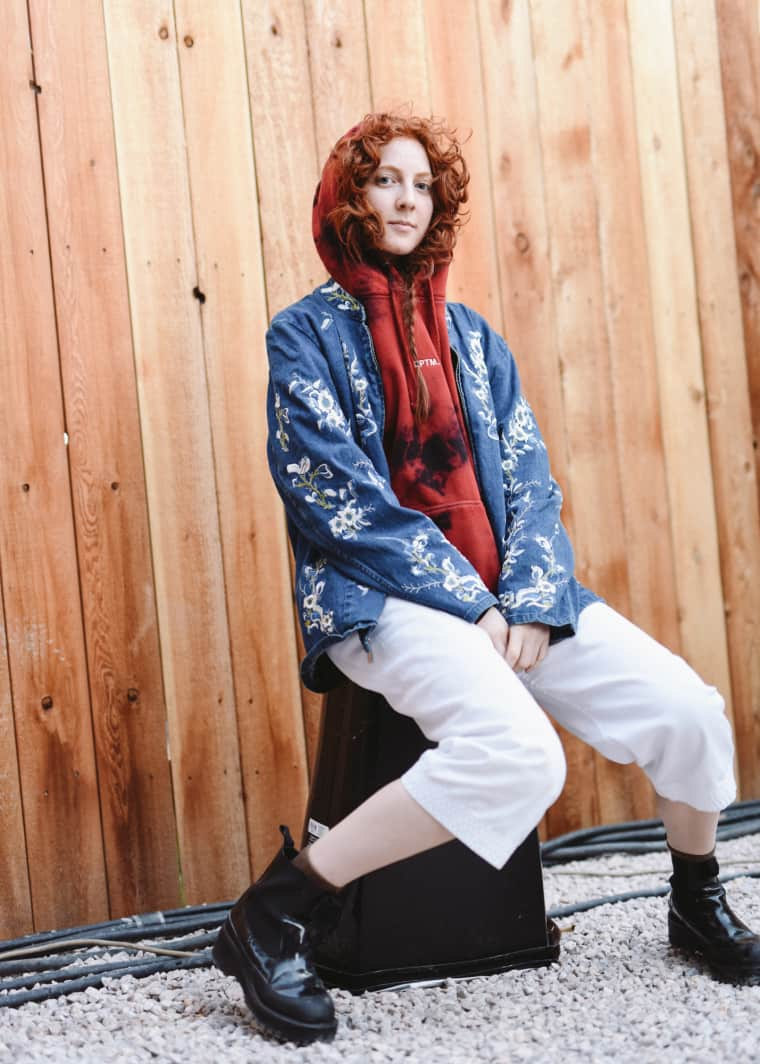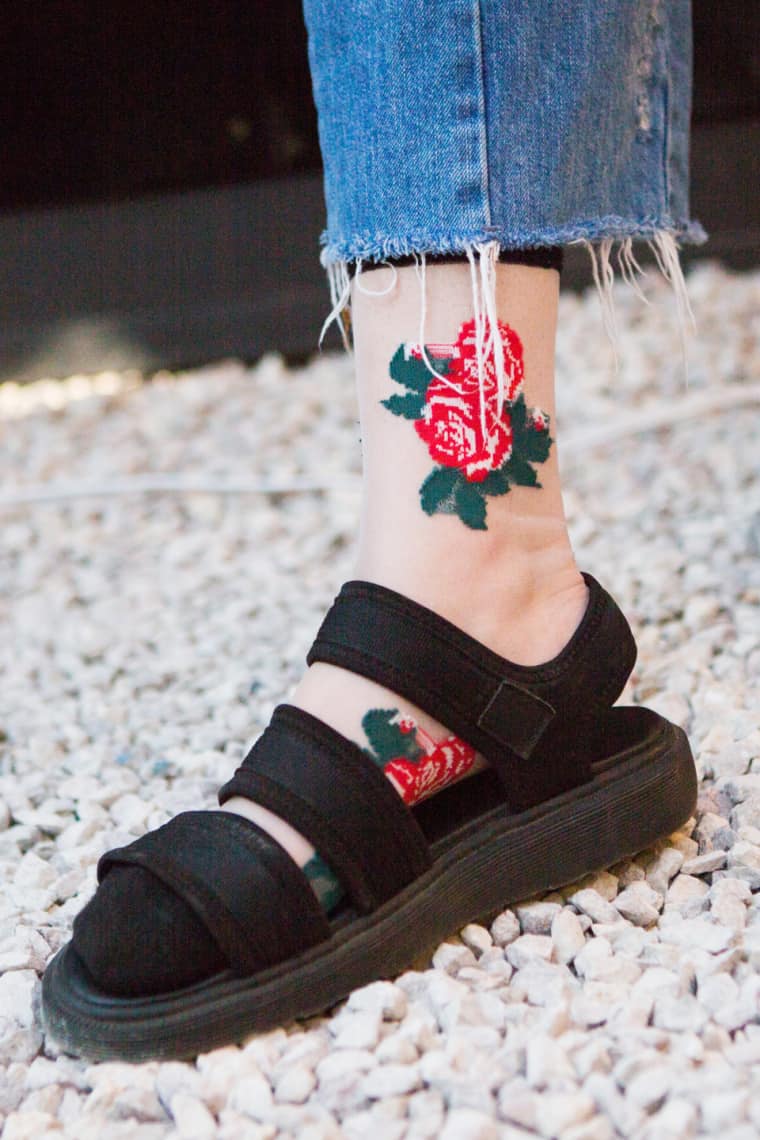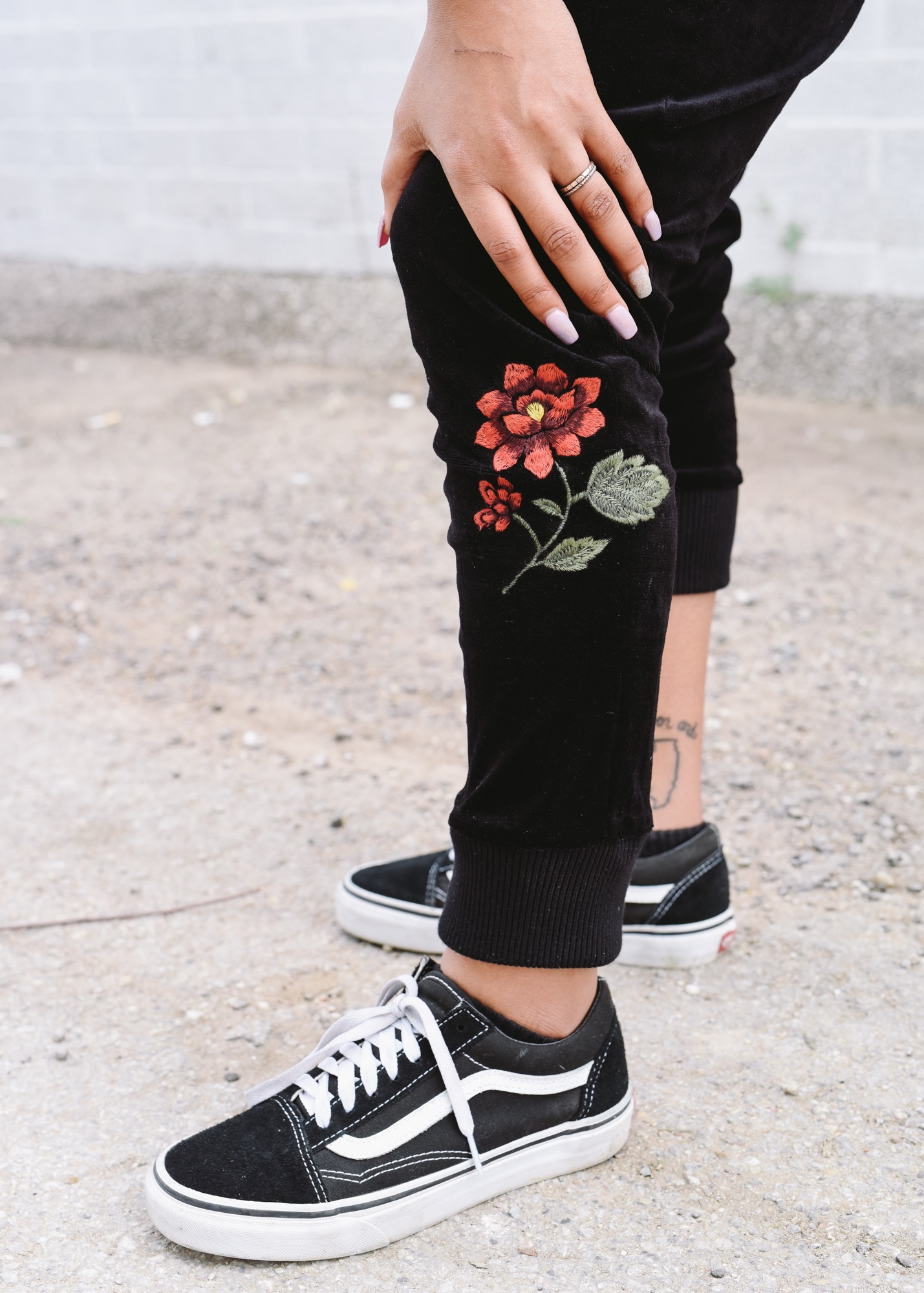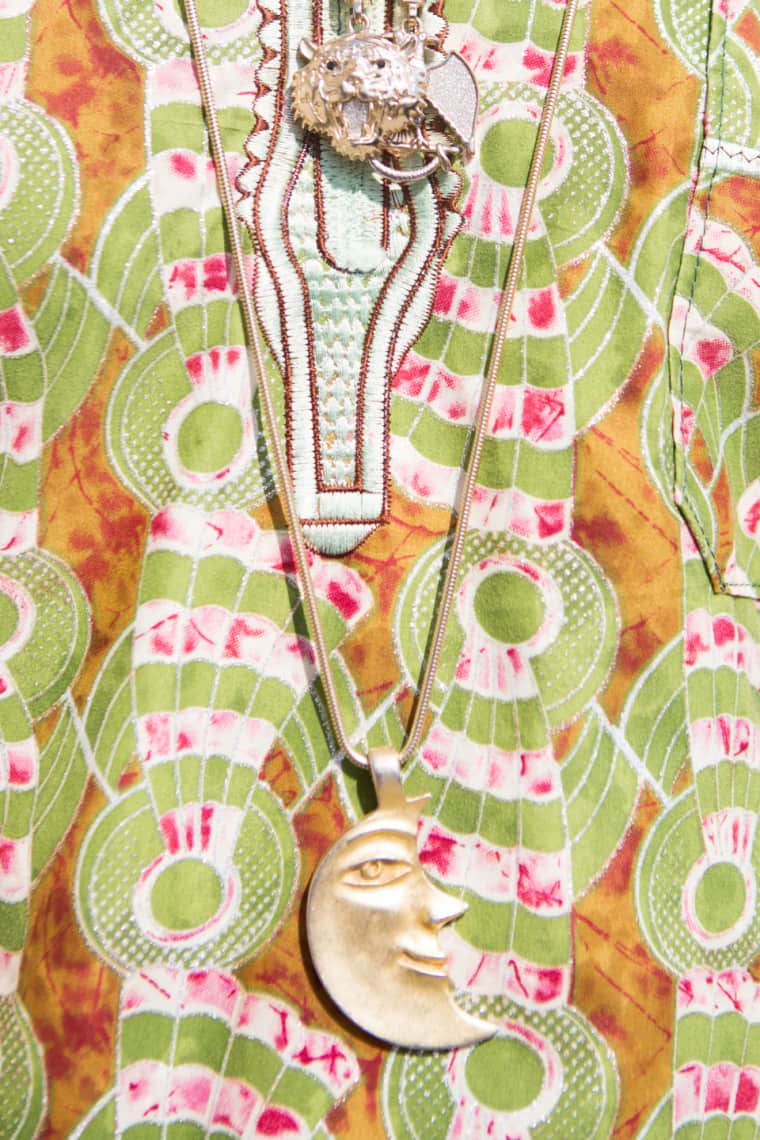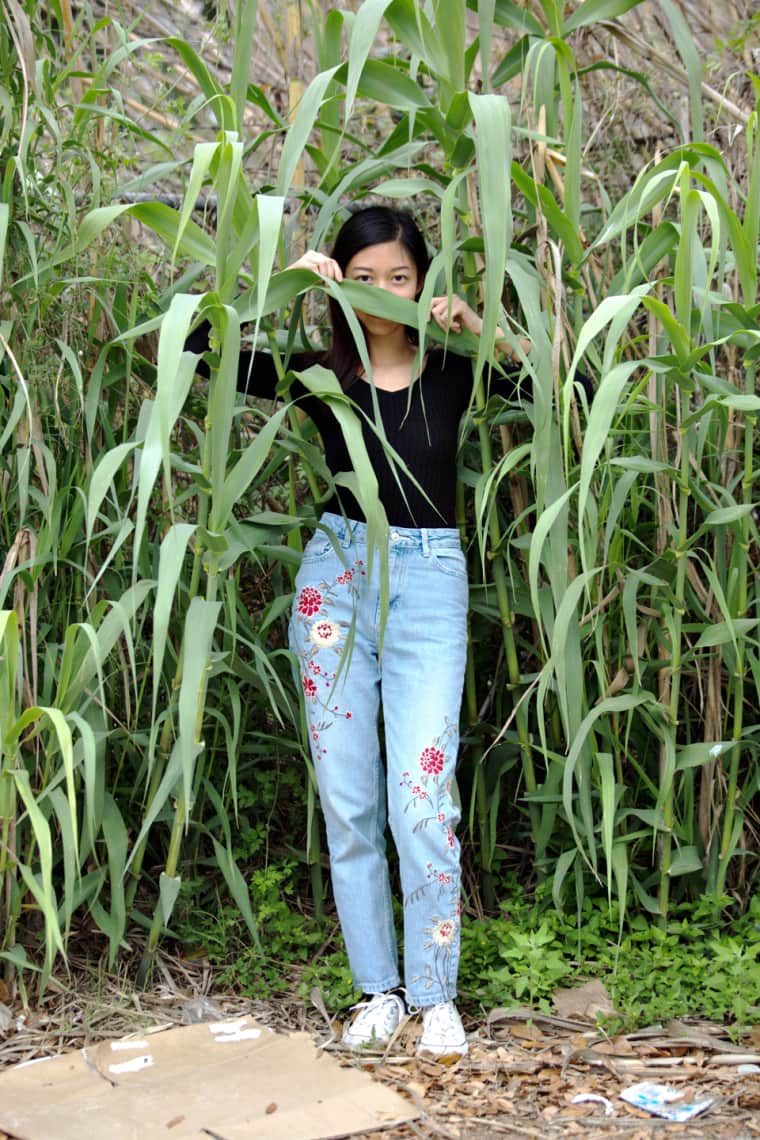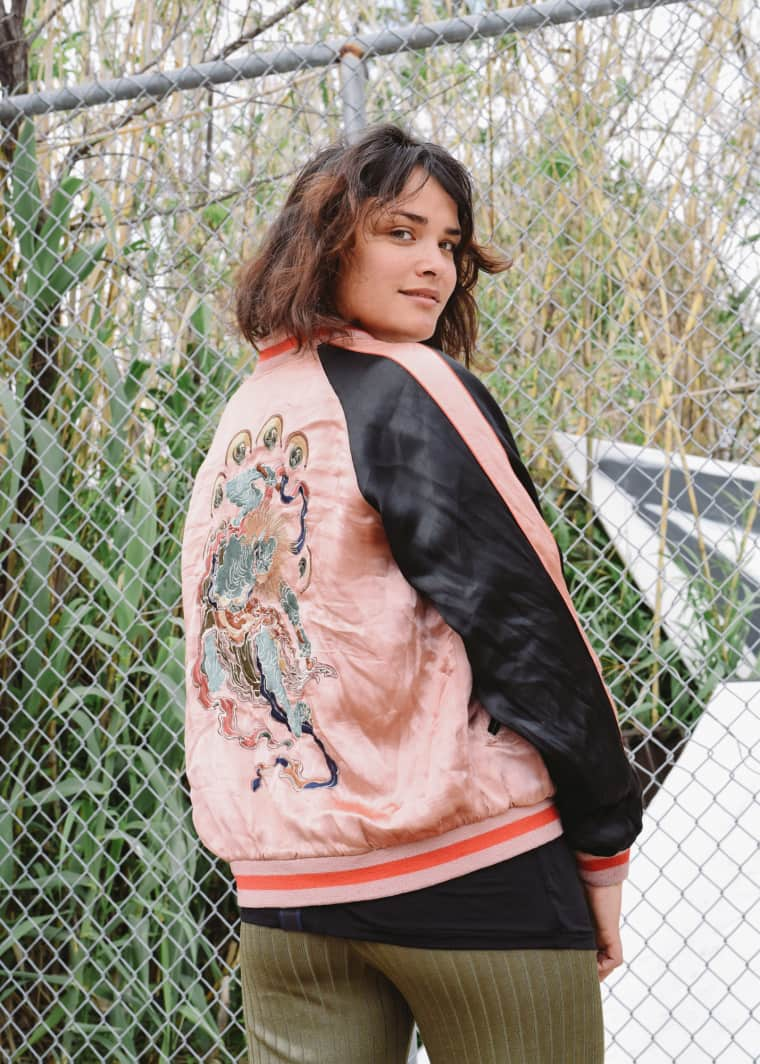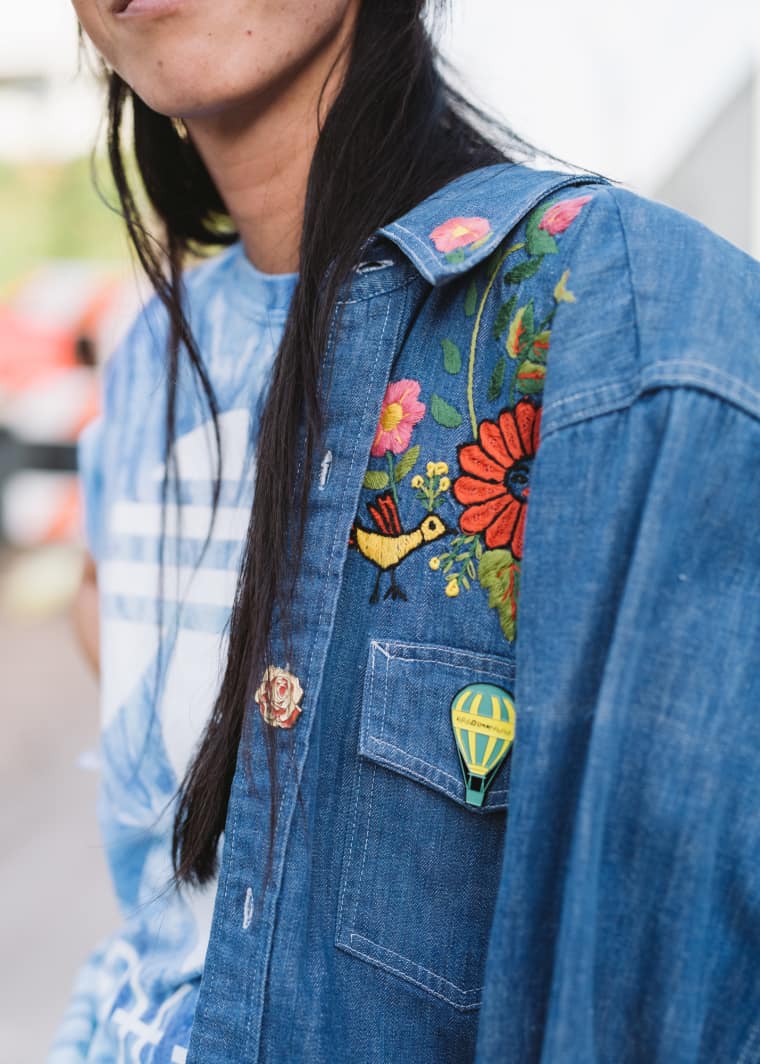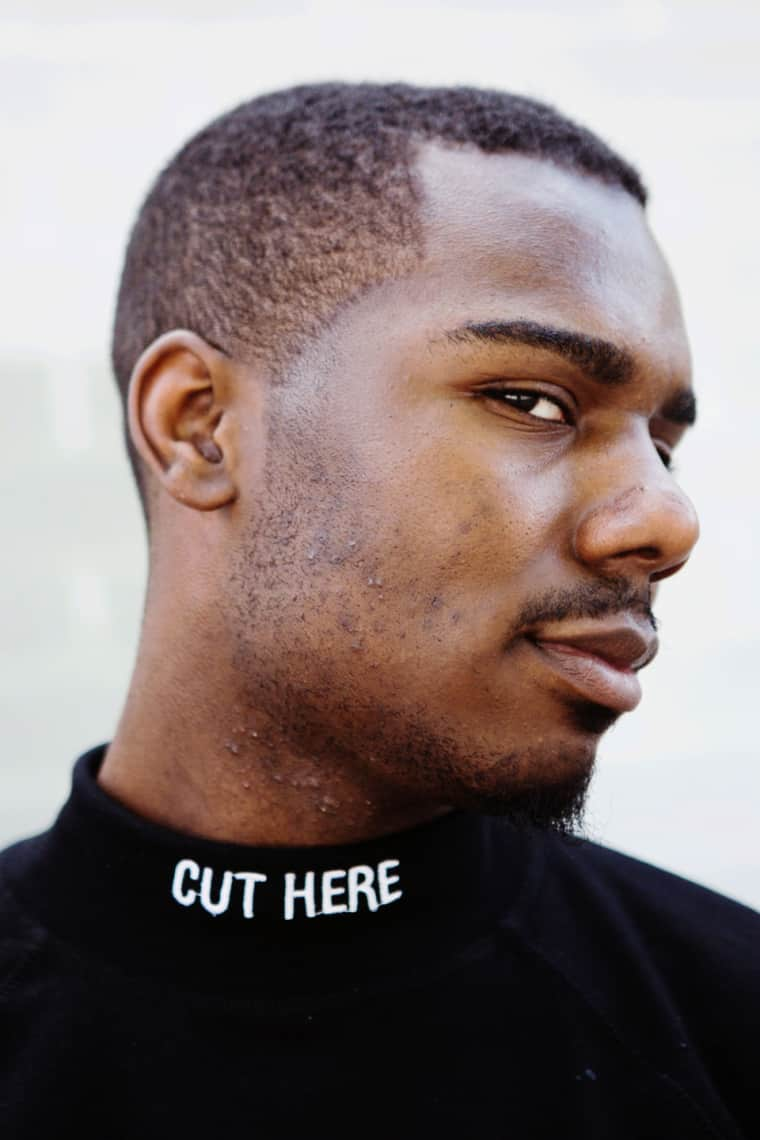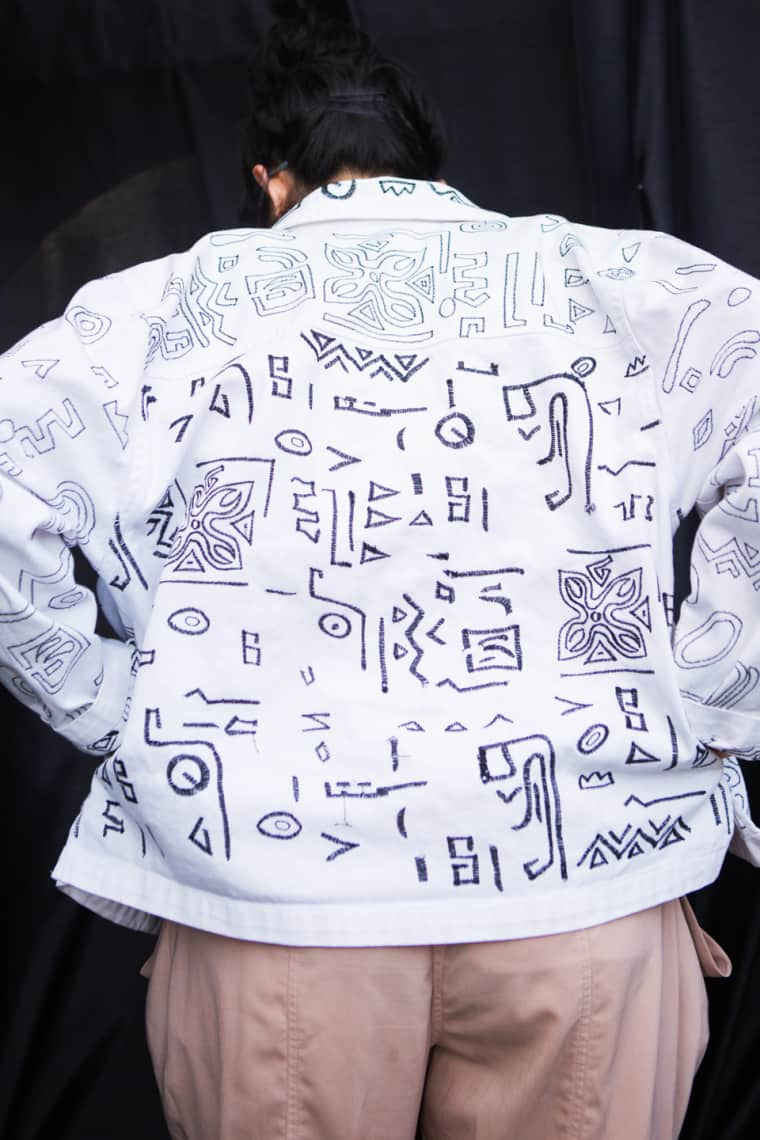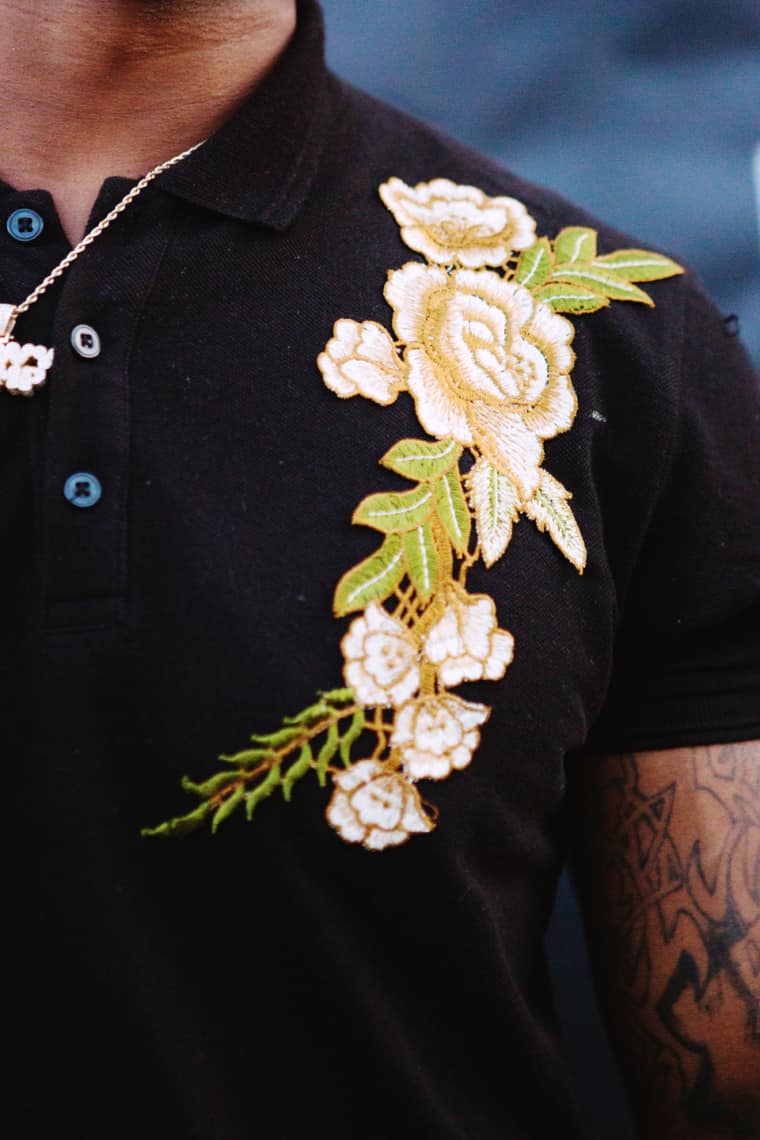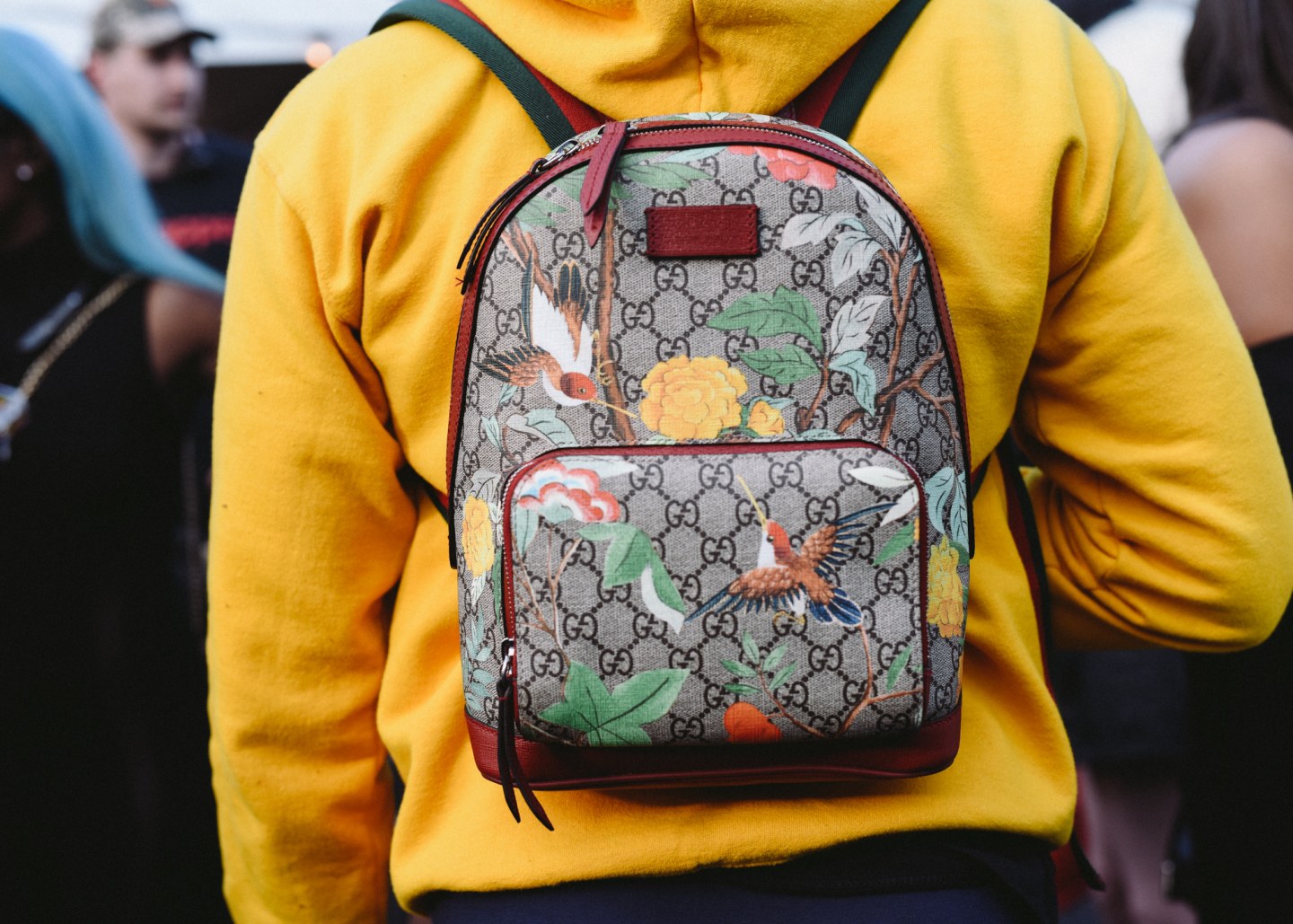 2. Western-inspired belts
Black leather and bulky silver buckles add a little snazz to any fit.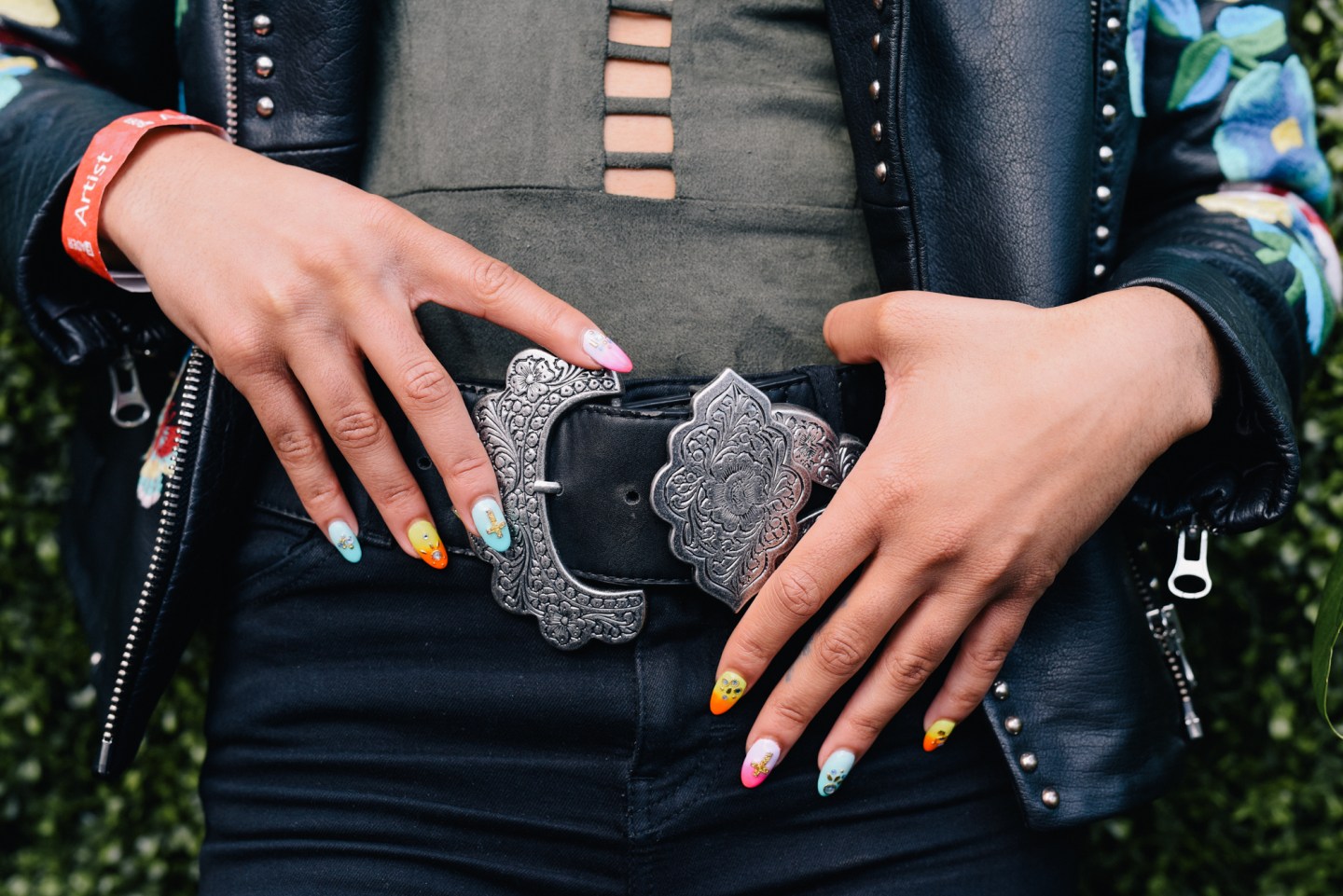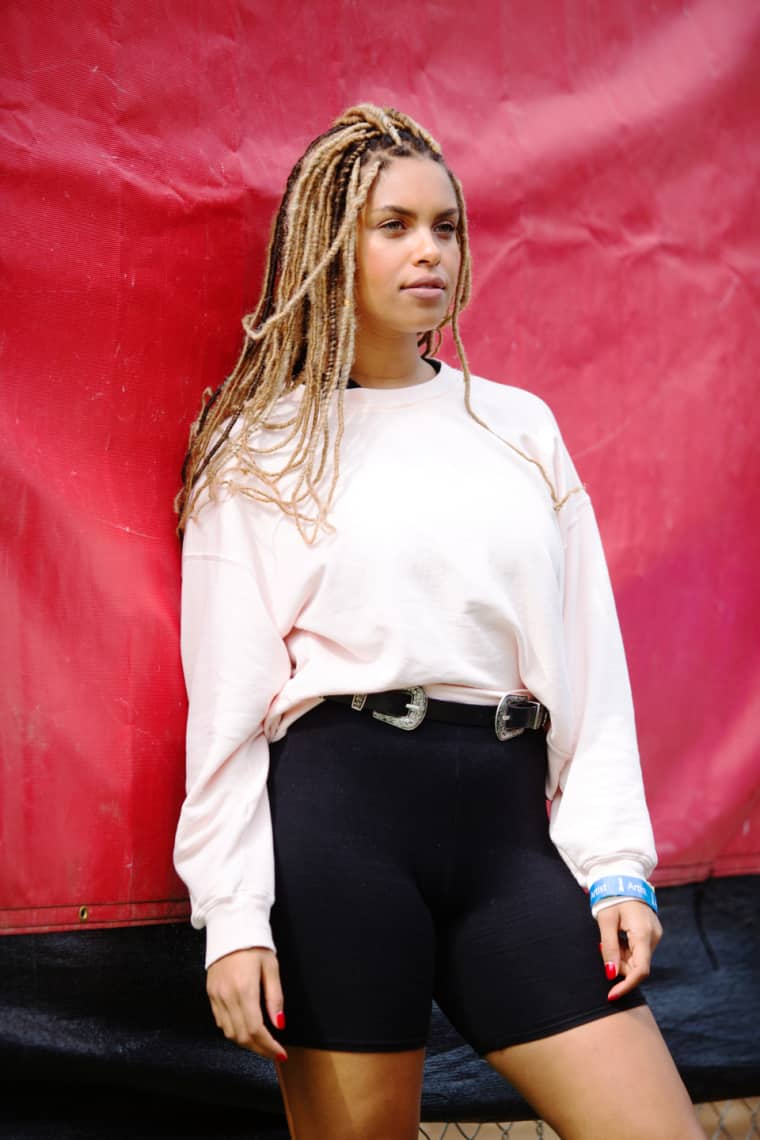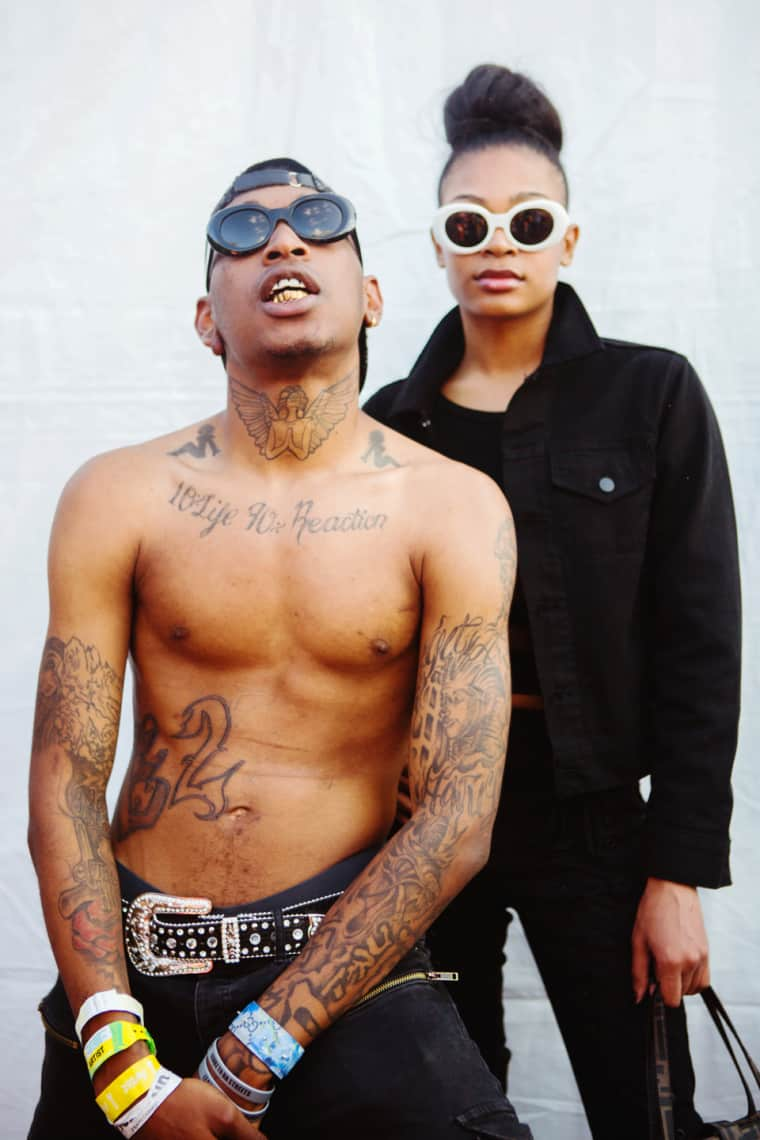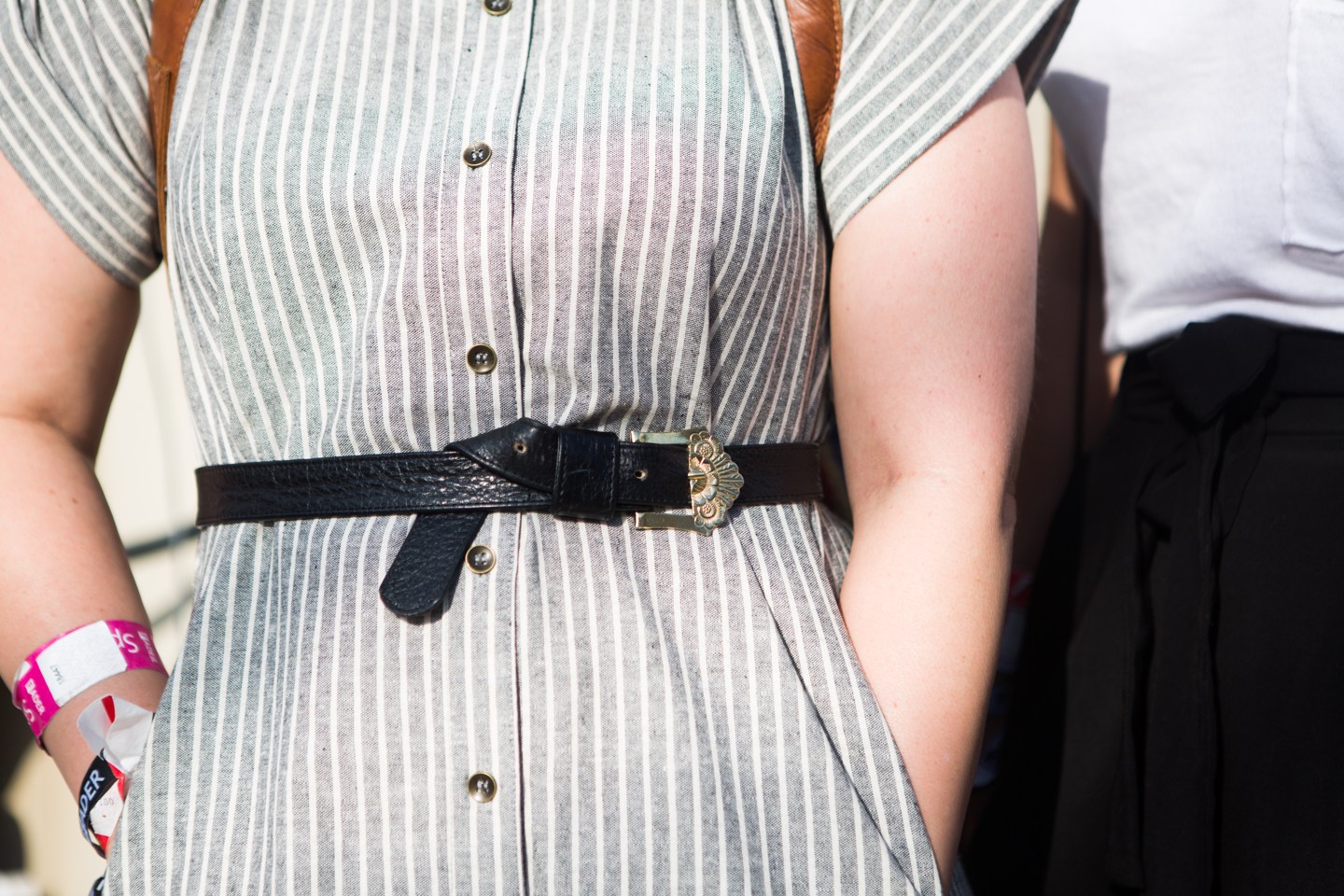 3. Multi-ring action
Don't leave the house with just one.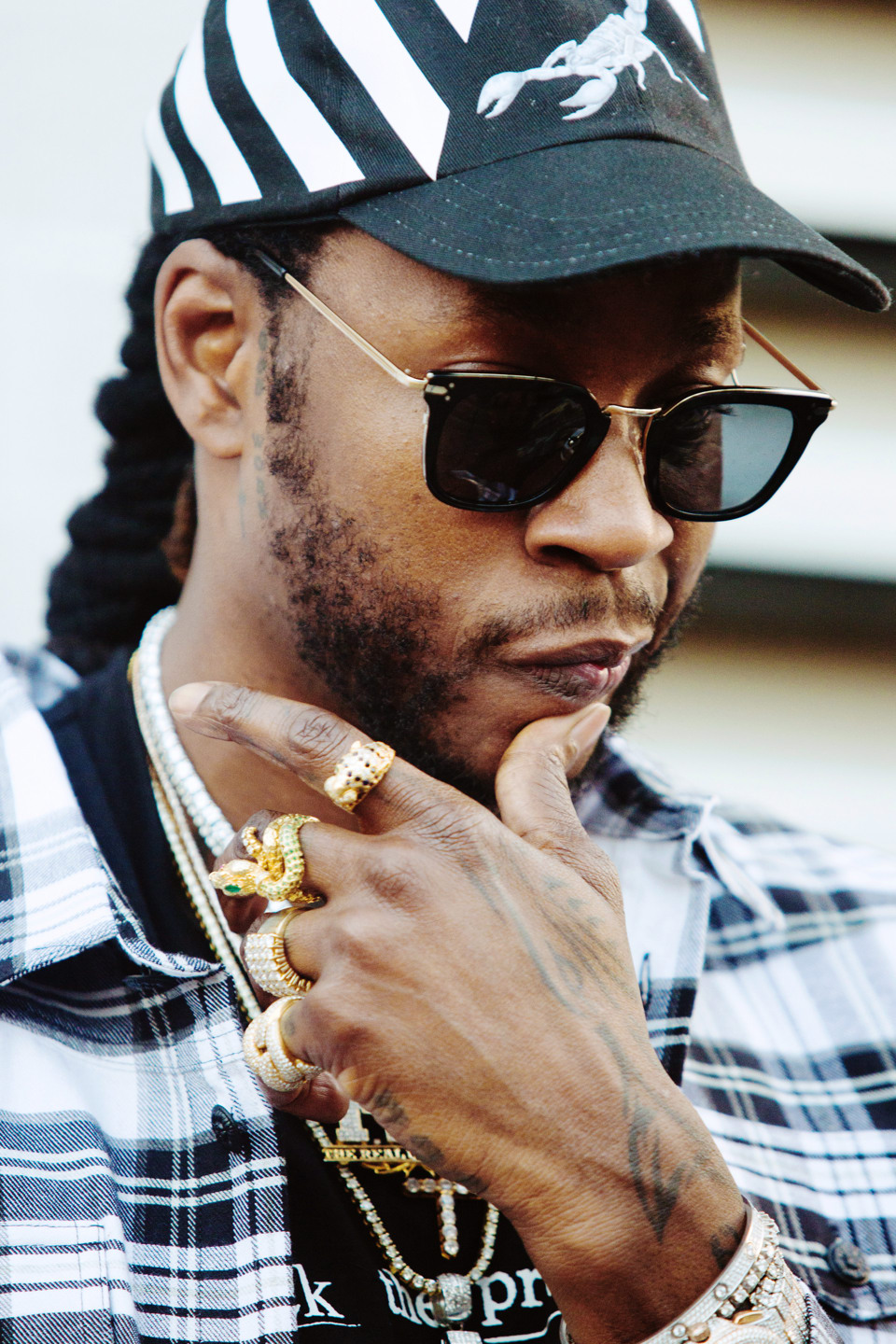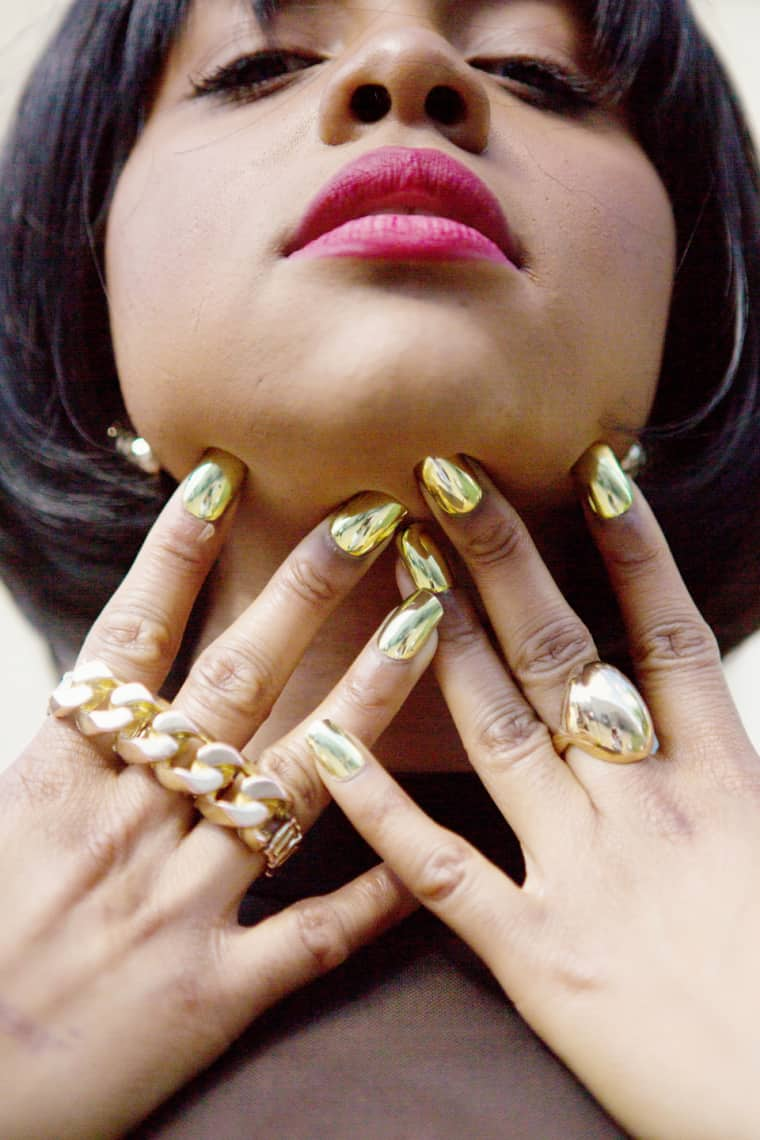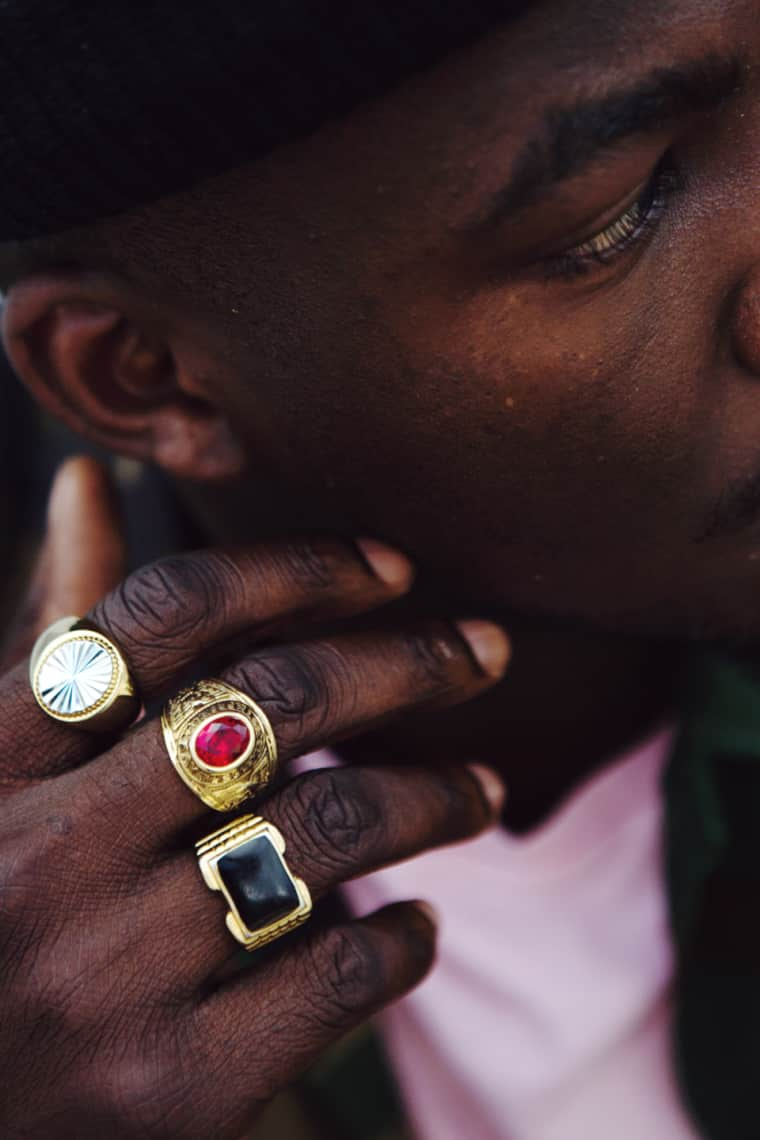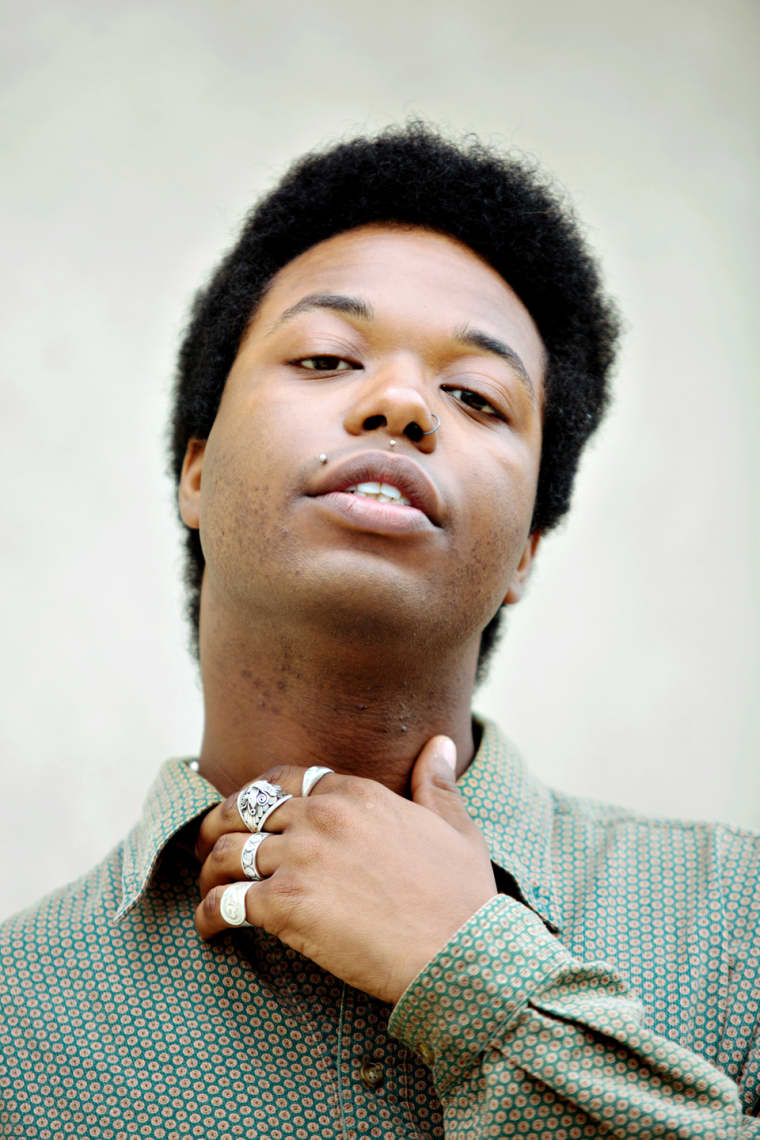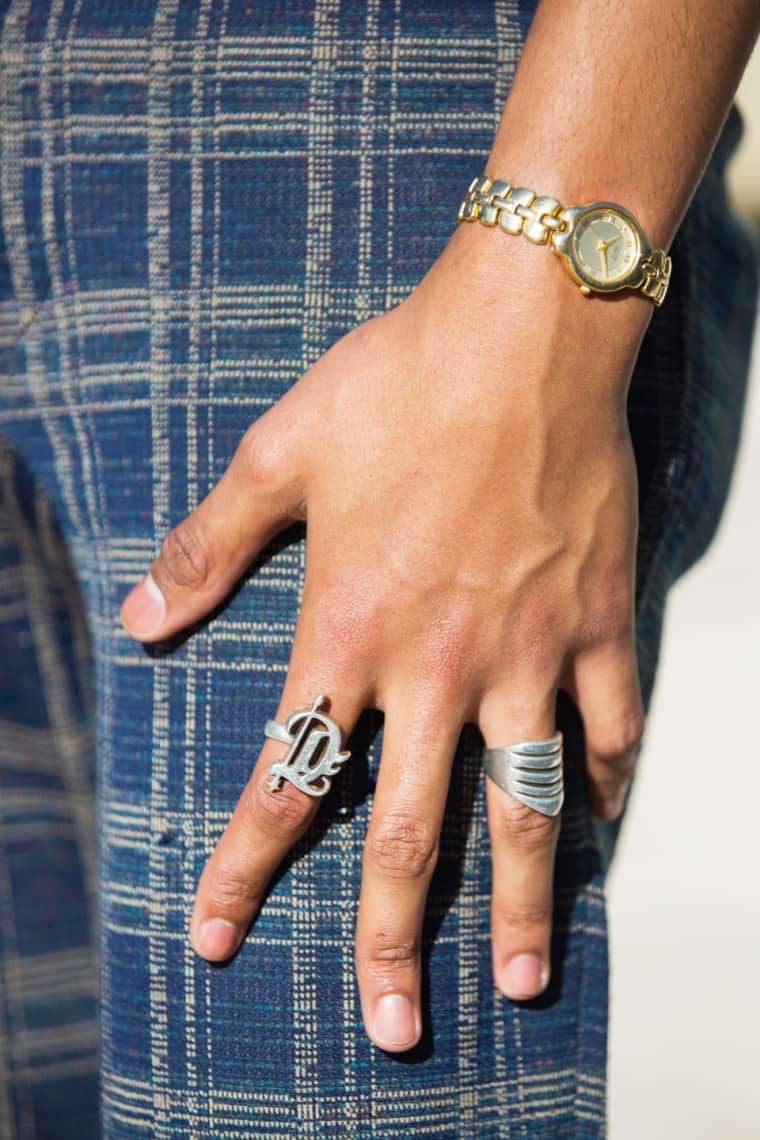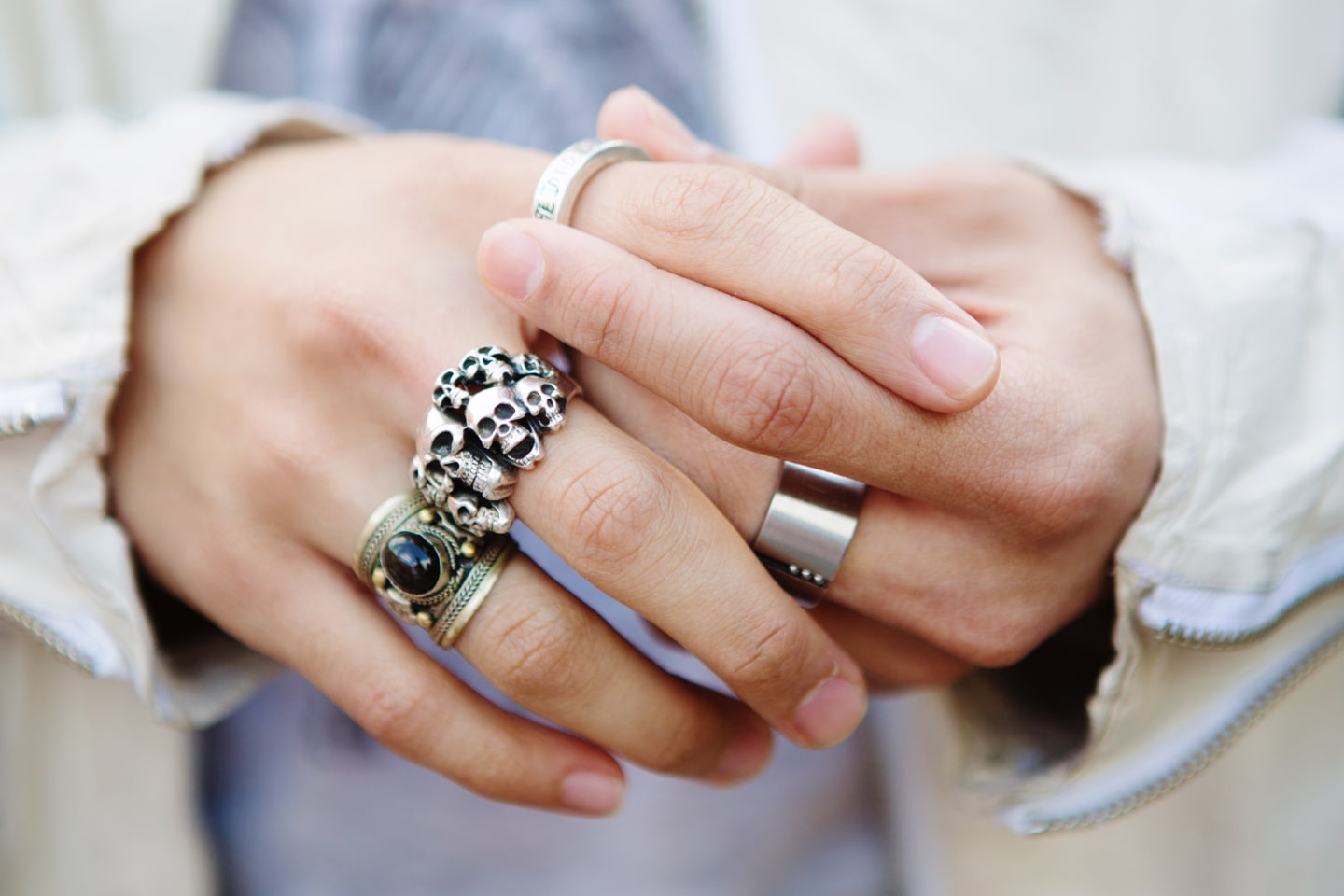 4. Bright and bold sunnies
Lenses and frames in every color of the rainbow.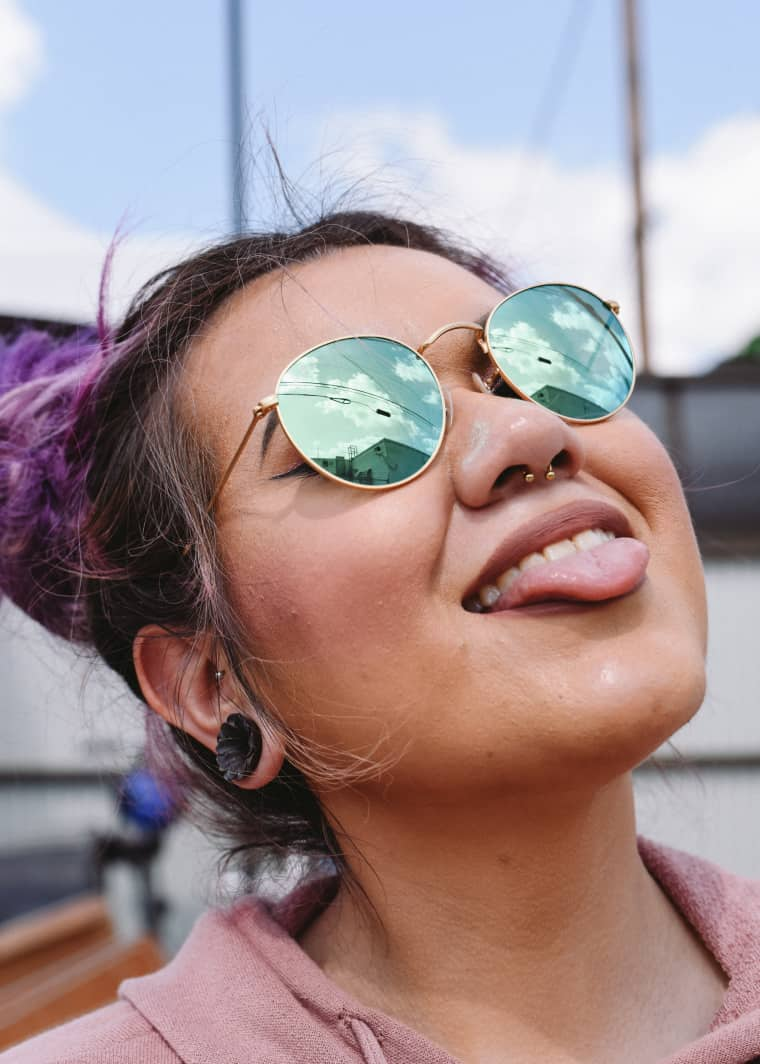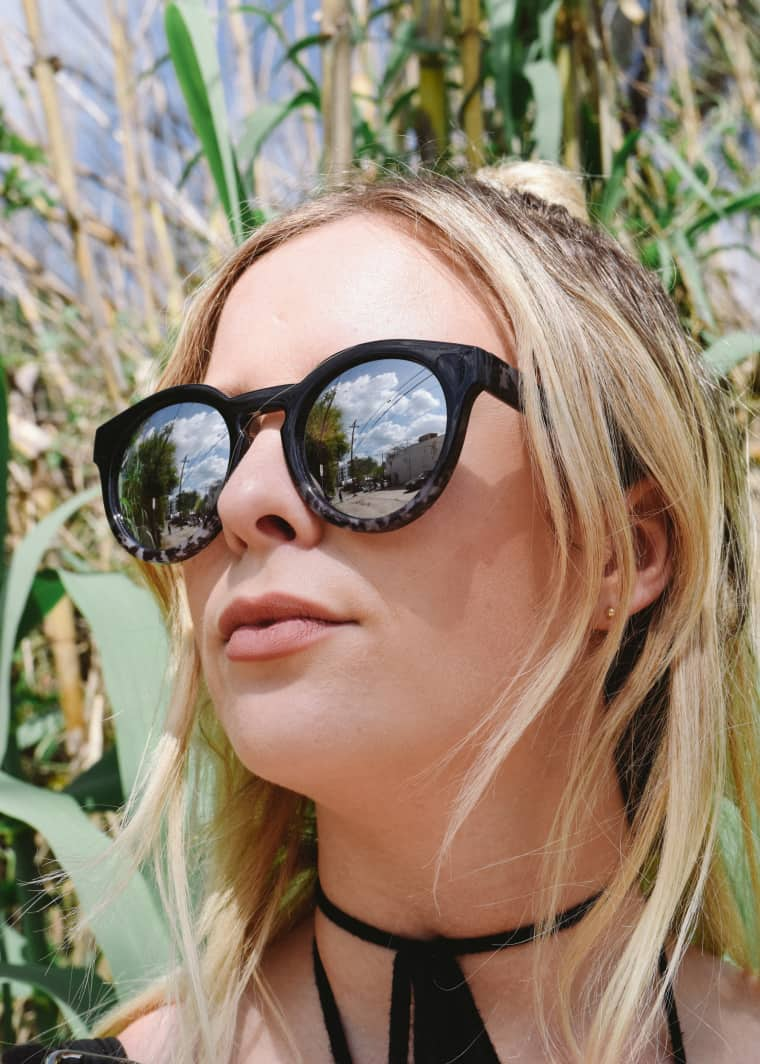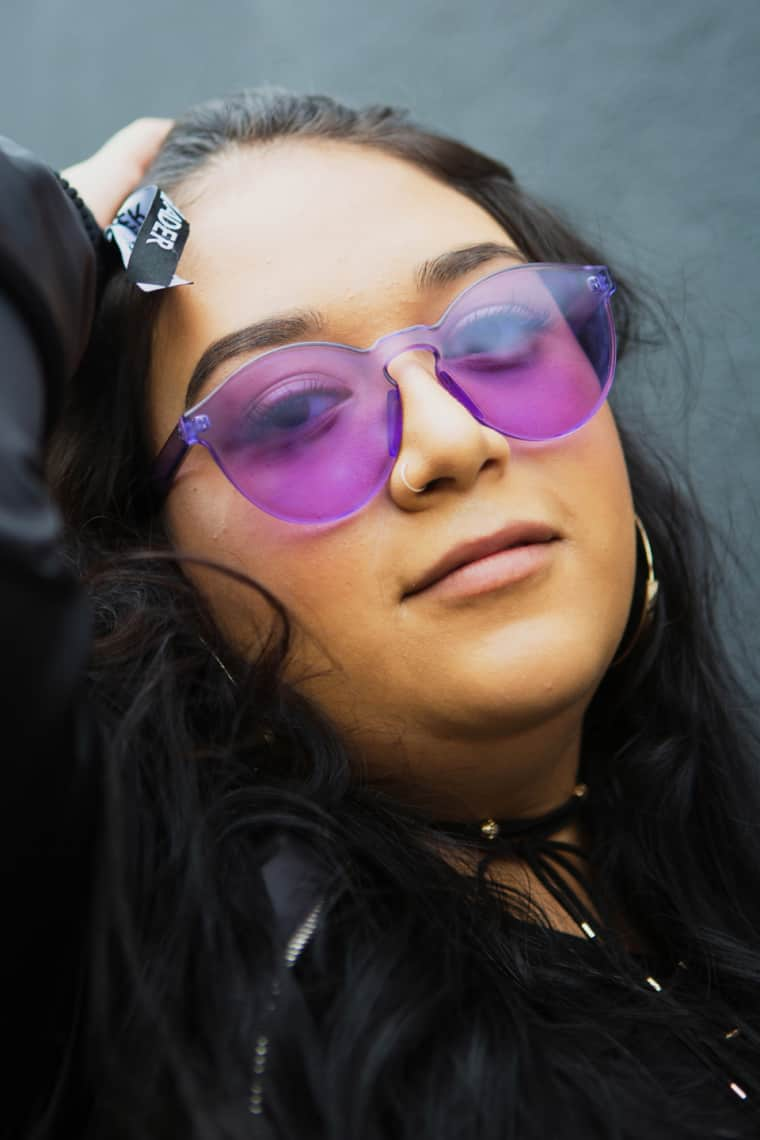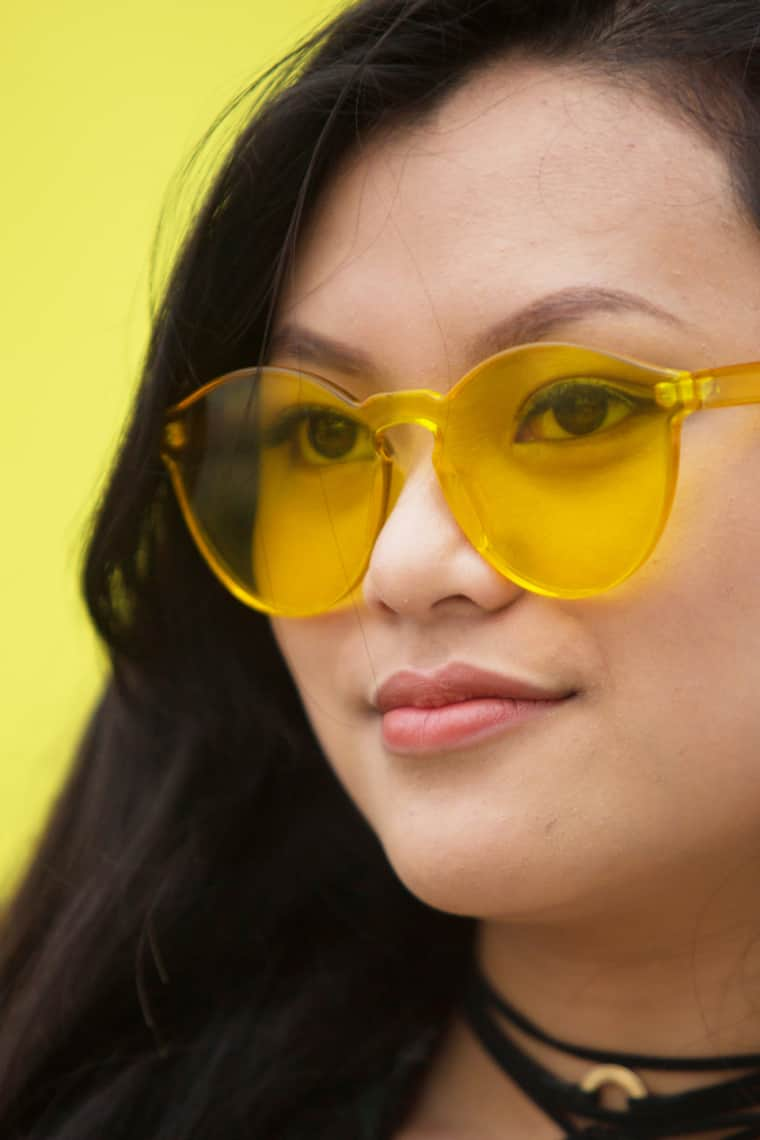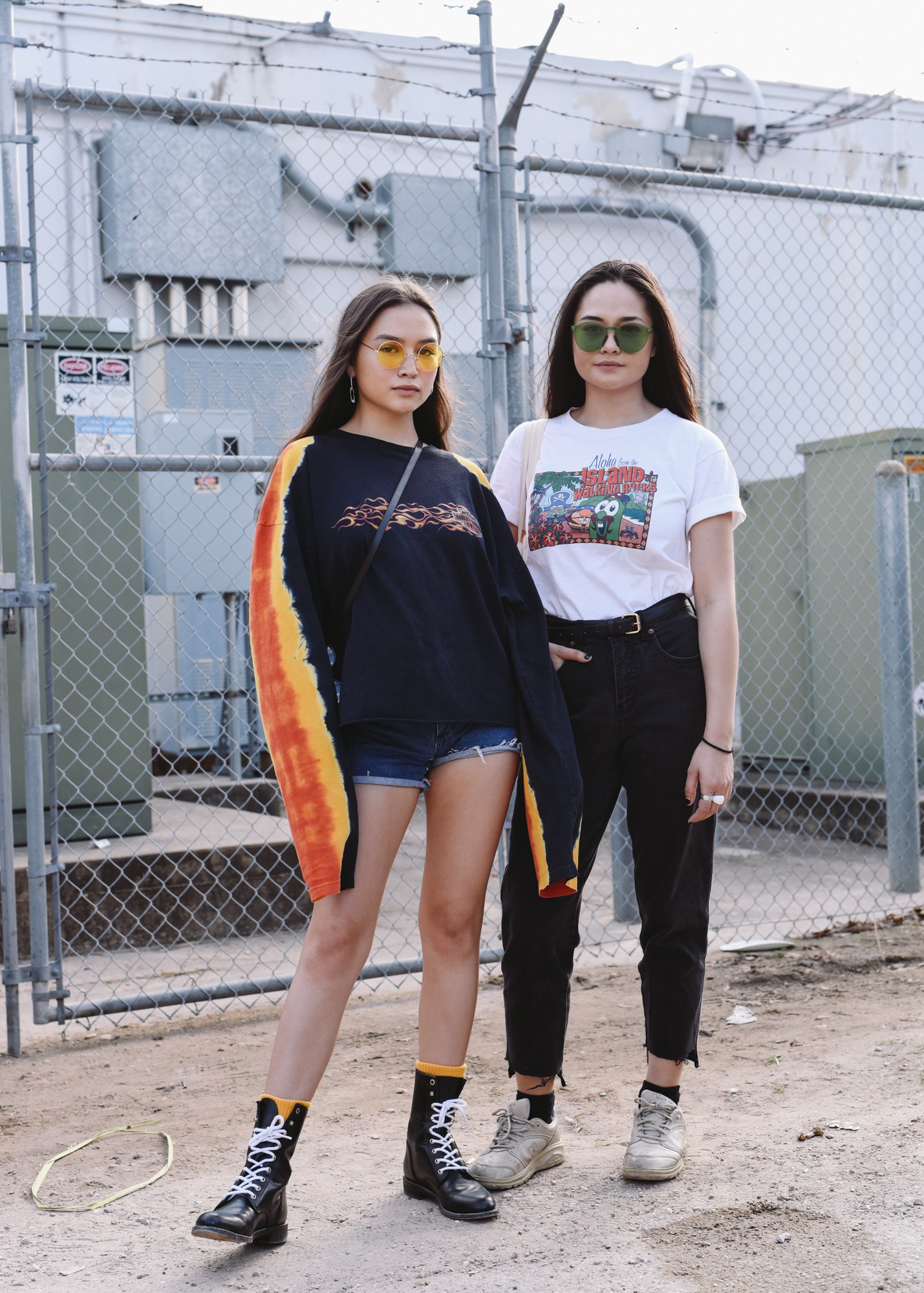 5. Superstar graphic tees.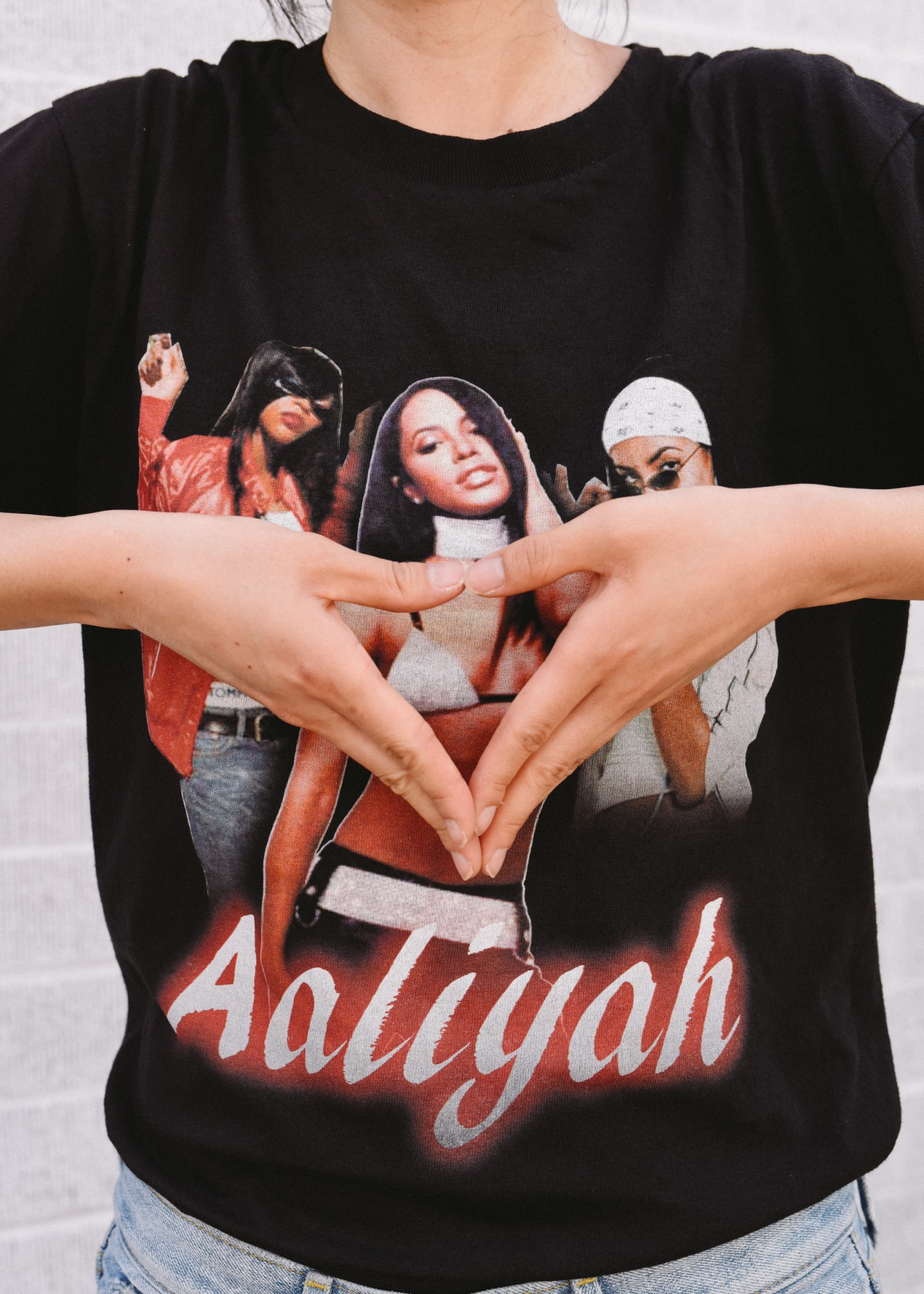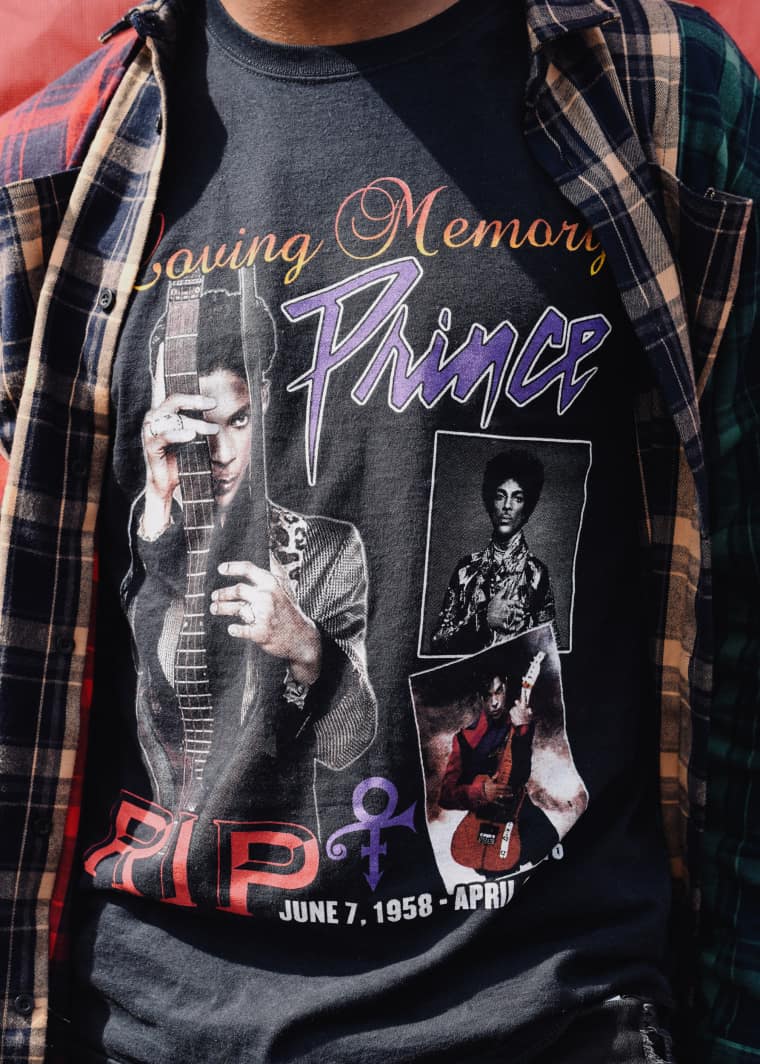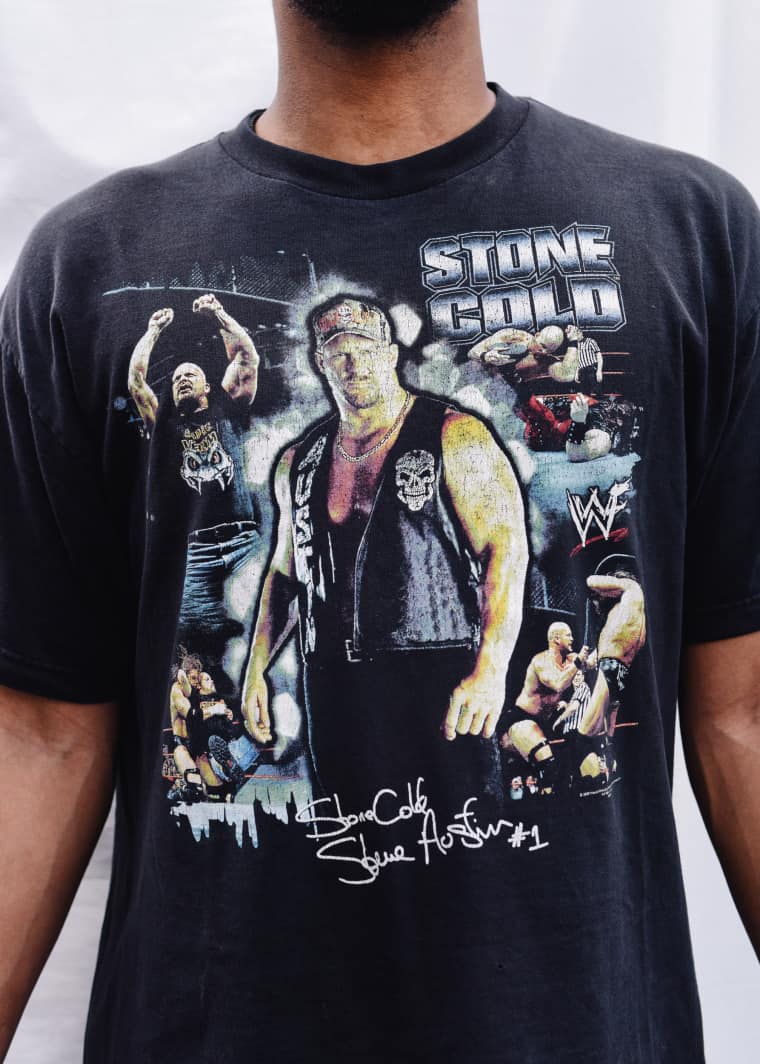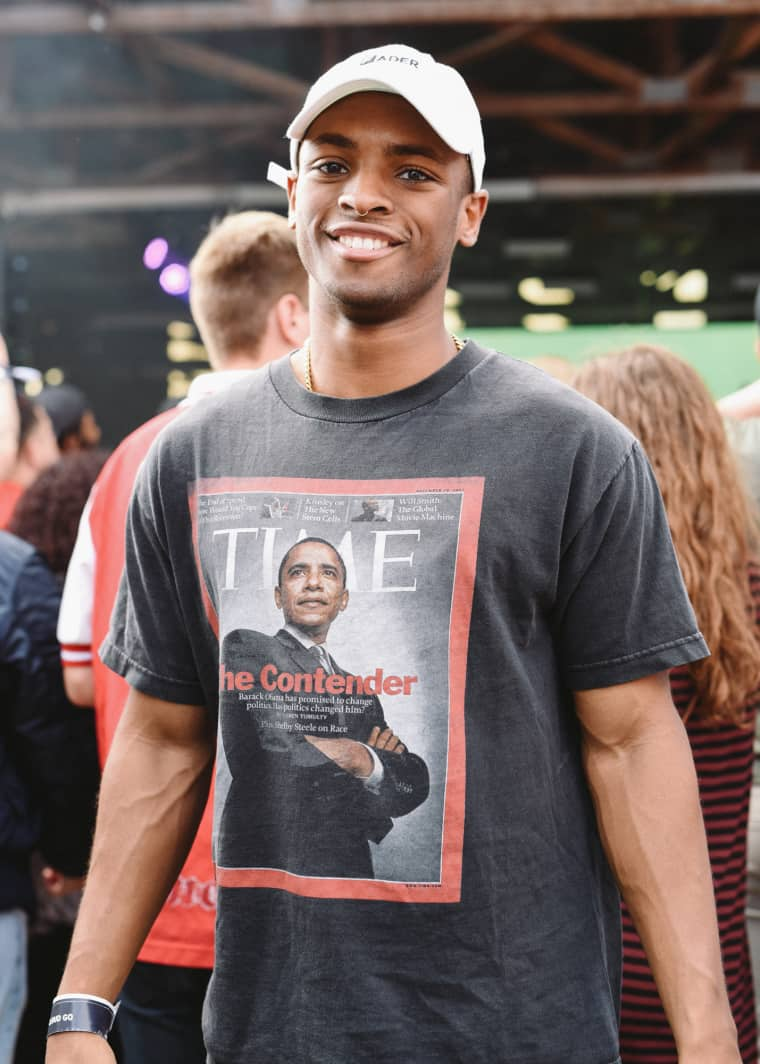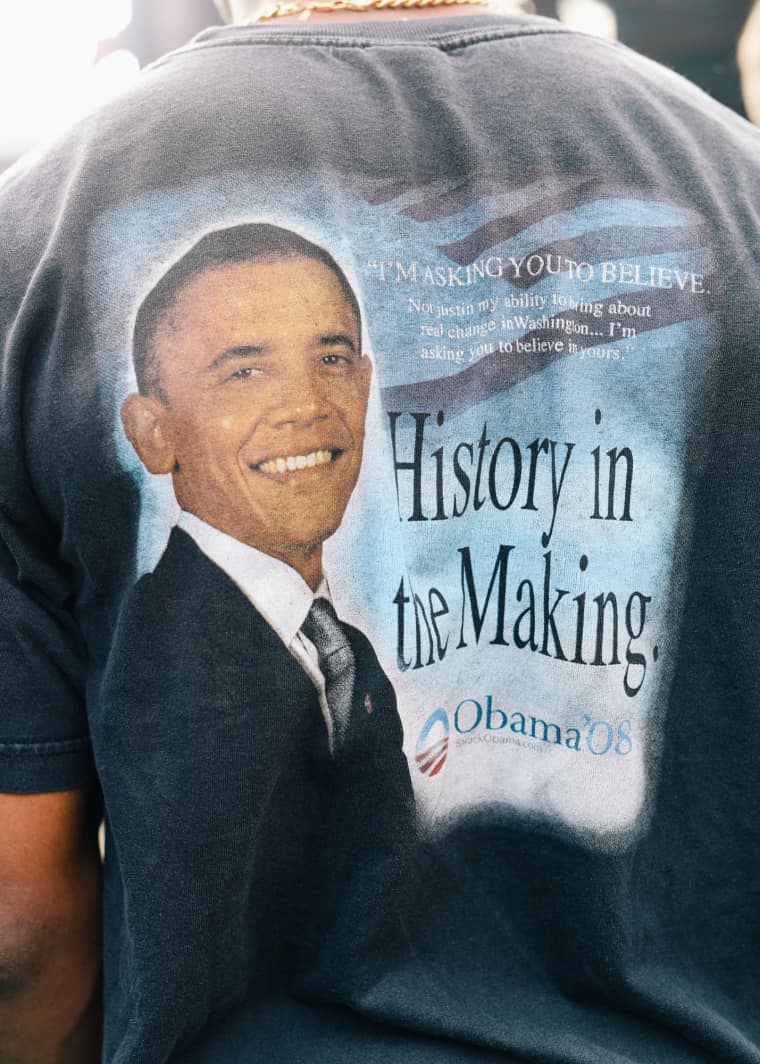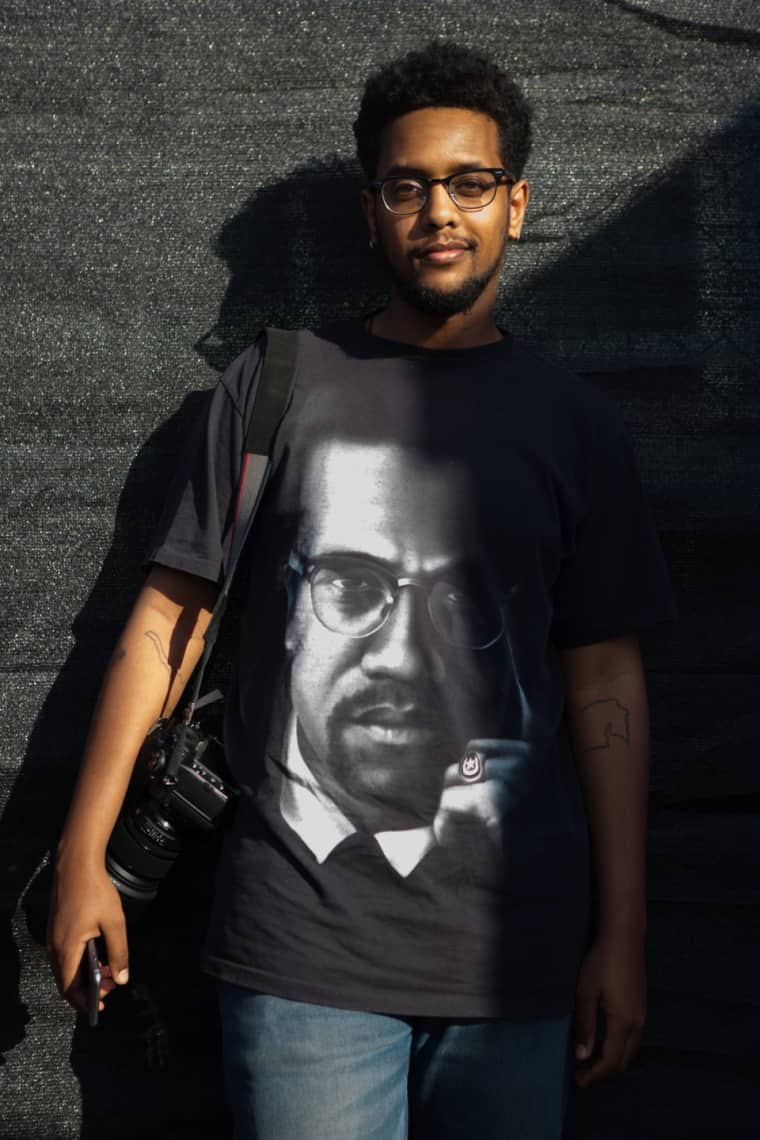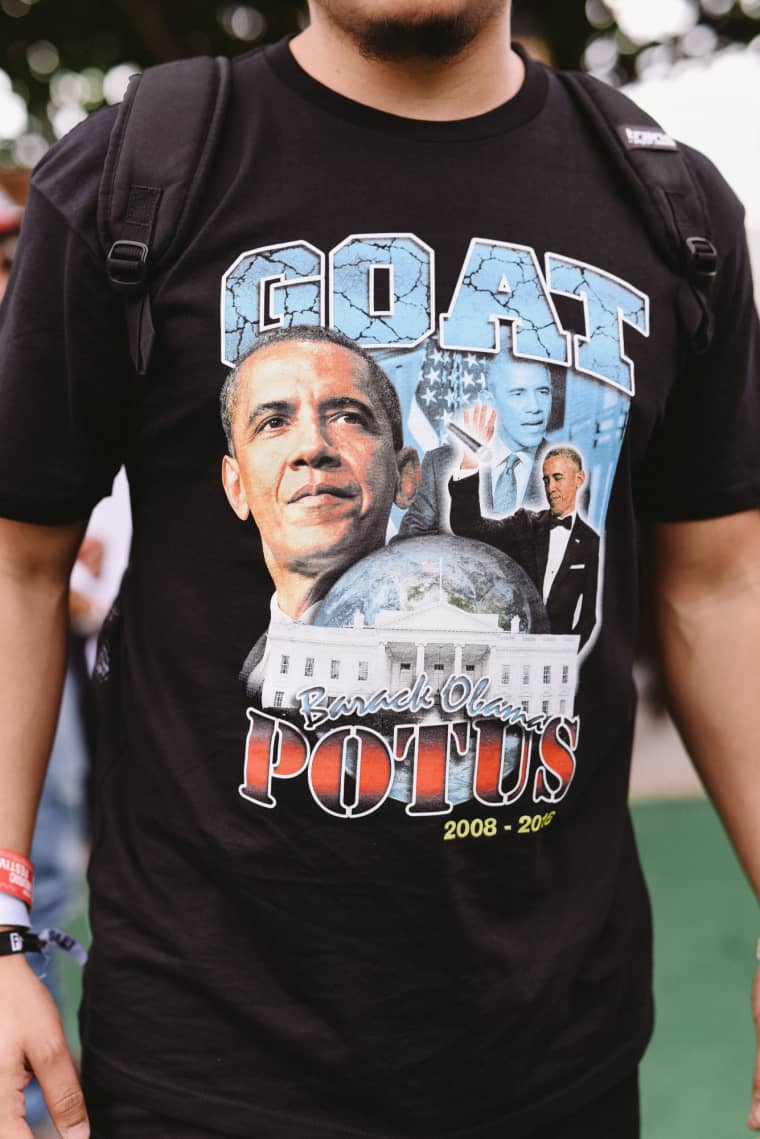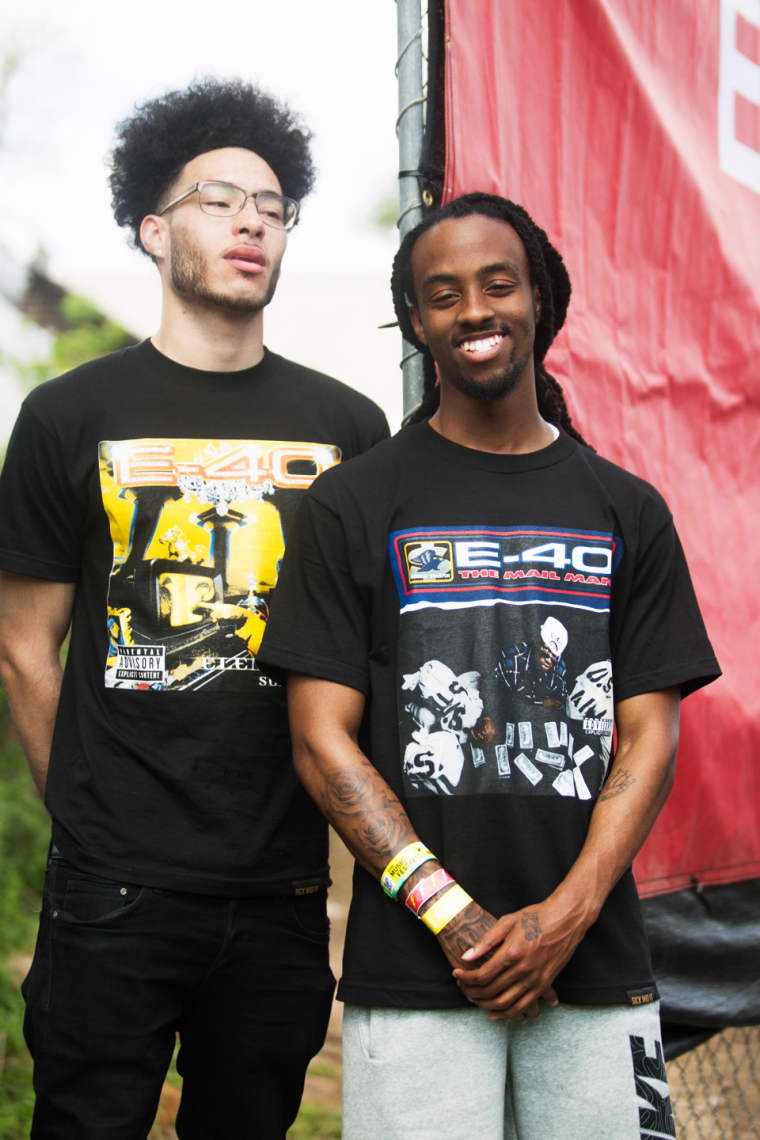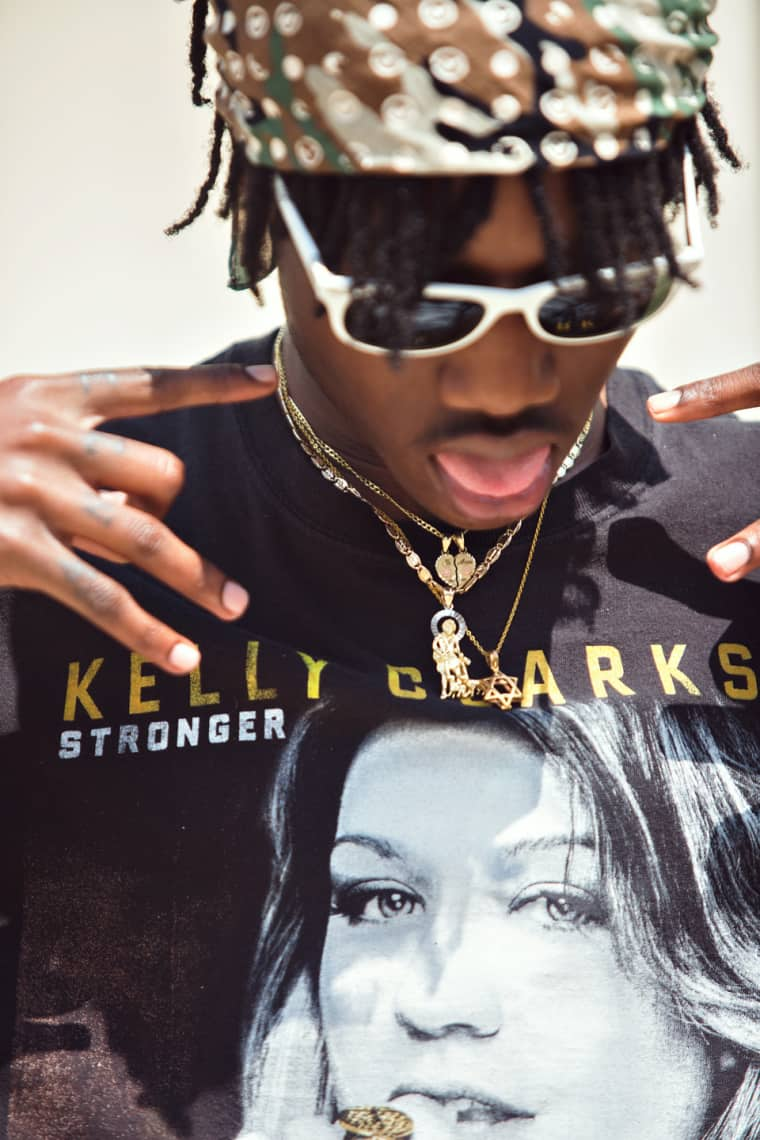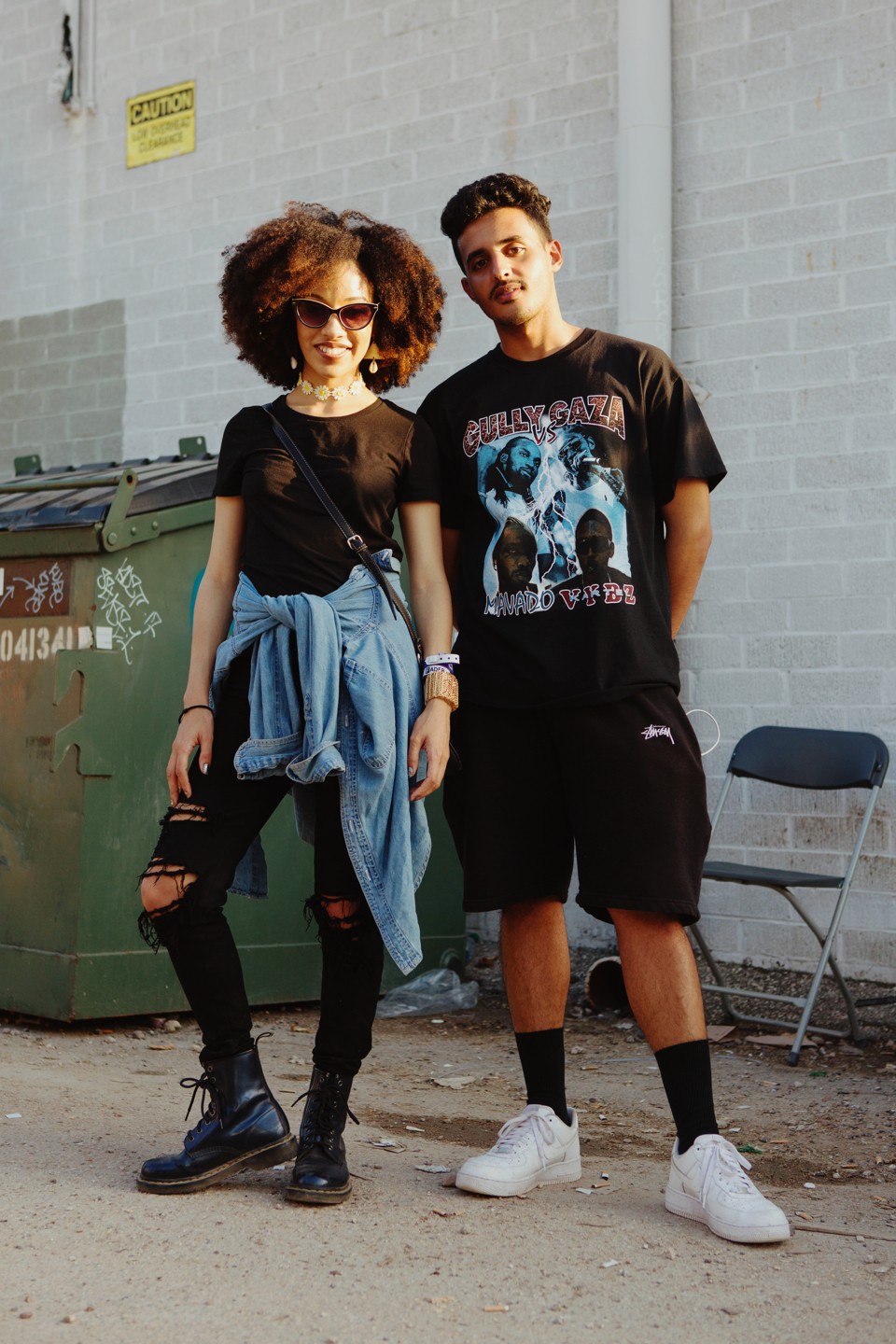 6. Monochrome red sneakers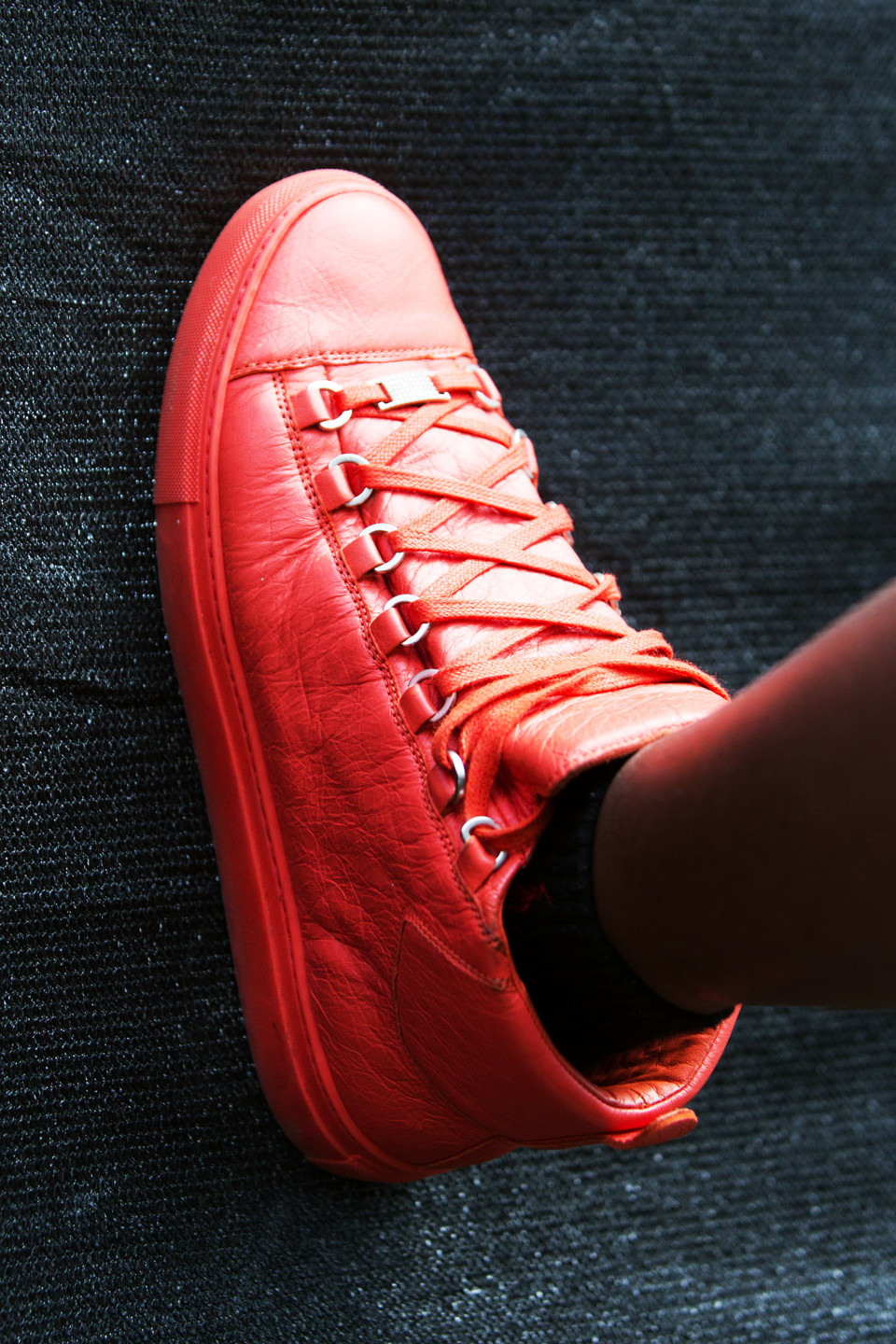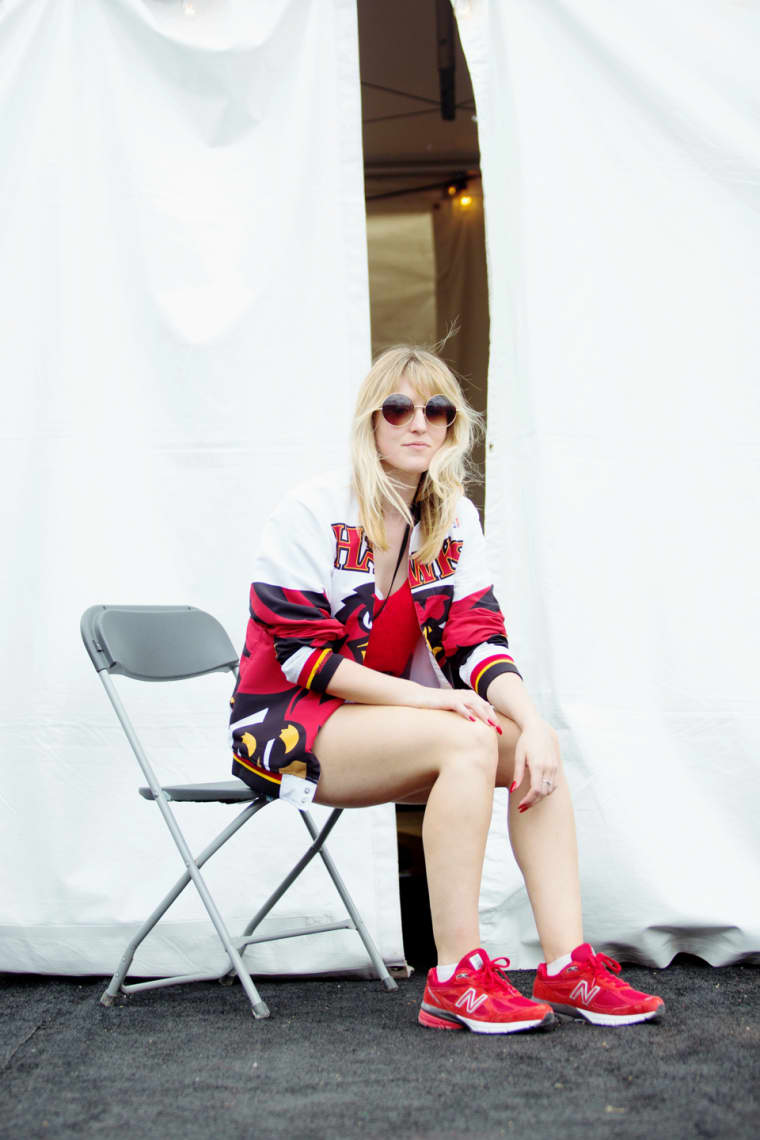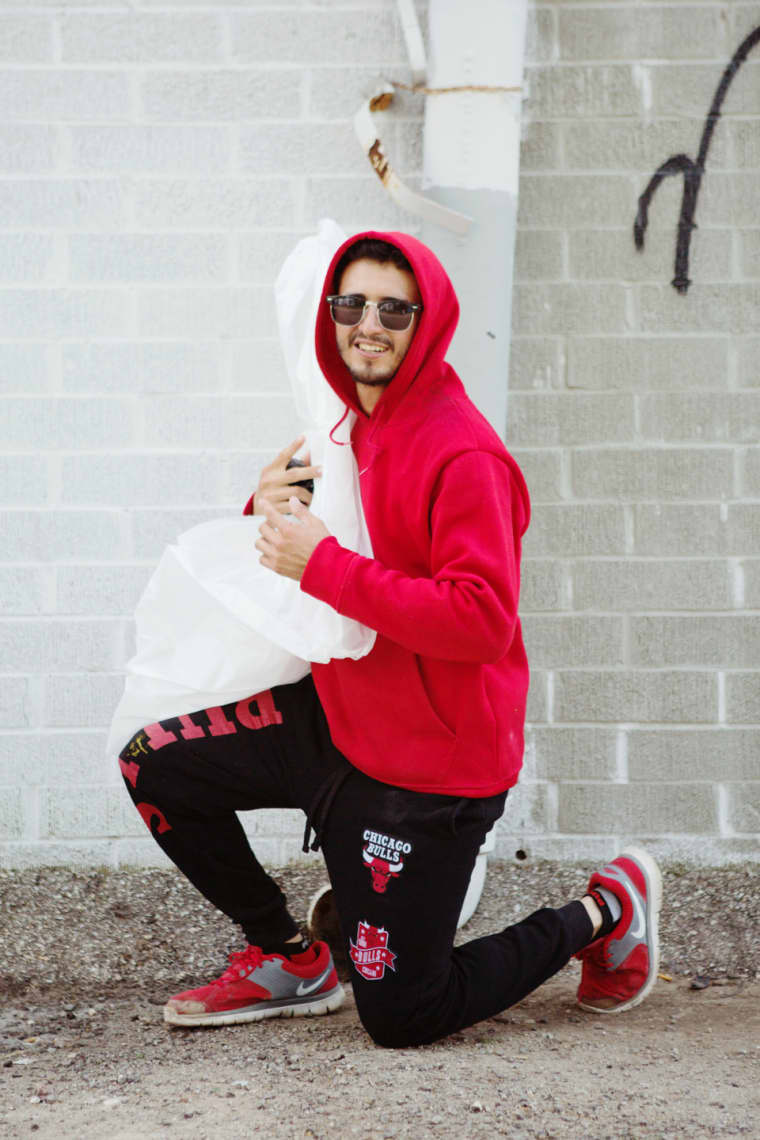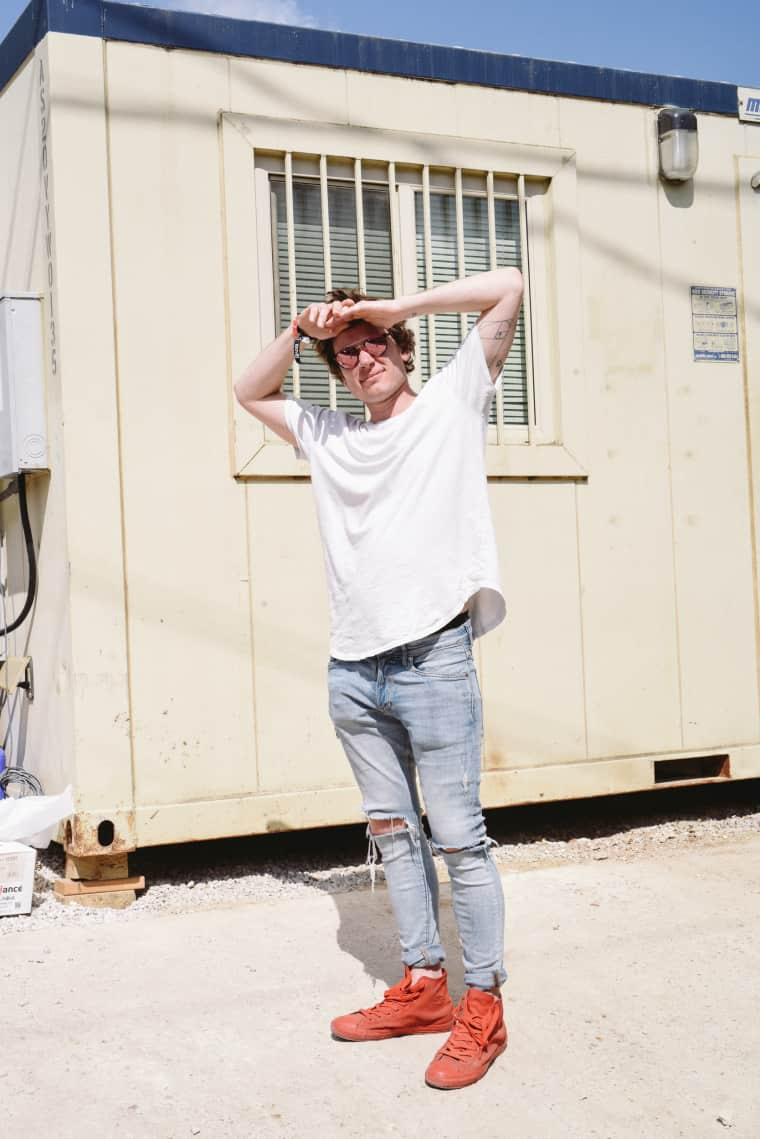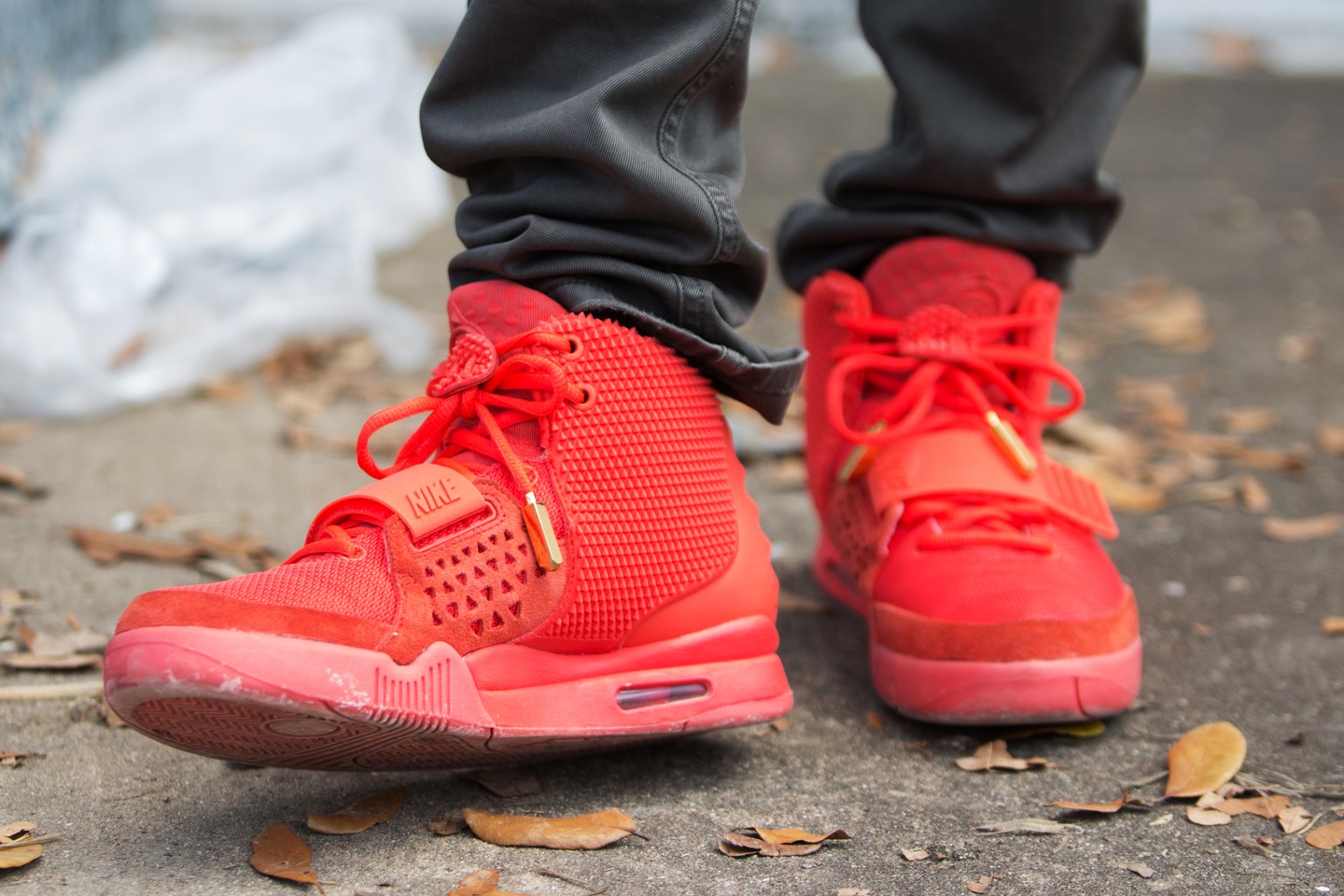 7. Printed pants
All-over patterns like paisley, checkers, stripes, plaid, or text.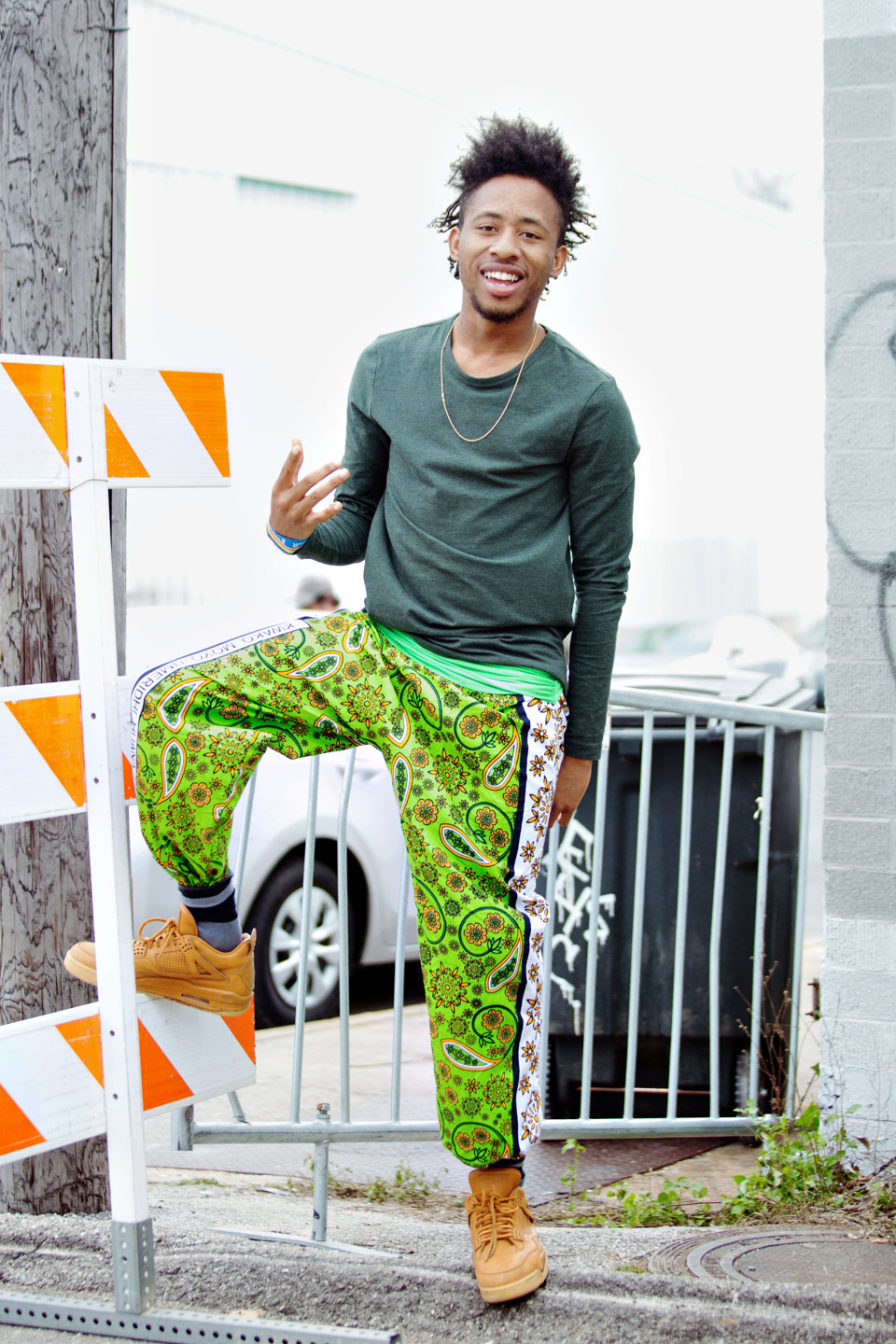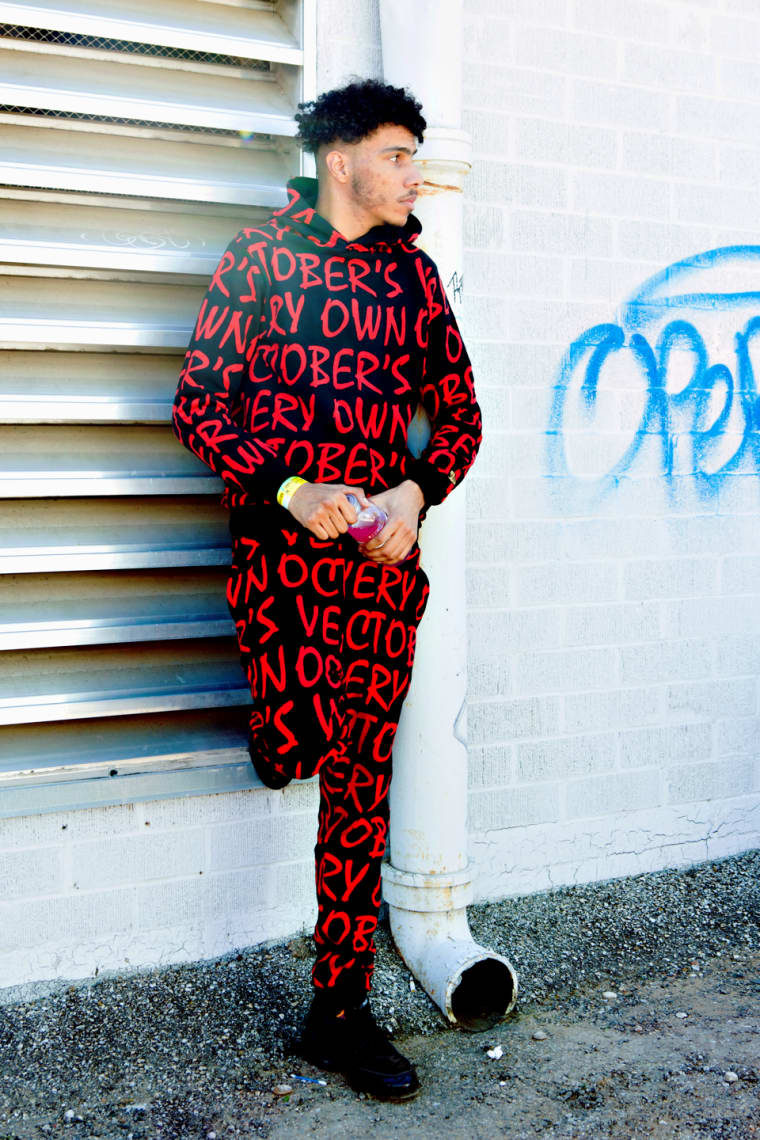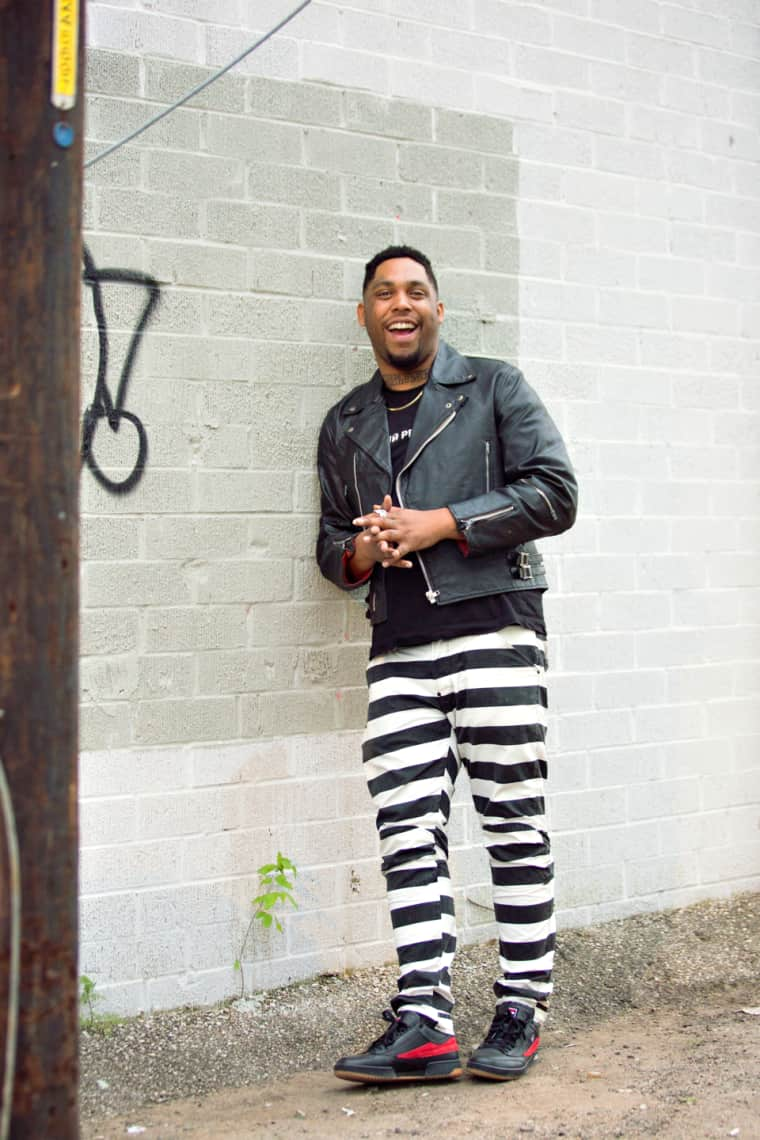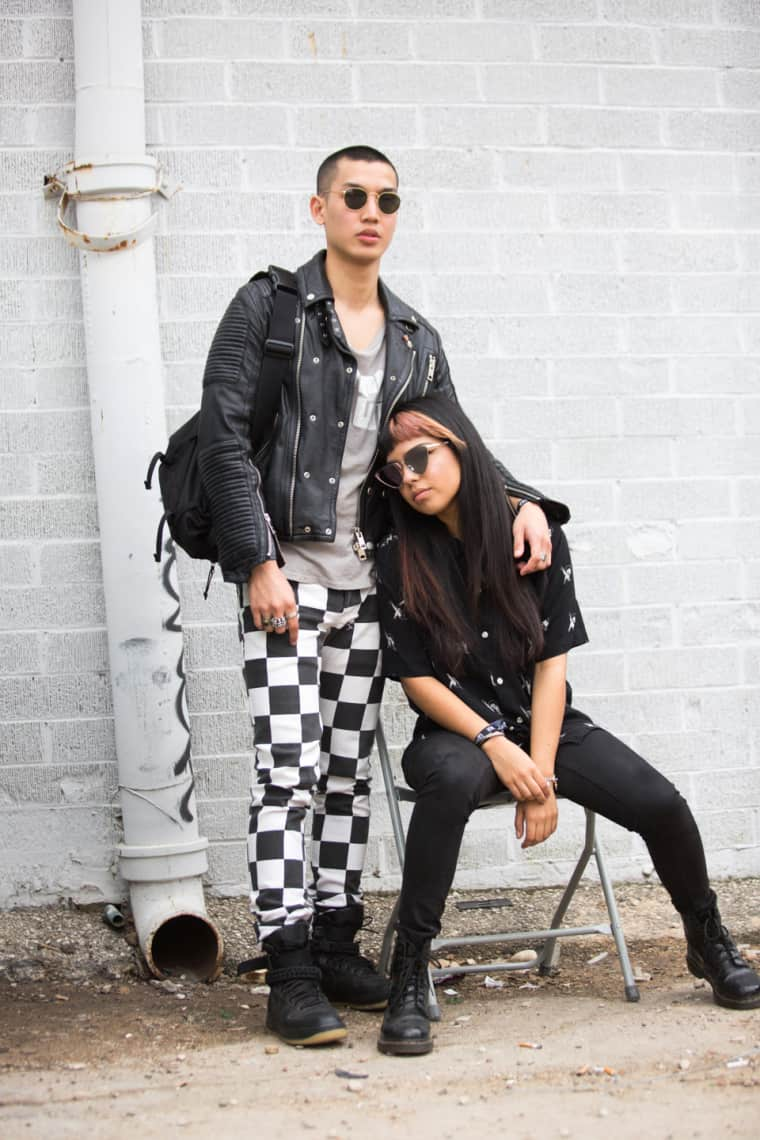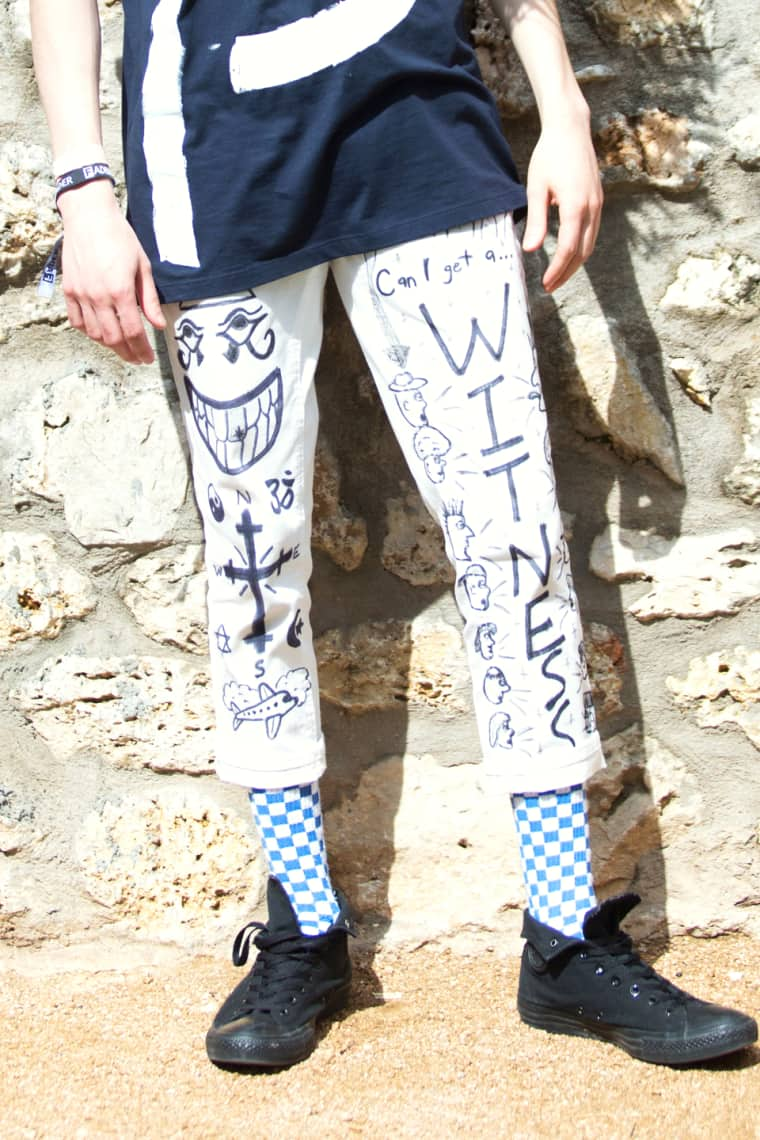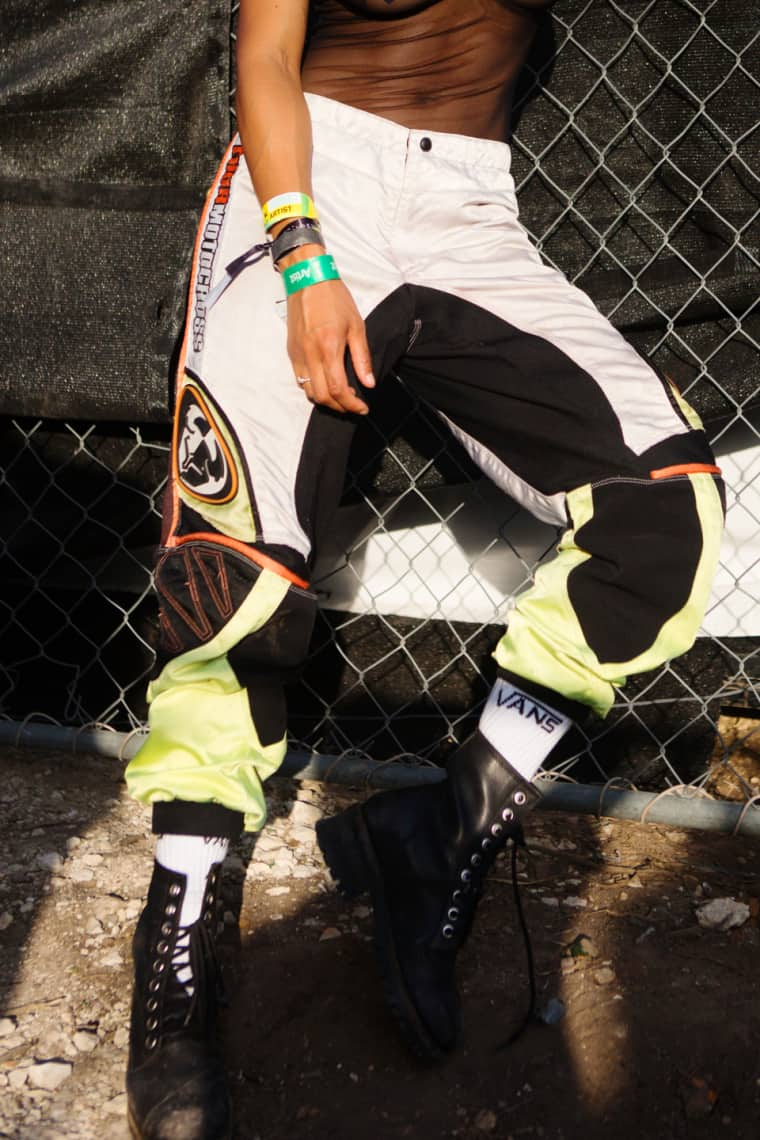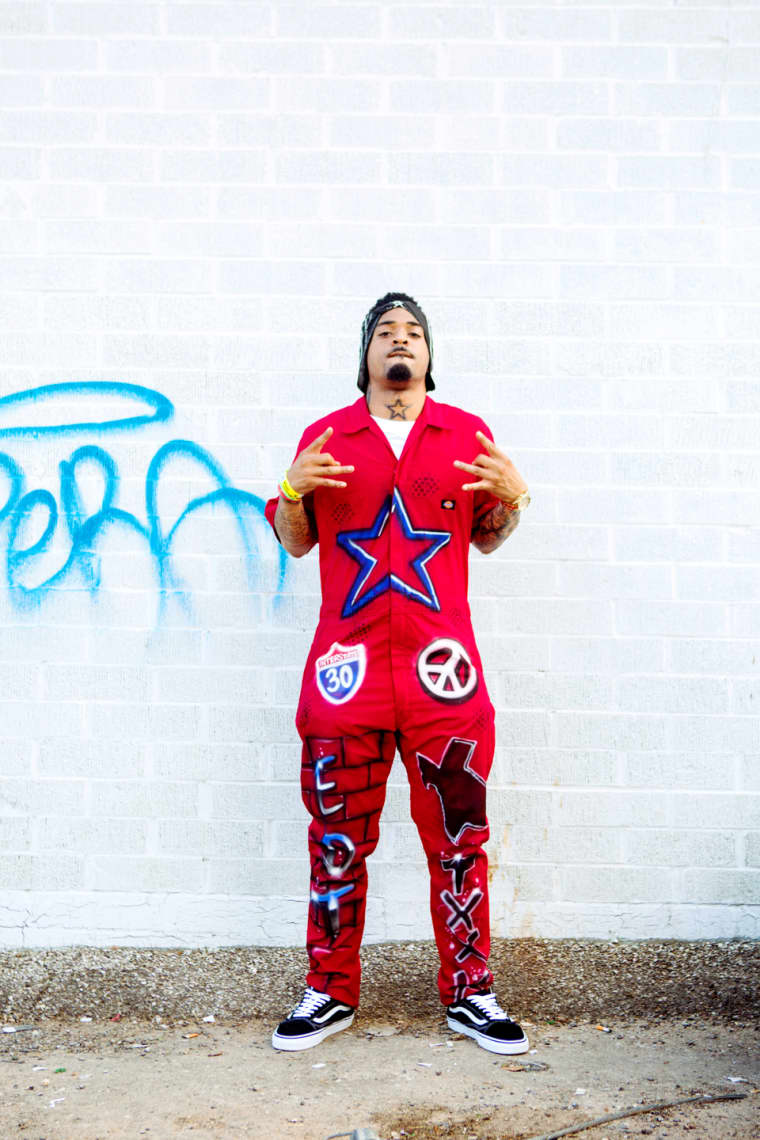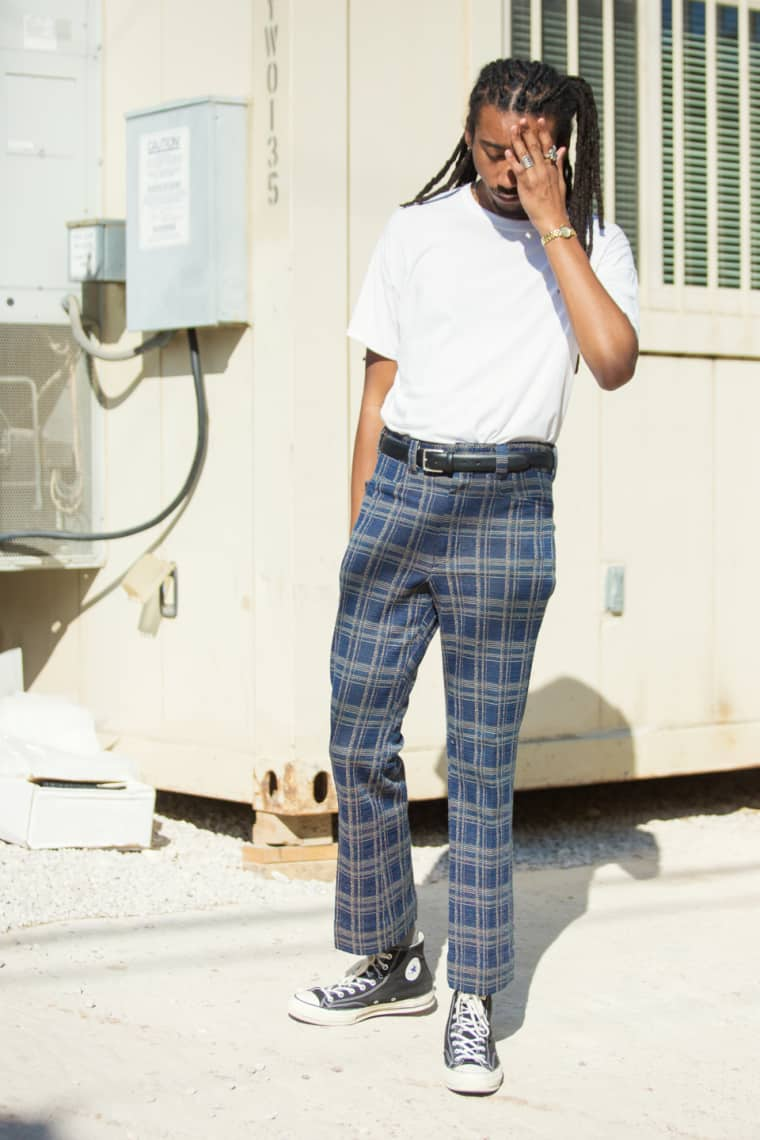 8. Vivid lips
Red, purple, and blue hues.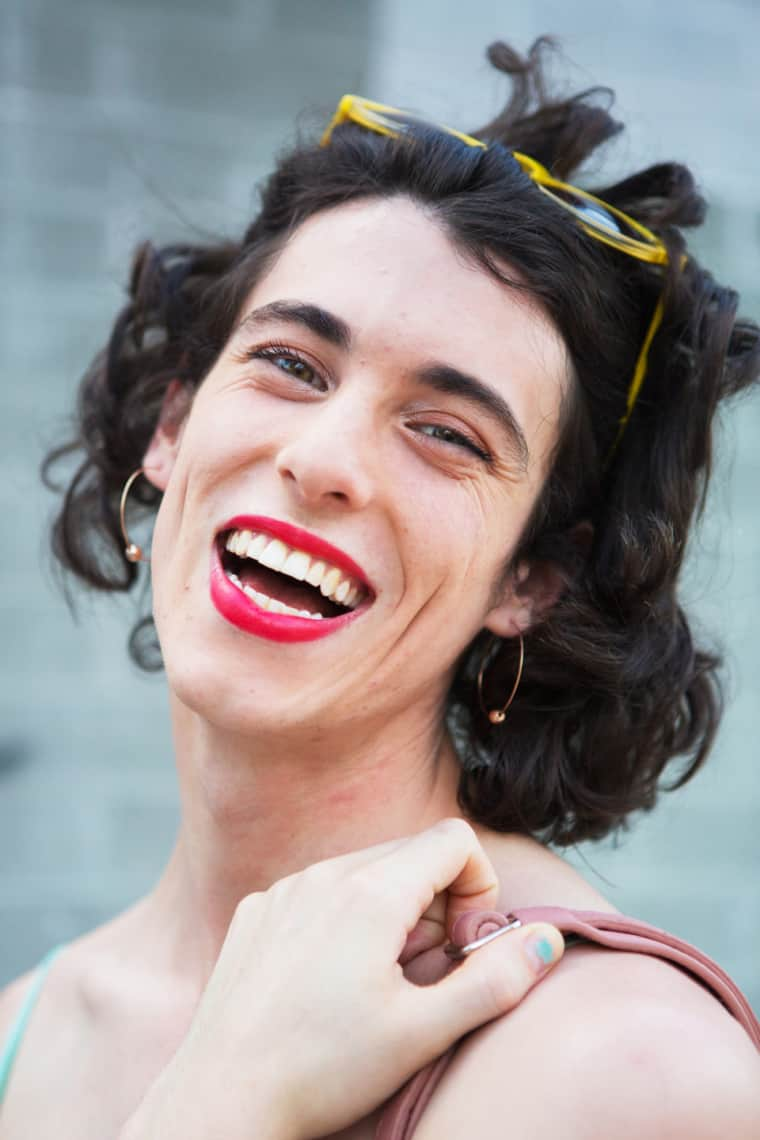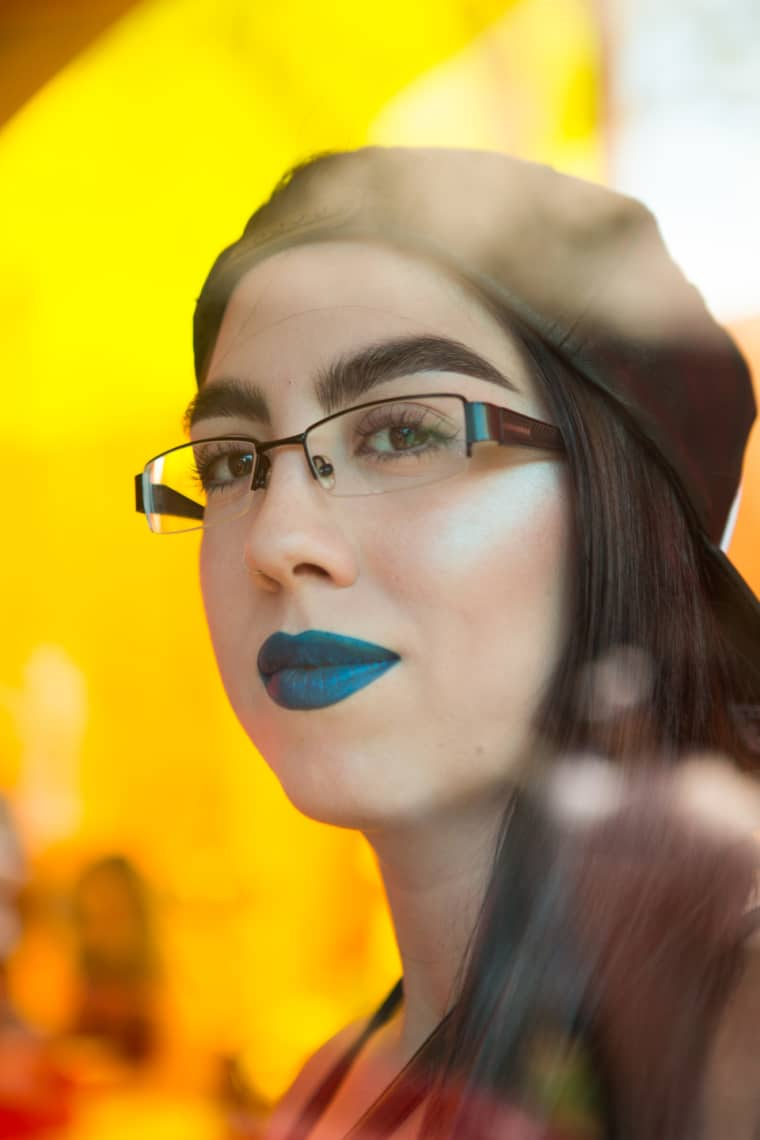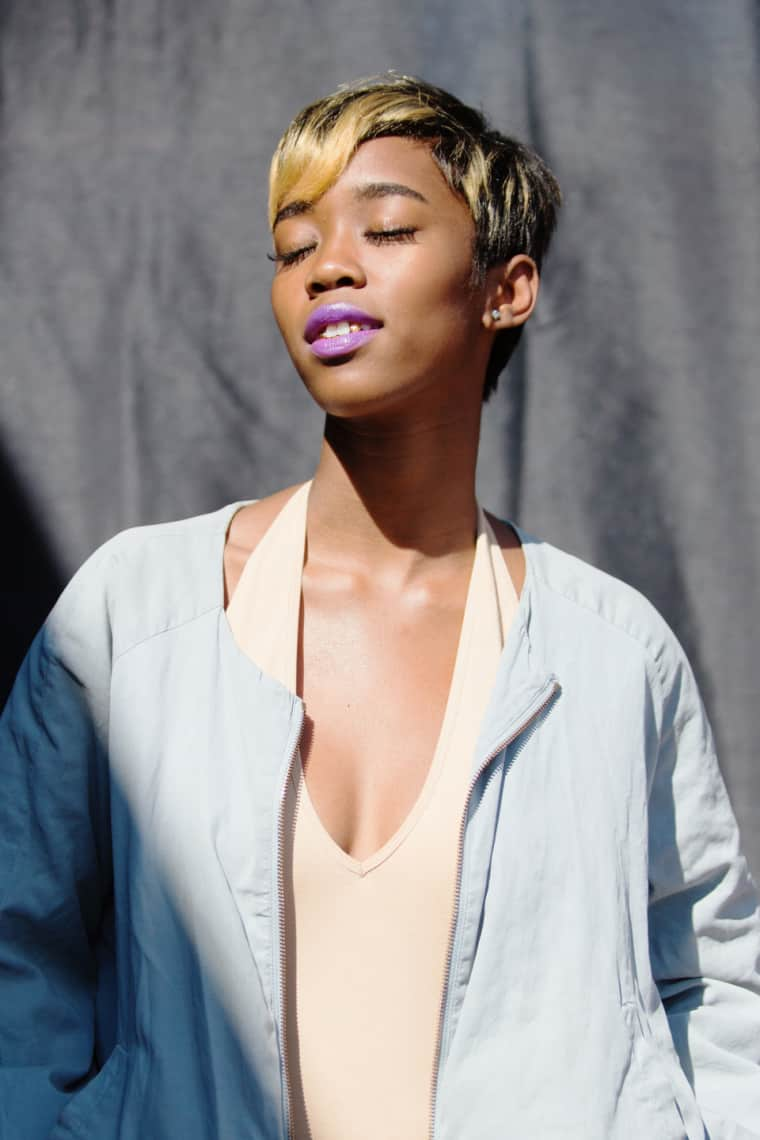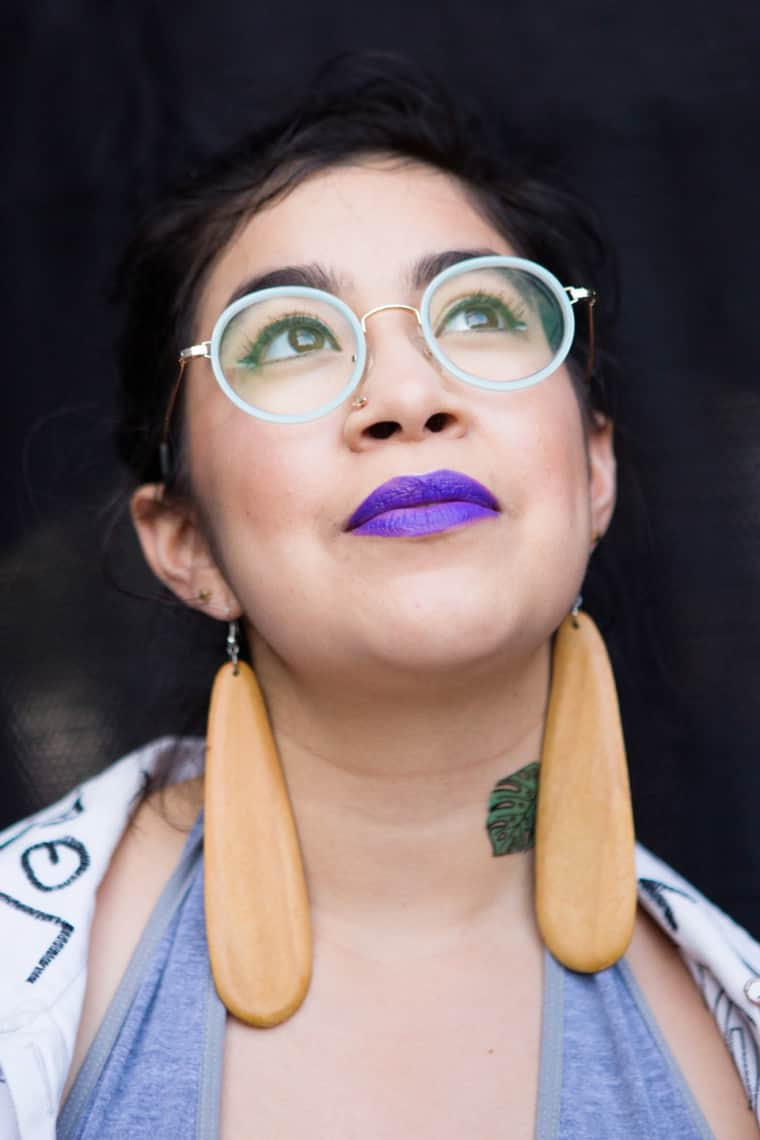 9. Wide-legged bottoms
Easy and breezy for the sweltering summer.