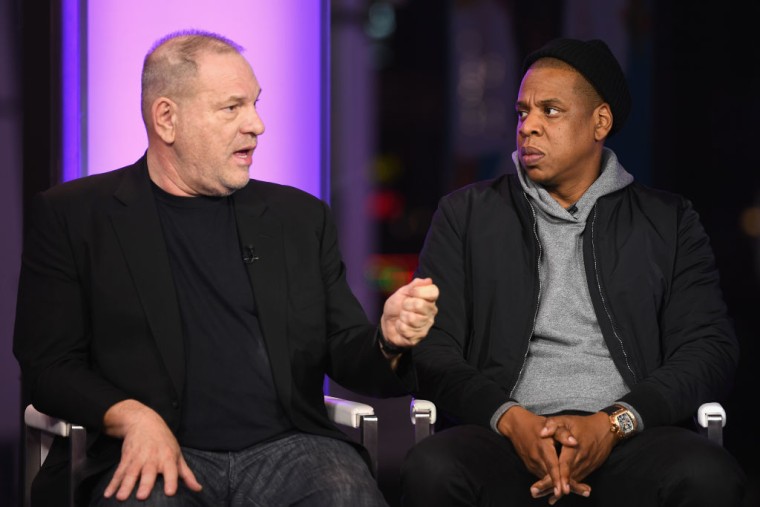 In March, The Hollywood Reporter carried the news that Jay Z has signed up to tell the story of Trayvon Martin in both a feature film and a T.V. series as part of his production deal with The Weinstein Company. Now, the documentary series has been picked up by Paramount Network, which recently announced its rebrand from Spike TV. According to a press release, the six-part series Rest In Power: The Trayvon Martin Story is going into production this year and will premiere in 2018.
"This is an important American story. We're honored that Trayvon's family has entrusted us to share the truth with the world," Jay Z said in the press release. "Thank you, again, to Paramount Network/Spike TV for being brave enough to partner with us and tell these complex narratives. It's through these conversations that we can begin to heal."
The series will focus on the life and legacy of Trayvon Martin and will be based on two books: Lisa Bloom's Suspicion Nation: The Inside Story of the Trayvon Martin Injustice and Why We Continue to Repeat It and Rest in Power: The Enduring Life of Trayvon Martin by Sybrina Fulton and Tracy Martin.
The upcoming project marks the second collaboration between Jay Z, the Weinstein Company, and Paramount Network, who recently collaborated on TIME: The Kalief Browder Story.