Frank Ocean Collaborator Vegyn Returns With An Immersive New EP Of His Own
Phone Phoneys is two tracks of warm, melodic techno.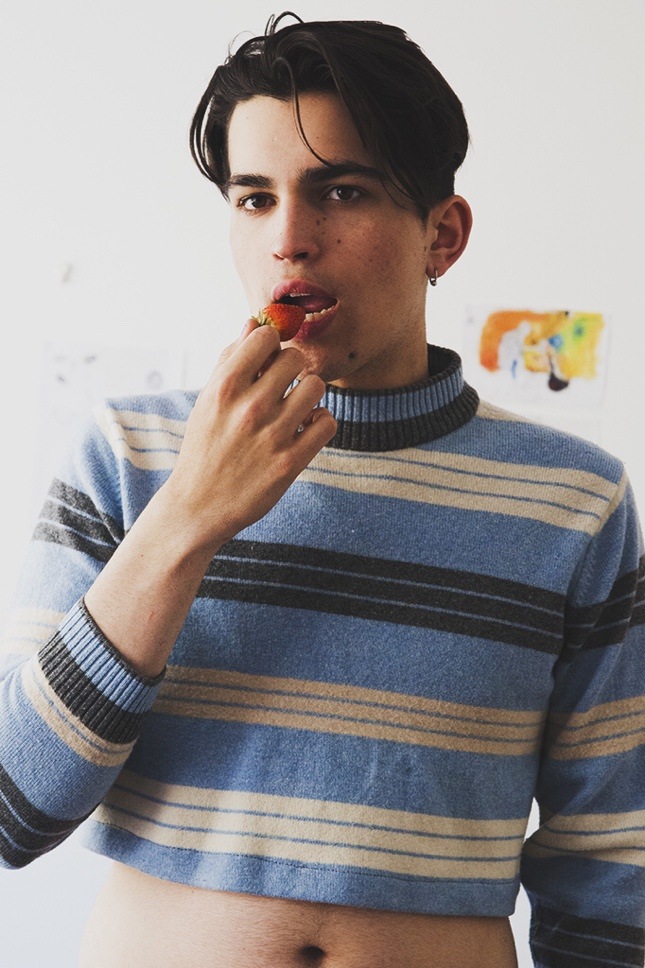 Vegyn is a 23-year-old producer from London who makes non-linear dance music that feels like a warm embrace. His tunes have brought him fans in the form of James Blake and Frank Ocean — the latter of whom recruited him to contribute to both Blonde and Endless. But Vegyn — real name Joe Thornalley — remains steadfastly independent. Today, he releases his new two-track EP, Phone Phoneys, via his own label PLZ Make It Ruins.
"I really wanted to focus in on the melodic," Thornalley explained to The FADER in an email. "I spent a lot of time reworking the rhythmic elements of the tracks, trying to balance all the sounds against each other whilst also keeping the tunes light on their feet. I aimed to replicate the danceability of Pearson Sound and the Hessle Audio crew. I was also listening to a lot of Minor Science around the time I was composing these songs. I really love the structure of his records, they always feel organic. When I'm writing, I just try to think, What would Aphex do? But I don't think I ever know the answer."
Revisit The FADER's interview with Vegyn here.