Swipe Right On "If I Stayed," The New Hookup Anthem From Beta Frontiers
Stream a new track featuring Carmen Elle of DIANA.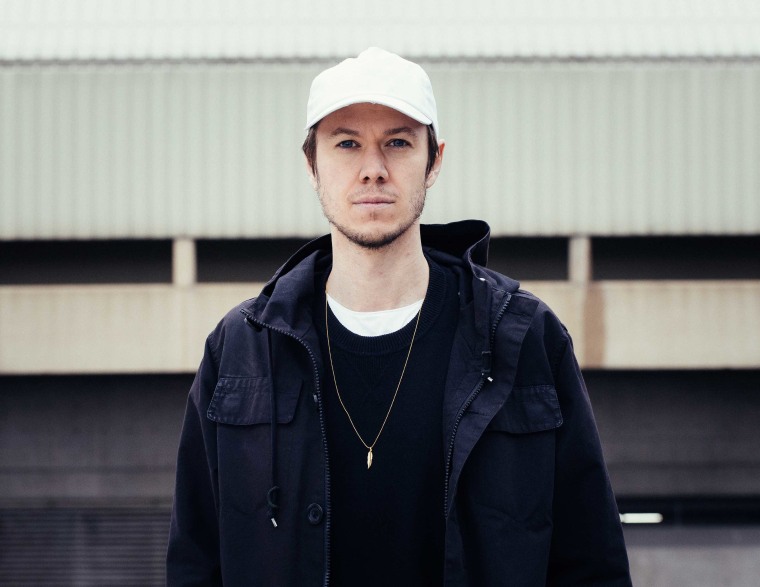 "If I Stayed," the new single from Toronto electronic musician Beta Frontiers, began as a callback to New Jack Swing with "a '93 'til Infinity' kind of vibe," the band's Mike Butler told The FADER over email. But sample clearance issues forced him to follow the lead laid down by the track's featured artist Carmen Elle, bandleader for DIANA. The result is a more modern, trap-inspired pop sound, a cheery sparkler tracing the delightful danger behind every new stage of mutual longing.
"'If I Stayed' was my attempt at exploring a really small relatable moment," Elle told The FADER over email. "A moment of attraction, an active choice and the huge unknowns that come with that. Anyone who is looking for love or company or connection with other people has that moment of decision where they commit to being open, if only for a little while. The melody and lyrics paired well with the previous version of the song, but I enjoy the version that is being released because it holds just a little bit more tension...there's a little more to think about."

Heights, the new EP from Beta Frontiers, is out May 5 on Buzz Records. Preorder it here.