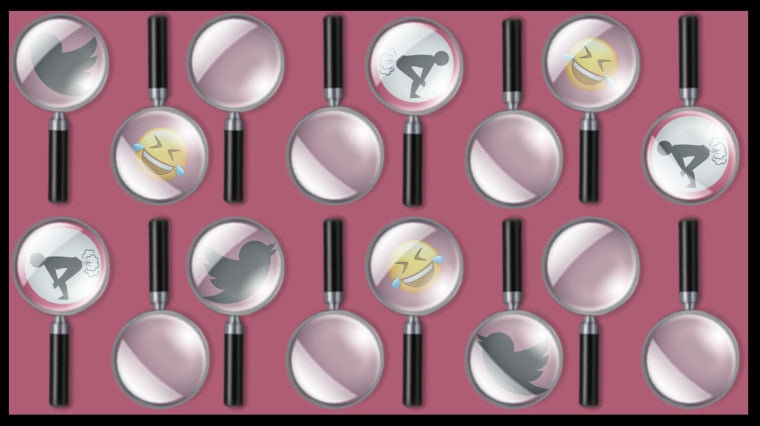 Ashley Feinberg, Gizmodo
A truly enjoyable investigation into FBI Director James Comey's social media accounts, that doubles as a lesson into how to use your deductive skills to find secret profiles of government officials. Bette Midler's a fan of this piece, too. "Gizmodo writer, @AshleyFeinberg, found James Comey's likely secret Twitter acct in 2 hrs. Maybe Ashley can look into this Russia thing?," she tweeted.
Zara Raman, Real Life
Why must we choose just one location, one identity? "I'm baffled at your sense of entitlement," Raman wrote. "It's not that you ask in the first place; it's that you ask again, after I've answered. No, where are you really from? Is there any other personal question to which you would outright reject my answer? Would you say that about my height, or my profession? I can refuse — no, it's not your role to define my identity, to put boundaries on who I can and can't be — and yet you do it over and over."
Ruth Saxelby, The FADER
Georgia Pratt is a New Zealand model-turned-designer, making free-flowing clothes for women who are bored of being sucked into the fashion industries small sizes. In this piece, she explains why she just wants room to move.
Josh Scherer, First We Feast
"Deeply examining our farts is important both for personal and societal development," wrote Scherer with just a little sarcasm, "but to truly understand farts, you must understand their root cause." If you know your food, you know your farts, and if you know your body, you know yourself.
Sharon Lerner, The Intercept
Each week, Donald Trump rolls back climate change regulations and cuts funding for environmental protections. He thinks climate change is a hoax dreamt up by the Chinese. But, as we all know, it's a really real thing affecting American lives right now, as evidenced by what's happening in St. John the Baptist Parish, Louisiana. For a history of how the EPA and U.S. environmental law works, read this from The Atlantic.
Nazuk Kochar, The FADER
Photographer Mary Kang spent a week in Austin photographing FADER FORT, and the result was stunning. In this piece, Kang explains all the ways to be a boss at shooting shows.
WIRED
In WIRED's comedy series, the magazine looks at what comedy means now, post-Trump, from many angles. The collection includes short-ish pieces from Robin Thede ("When Kanye Met Donald"), Negin Farsad ("Joking While Muslim"), and Virginia Heffeman ("Full-Frontal Assault"), among others.