Argentinian Producer Bungalovv's "Tregua" Is A Night Chaser's Dream
It's taken from his forthcoming Luz Mala EP on Infinite Machine.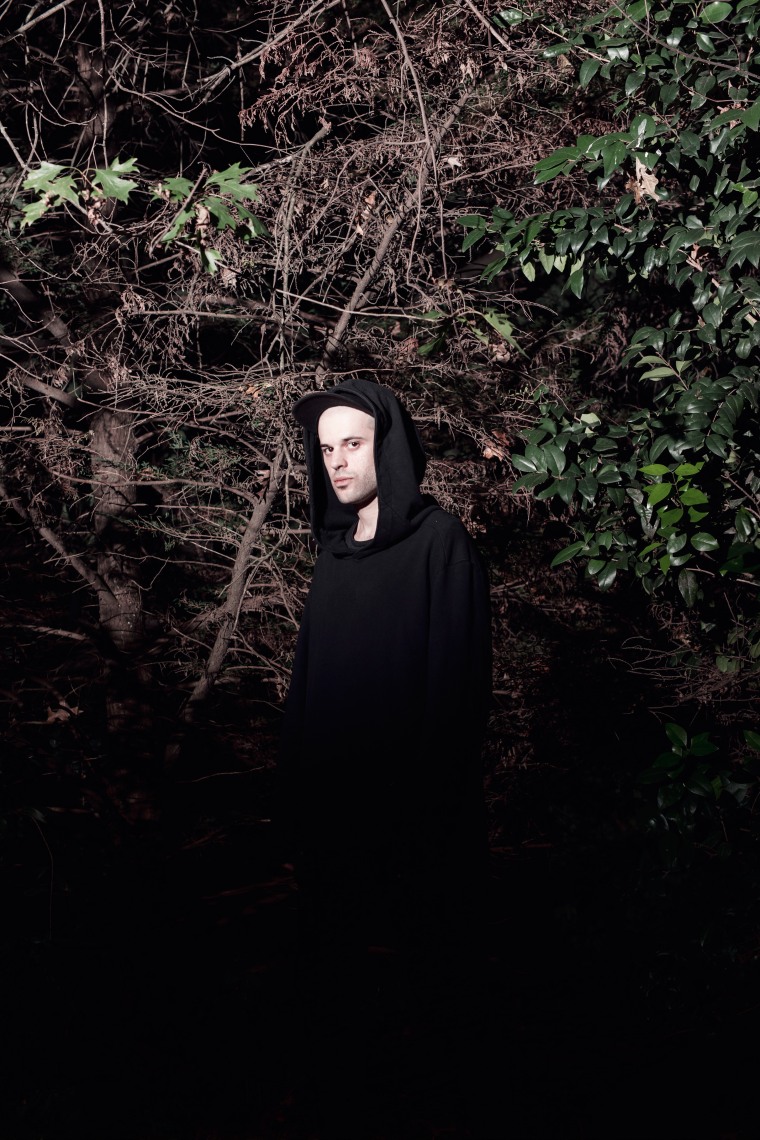 Buenos Aires-based producer Pablo Betas — known as Bungalovv — celebrates his addition to the Infinite Machine label family with the release of the hauntingly beautiful single "Tregua" from his upcoming EP, Luz Mala.
"Tregua" is the Spanish word for truce. The song itself creates an unlikely entente between the sinister and the seductive, transporting you to an alluring underworld dance club where eerie synths, urgent percussion, and industrial bass await. It's perfect for racing through the dimly lit streets of Bushwick to the club, as it was originally inspired by a literary night chase.
Bungalovv explained over email that the song was inspired by Belgian author Julio Cortázar's 1956 short story, "La Noche Boca Arriba," which translates as "The Night Faced Up." "[The story is] about a very lucid dream of a motorcyclist who had a traffic accident. " Bungalovv told The FADER. "In this tale there are urban elements and settings like an ambulance and a hospital that inhabit with his dream. In one of these dreams, the character embodies an Aztec being chase by a tribe that wants to sacrifice him alive. I believe that these two realities make a pact or a truce to live together in the narrative. This is what I wanted to convey in 'Tregua.' Just as in my music, I'm a city animal but I like to sample nature sounds and force them to live with each other."
Infinite Machine will release Luz Mala on April 28. Listen to "Tregua" below.