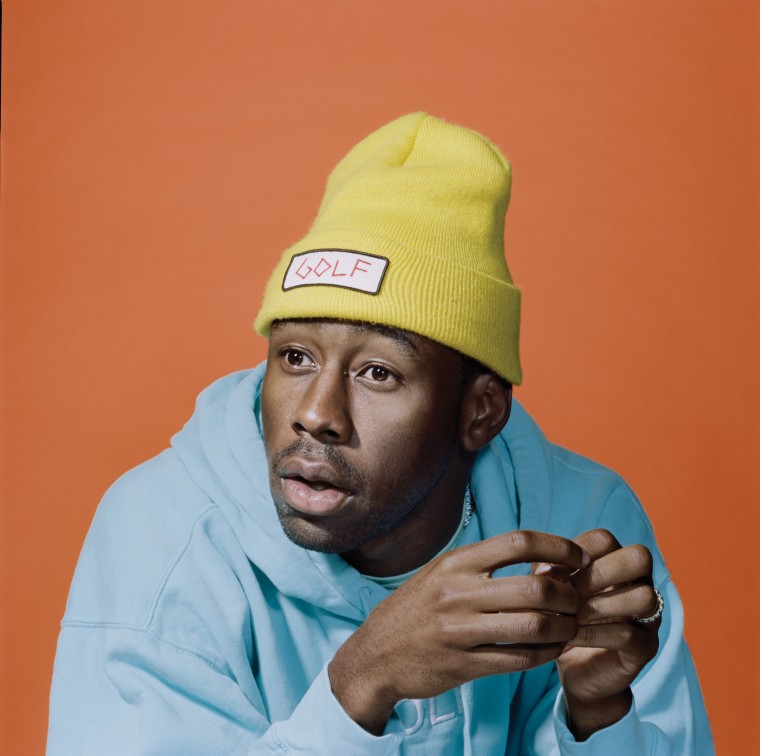 Tyler, the Creator's influential Twitter account was apparently deactivated at some point on Tuesday. The artist's handle, originally @fucktyler before he changed it to the more temperate @tylerthecreator, entertained 3.7 million followers with years of off-color musings, insults and earnest appeals for his fans to be the best versions of themselves.
Two separate Twitter users screencapped Tyler's Twitter bio earlier today, which was purportedly changed to read "high chance i delete this and insta, how are you?"
Tyler hadn't been as prolific on Twitter recently, but many users were distraught at his account's sudden disappearance.
The FADER has reached out for comment.