Howie Lee's New Track "四海 Four Seas" Is An Epic Meditation On Belonging
It's taken from the Beijing artist's forthcoming EP, Homeless, due out in May.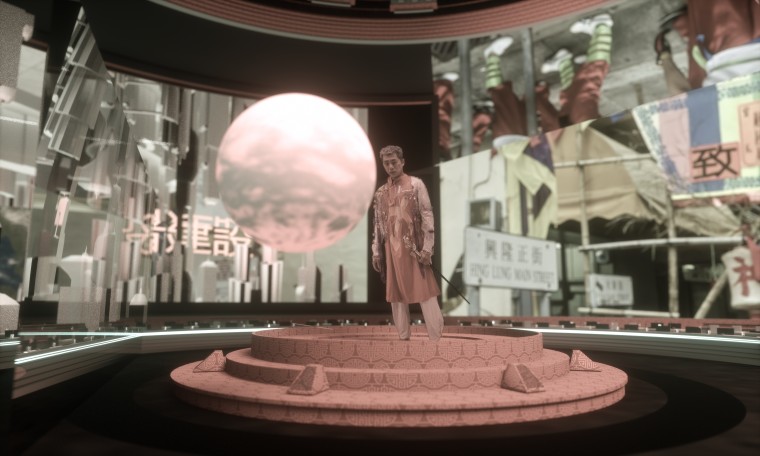 Beijing music producer and visual artist Howie Lee will release a new EP titled Homeless on his label Do Hits this May. Featuring his own vocals and more original instrumentation than his previous sample-led work, it is a meditation on belonging and borders in the post-internet era.
Lead single "四海 Four Seas," premiering on The FADER below, evokes a bridge between past and present, folding the gentle sounds of traditional Chinese instruments into swirling bass, anxious vocal snippets, and goofy synths. The world Lee builds is epic in scale and structure, one in which history's layers are in active communication with one another.
"'四海 Four Seas'" is the opening track for my EP called Homeless," Lee told The FADER over email. "Four seas are the boundary waters of ancient China. The song is trying to explore this concept of 'world' boundary and linking it to the rising globalization and immigration conflicts. It is trying to ask what the current state of the world means for the word 'home.'"
Listen below, and watch Howie Lee's video trailer for the EP.
Tracklist
1.四海 Four Seas
2.笛子 Dizi
3.沙小 Sha Xiao
4.废人的呢喃 A Junkie's Whispering
5.幕士塔格 Muztagata
6.无家 Homeless