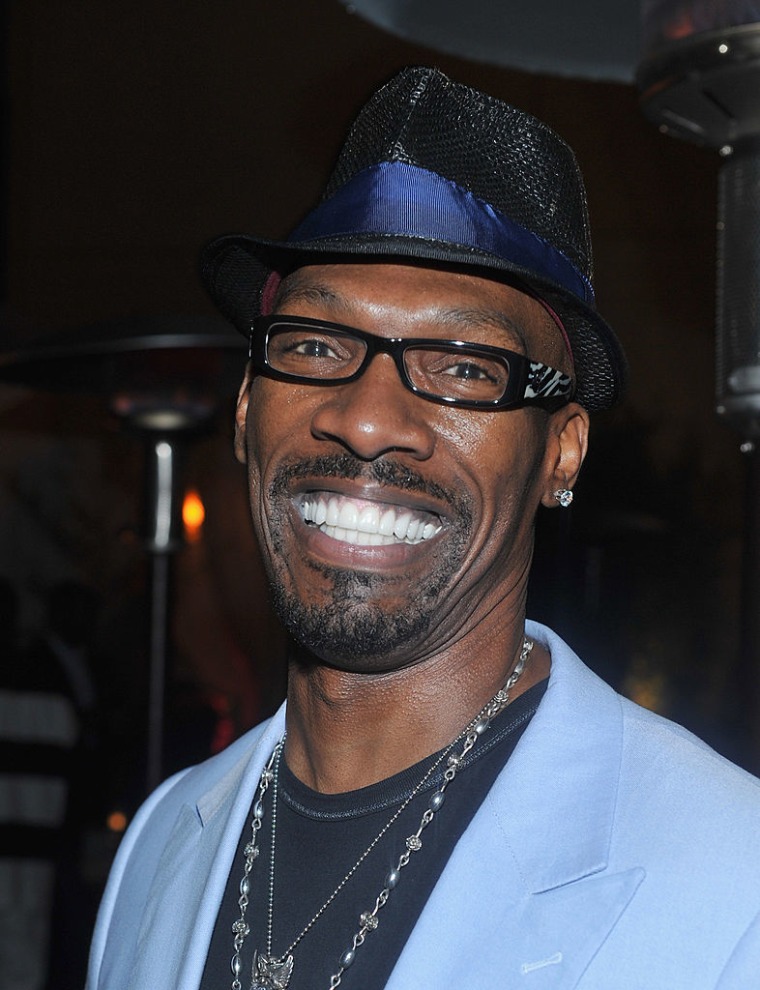 Charlie Murphy passed away on Wednesday, the actor and comedian's manager told TMZ. Murphy died at a hospital in New York City, where he was undergoing chemotherapy to treat leukemia.
Murphy scored his first major role in a motion picture in 1993's CB4, alongside Chris Rock. He was best known as a cast member on Chappelle's Show and starred in some of the show's most popular skits on a segment called "Charlie Murphy's True Hollywood Stories." The segment spawned iconic bits that featured Murphy recounting stories of partying with Rick James and Prince. Recently, Murphy toured with Cedric the Entertainer, Eddie Griffin, George Lopez and D.L. Hughley on The Comedy Get Down.
Murphy's wife passed away from cervical cancer in 2009. They had two kids together and Murphy also had another child from a previous relationship.