9 Inspiring Teenagers On How Poetry Helps Them Find A Voice In This Messed Up World
These Londoners are using spoken word to fight against white supremacy, mental health stigma, and more.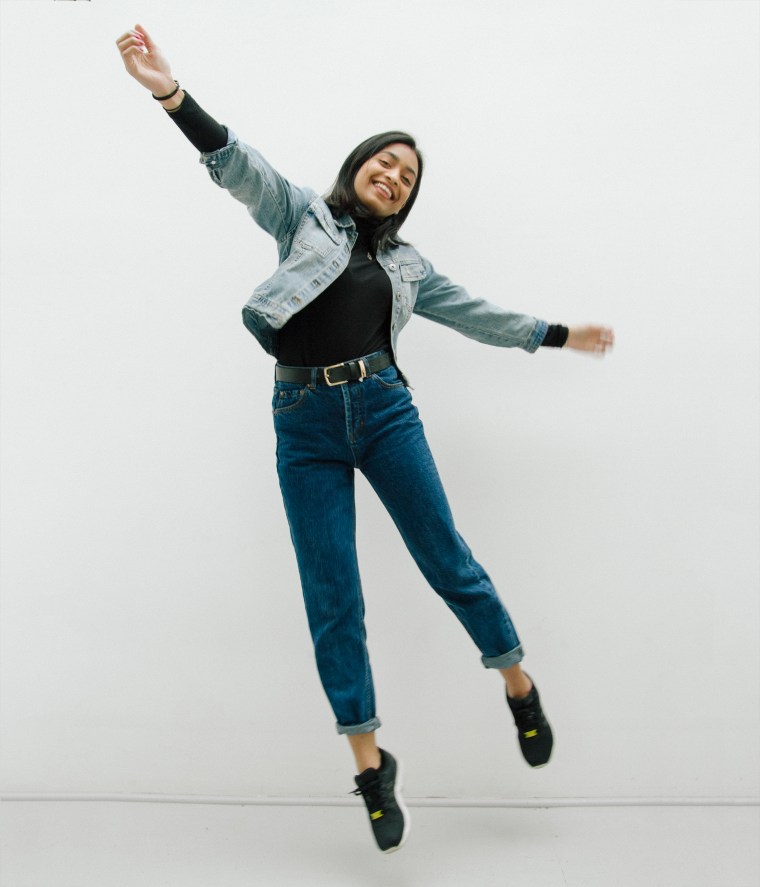 When I first began performing poems as a 17-year-old in 2008, I had barely seen any spoken word, and neither had any of my friends. These days, when I speak to the diverse range of teenagers in the poetry workshops I run (mostly in the corners of south London I grew up in), things have changed. They don't have to dig too deeply to find representation of incredible spoken word artists: from British-Somali poet Warsan Shire's words on Beyoncé's Lemonade, to Blood Orange sampling Atlanta poet Ashlee Haze on his latest album's opening track, poetry has hit the mainstream in a way I didn't think possible.
Throughout my writing and teaching career, I've seen how spoken word can help young people to not just find their voice, but also discover how to use it. It's been a pleasure to watch creative but shy teenagers pluck up the courage to first get on a stage, or to see kids who have been dismissed by their schools as troublemakers put their fears to paper and write thoughts and feelings out of themselves. From the 1920s Harlem Renaissance to Caribbean dub poets in '70s London, poetry has always been a form of resistance. In today's fractured, uncertain world, the growing popularity of spoken word as a means of being heard makes a lot of sense.
While the U.S. has a strong track record of investing in youth poetry — with country-wide poetry slam Brave New Voices attracting thousands of spectators — there hasn't historically been the same support for young people in the U.K. Now that's changing, with schemes like SLAMbassadors, Barbican Young Poets, and the Roundhouse Poetry Collective helping to nurture spoken word talent, while in-school collectives are helping local writers get a leg-up on the international stage. The FADER spoke with nine teenage poets about gentrification, Black Lives Matter, mental health — and how poetry helps them speak about all three.
---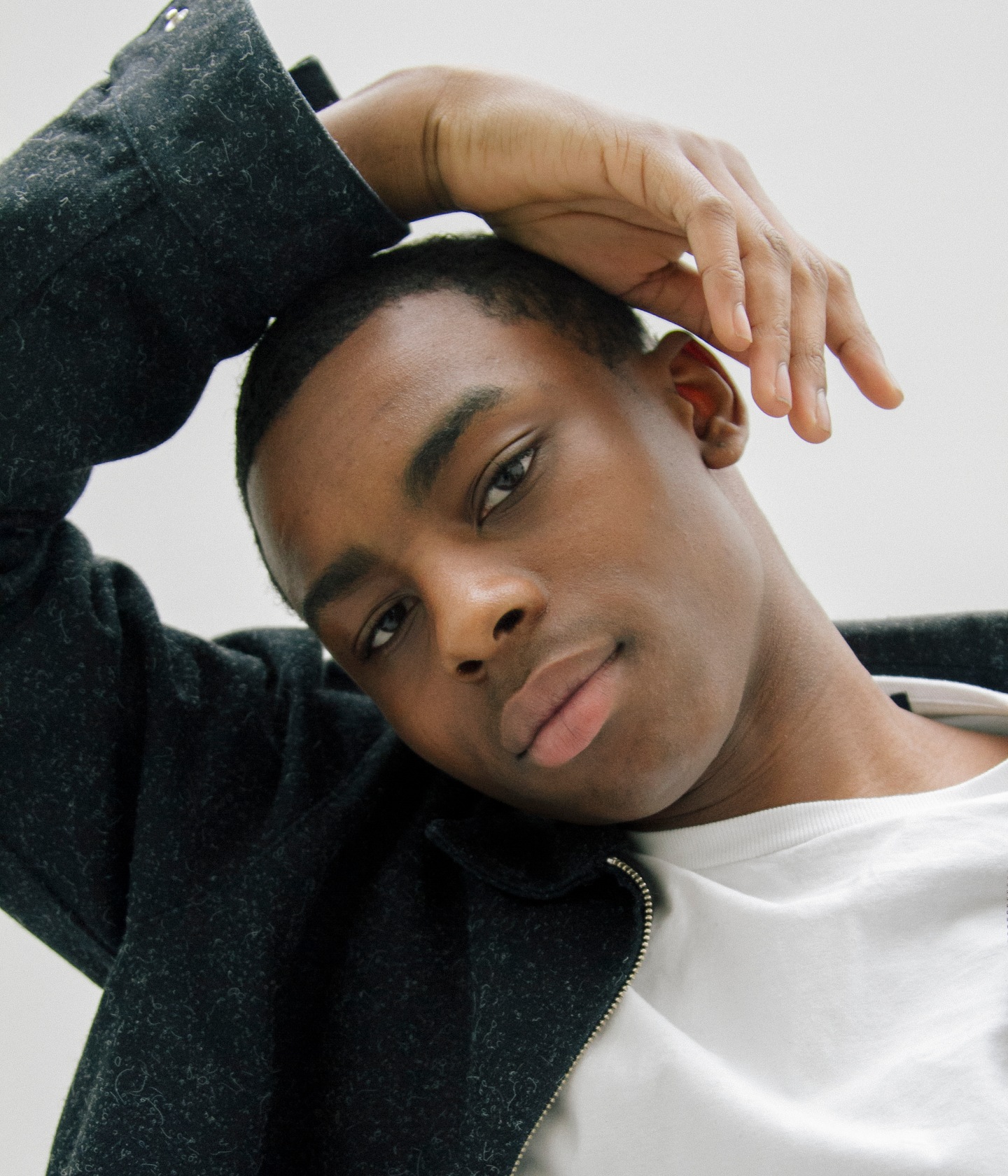 "I've written about gentrification and how it can't keep on happening. They want to redevelop our areas, but who is it really benefitting? I also write about young black men: mental health issues, and how the police can sometimes abuse their powers with 'stop and search.' Poetry has developed me as a speaker, and helped my confidence as well. I wouldn't say I was a shy person, but I often found it hard to voice my opinions in an articulate way. Now I'm able to defend my ideas and arguments, and express myself how I want to."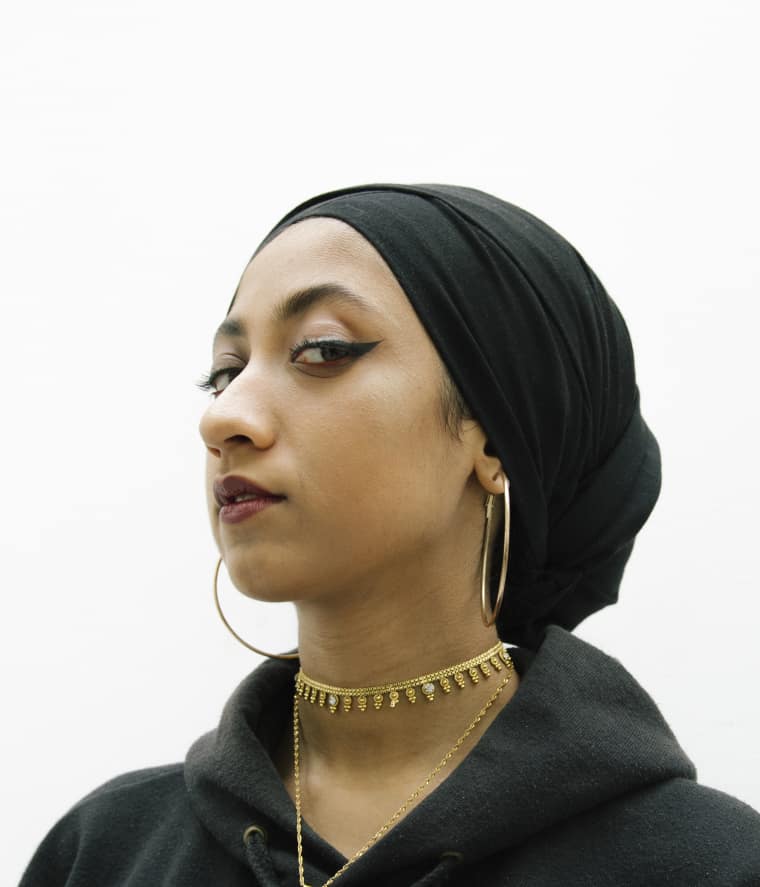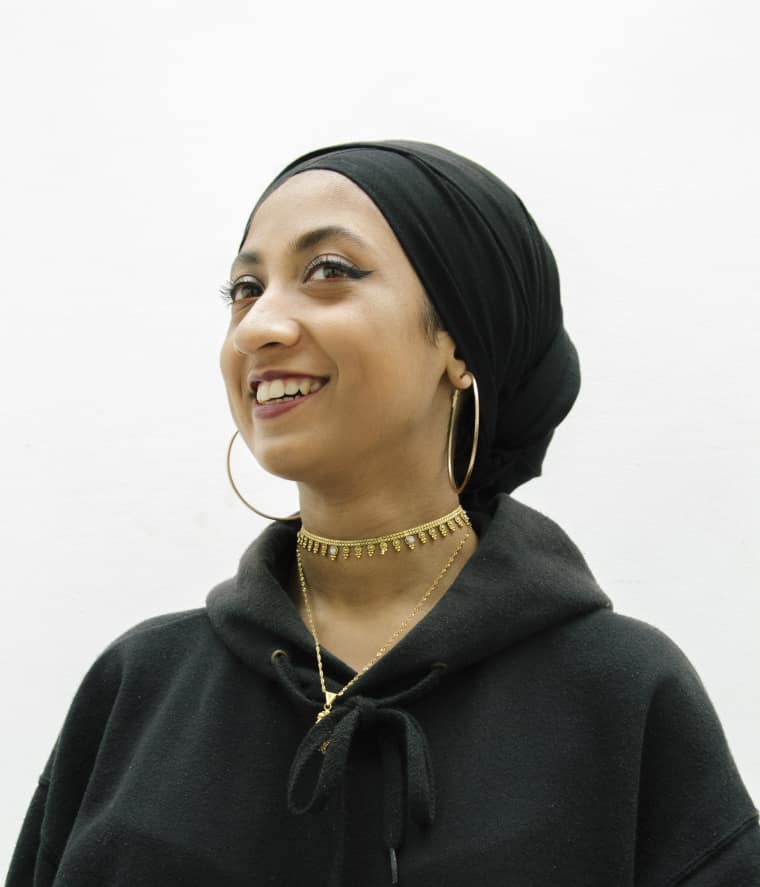 "When me and my two best friends were 14, we set up a club at school to lead writing sessions, and Globe Poets began. It was hard at first because poetry was seen as a dead thing for old white guys, but soon we realized it's not. It's for us. It's for me.
"My family are my main supporters – one of my brothers has come to every one of my poetry gigs. My mum wants me to speak because she knows I have a voice. She's always said I have to be my own boss. I am, and poetry helps me to do that. My dad can't understand all my poems because I write in English. But we've spoken about the political Bengali poets, and how he's always seen the poet as someone revolutionary and important in society. I try to remember that."
"I started off writing about different issues — feeling stuck in the bubble of social media, the lack of time we have, societal conventions that can hinder us — mostly because the topics were in my head. I wanted to get them down in a clear way.
"I got into poetry when I was 15 or 16, when I was going out a lot, seeing more of London, and meeting new people. It was an outlet to get all the thoughts I was having and the things I had suddenly been exposed to, down on paper. It's satisfying and clarifying. More recently, I use poetry as a personal release if anything's been bugging me. Writing is something that I can never stop doing. It's always there."





4. Stevie Panayi, 18
5. Corrise Dunbar, 18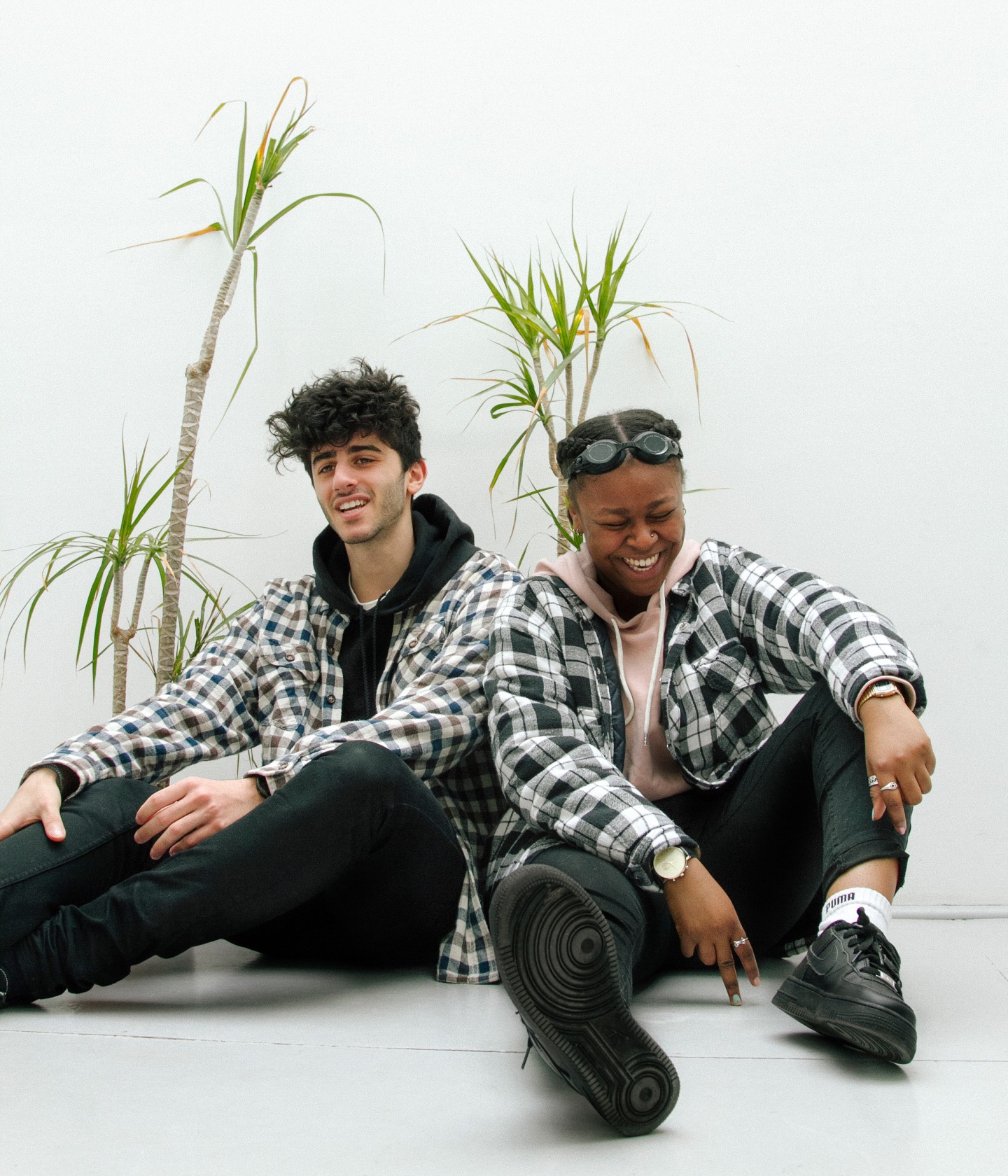 "Poetry is overlooked a lot, which feels frustrating. I want everyone to understand how important it is, not just for me but for everyone. Since poetry came into mine and Corrise's lives, it's become the one saving grace in the dispiriting society we find ourselves in. Anthony Anaxagorou is one of my favourite poets, and Sabrina Mahfouz too — at first it took a while for me to understand it all, but now I love her writing. I think I'm drawn to poetry because of the knowledge that you gain from it. It helps you fight back against all these forces that don't want you to speak." —STEVIE PANAYI
"If I'm honest I didn't like poetry at all, but every year of school my teachers kept putting me in Anthony [Anaxagorou's] poetry classes. One day I wrote one thing and he was like, "This is really good", and it boosted my confidence enough to give poetry a try. Now I write more often. At Anthony's poetry night Out-Spoken, I performed a poem about how white people shouldn't be dominant, and Black Lives Matter. The fact I can get up and read a poem about that stuff feels important. I get up and speak, and people need to listen." —CORRISE DUNBAR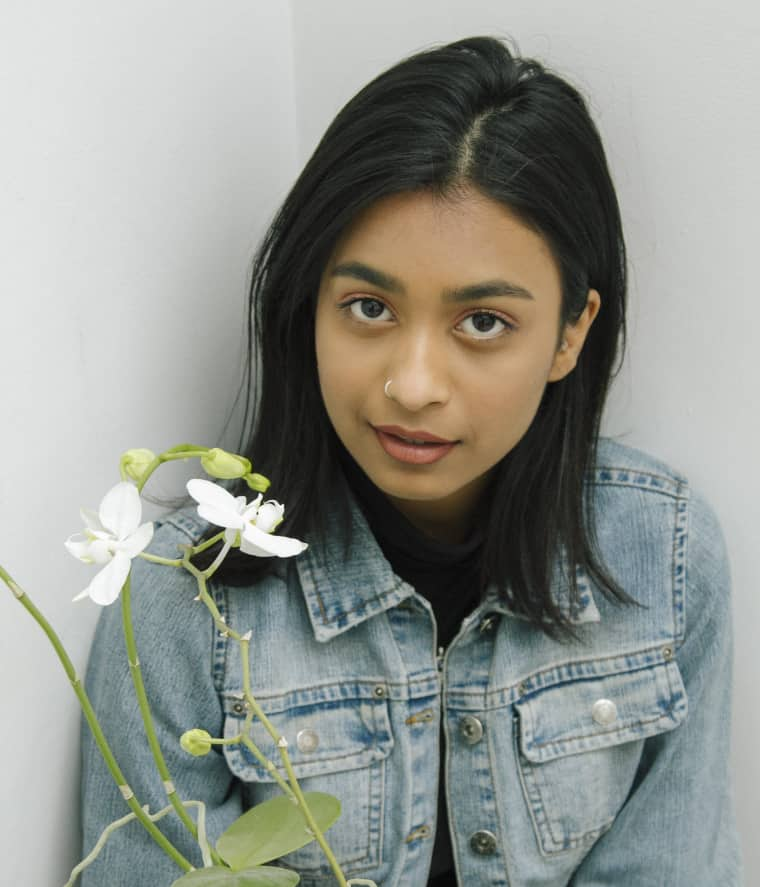 "I want to break the stigma around depression and anxiety — there's unnecessary discomfort with it being talked about explicitly and openly, so maybe talking about it through poetry can comfort people a little. Writing has made me decipher what's going through my own mind more than any therapist, person or thing ever has, and it's helped me love myself more too. I really love Rupi Kaur — she takes no shame in the experiences she's gone through, and turns them into something so enriching and powerful with just a few lines. One day I hope I can reach out to people through personal experiences, because words are the most powerful thing — poetry creates magic."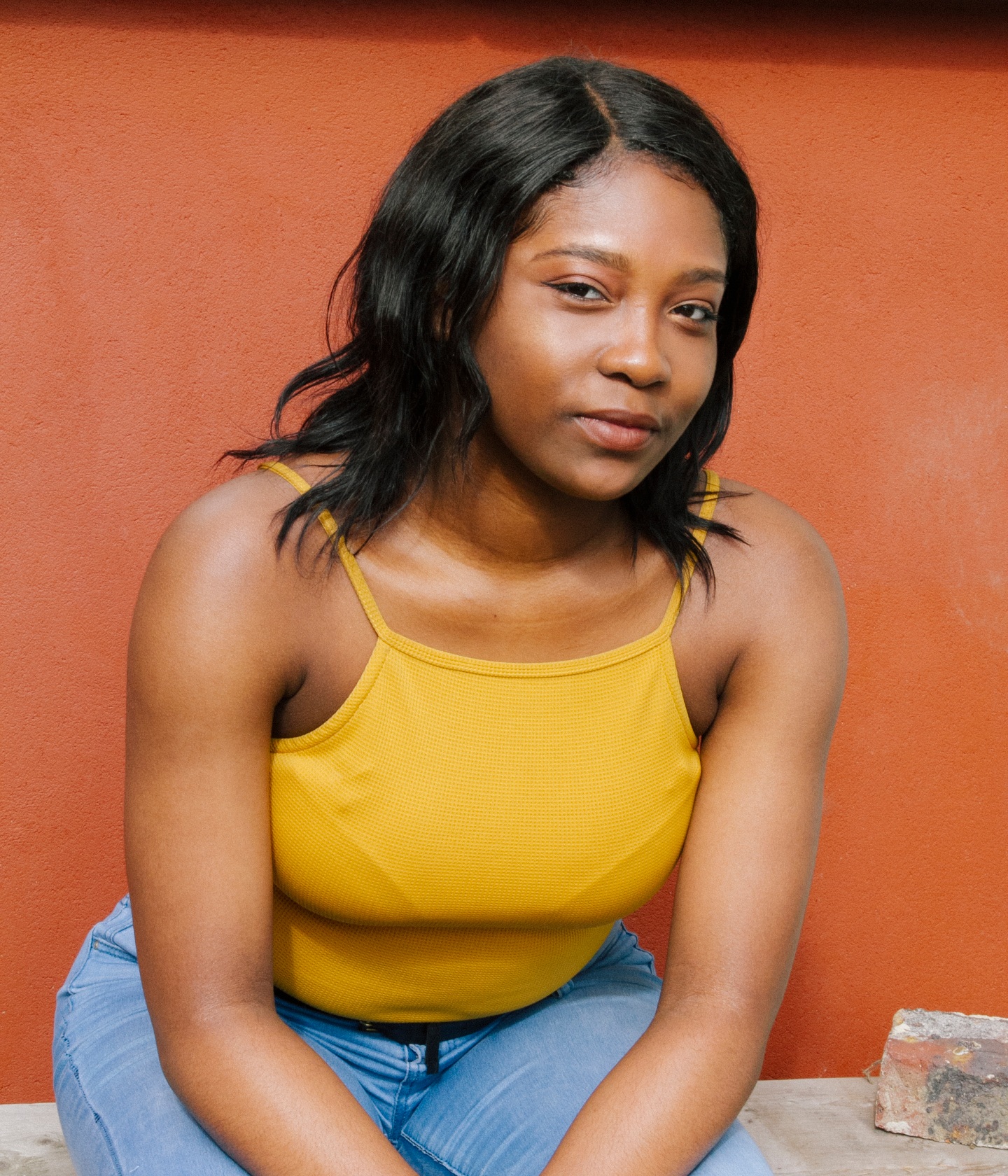 "I started writing at 12, and became a SLAMbassador for the U.K. last year. That means I've received training to lead workshops and teach young people how to write, and I take slam poetry around the country. I write about heartbreak or depression or assault — things that might have happened to me and I want to help other people with. It's really helped me to write and perform, especially to people who have done things to me. It's like: Now you know how I feel, now I can put those feelings to rest."


"I normally listen to a lot of hip-hop and get my inspiration for poetry there. I put on Kendrick Lamar a lot — his imagery and the things he talks about feels like poetry to me. But I also like Simon Armitage's poem 'Remains,' — which is all about language. There's such a massive platform for poetry, and it's so accessible to young people that you can just dive into it. The second poem I ever wrote was about anxiety, and that then became a piece about masculinity. It's daunting to say, 'I'm gonna make a speech about masculinity,' but if it's poetry, you can focus on writing something creative that you love."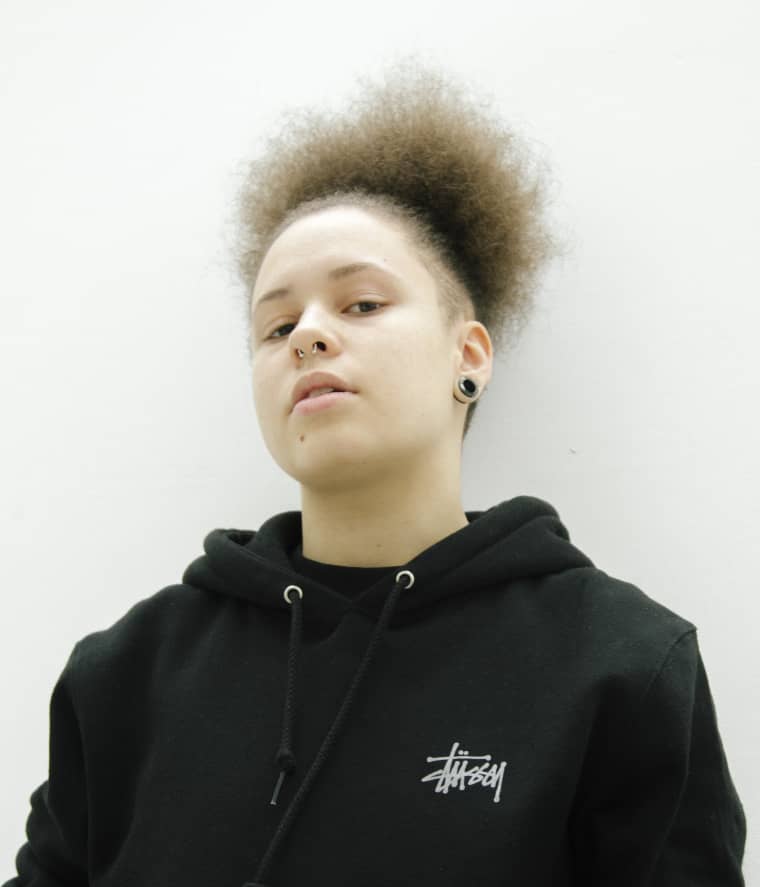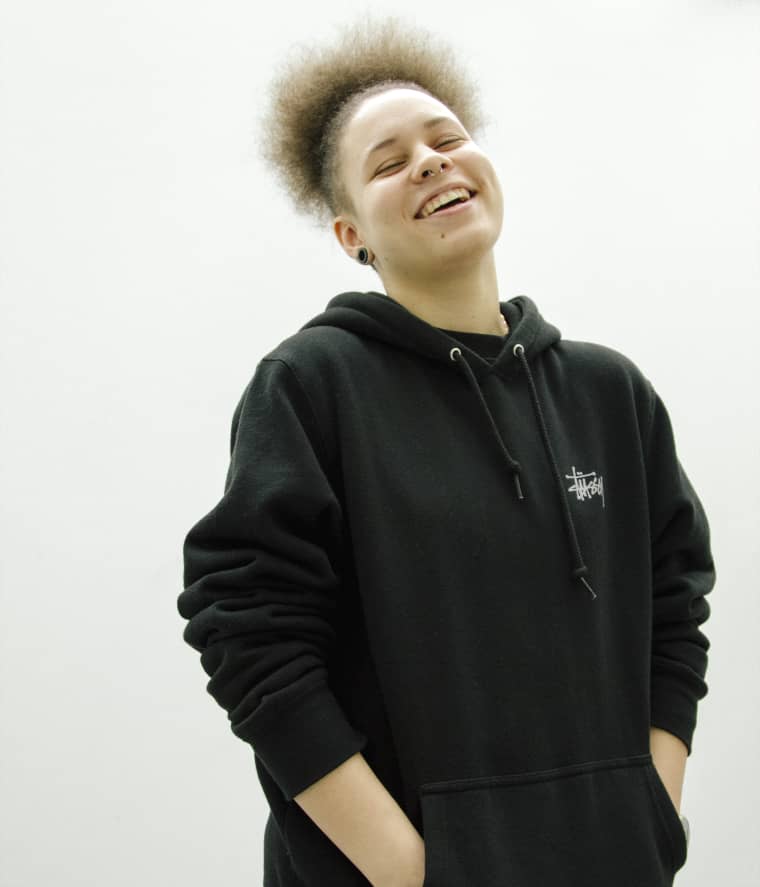 "I've always been in love with writing. The poem that won me SLAMbassadors was about Black Lives Matter and racism, which are things I write about a lot. My pieces are generally directed at politicians, white supremacists — people who wouldn't be listening to someone like me. I don't do poetry in school or for the people around me; I'm in care, so poetry is something I really hold on to. It accepts me, I accept it."
---