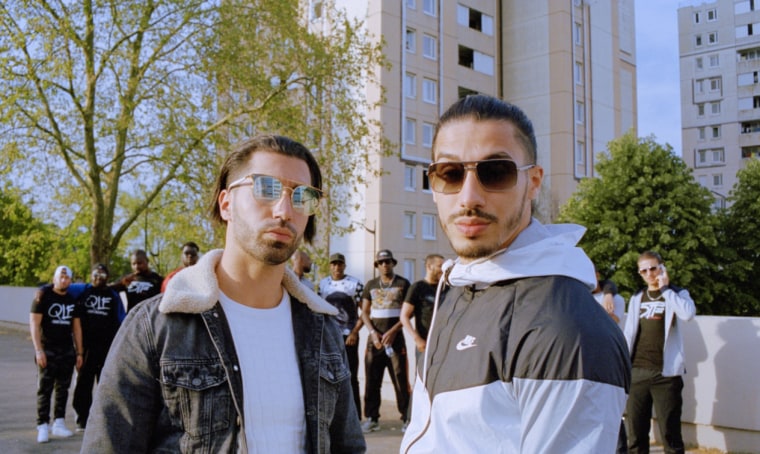 The French rap duo PNL has had to cancel their weekend one Coachella performance after months of applying for visas, after one member of the duo, Tarik, who goes by the stage name Ademo, was denied a visa, accoriding to a rep for their group. Their Coachella performance would have been the first time the duo performed in America.
They are hoping to secure visas in time to perform during next weekend's line up, but as of now, "everything is still up in the air," according to one of their reps.
A post to PNL's Facebook page reads (translated from French):
"It will be unfortunately impossible [for] this first weekend. After several months of administrative steps, one of the two of us still hasn't been allowed to return to the United States for reasons that you can imagine. The other is already on the scene and trying to get things done hoping to have some good news from here the next weekend. We'll keep you up to date, thank you to those who that are moved to California to bring us strength, we think about you!"