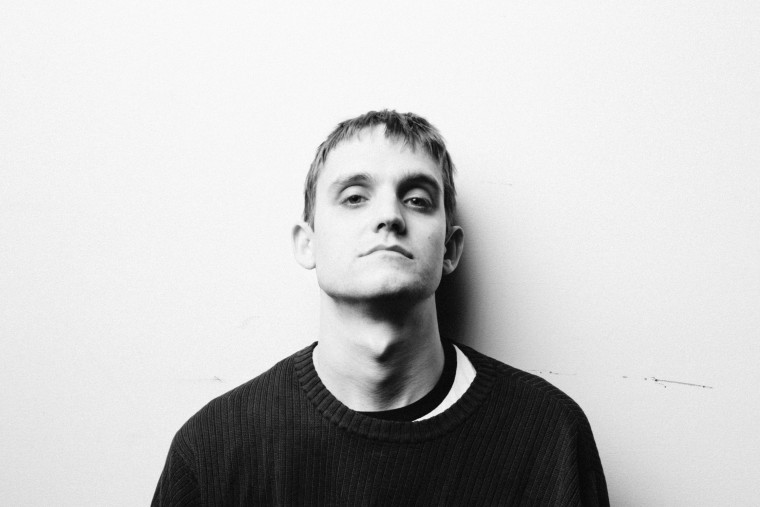 Juiceboxxx isn't just an independent rap veteran — he's a living document of a passion pursued, tattooed with euphoric successes and scarred by soul-rending lows. The latest chapter in that voyage is "Freaking Out," the Brooklyn-based artist's first single from his upcoming album Freaked Out American Loser. It channels latter-day Beastie Boys, especially Ad-Rock's flow, with a singular character: scared, optimistic, and dedicated to following its heart while staying suspicious of its intentions. Now that the prevailing global mood matches Juiceboxxx's freaked out intensity, the world may have found a tragically contemporary rap anthem.
"'Freaking Out' is about hitting brick walls and fucking everything up but despite it all staying the course and trying to change your life in a positive way," Juiceboxxx told The FADER over email. "It is also just my attempt to make a high energy rap song with some real nerve. Musically, it is influenced by everyone from The Breeders to Wu-Tang Clan. I've been doing music my whole life. The real ones are in this regardless of trends or the internet attention economy or really anything. We do this because we have no choice. Scope a Juiceboxxx show and tell me otherwise."
Juiceboxxx's new album Freaked Out American Loser is out July 28 via Dangerbird Records.