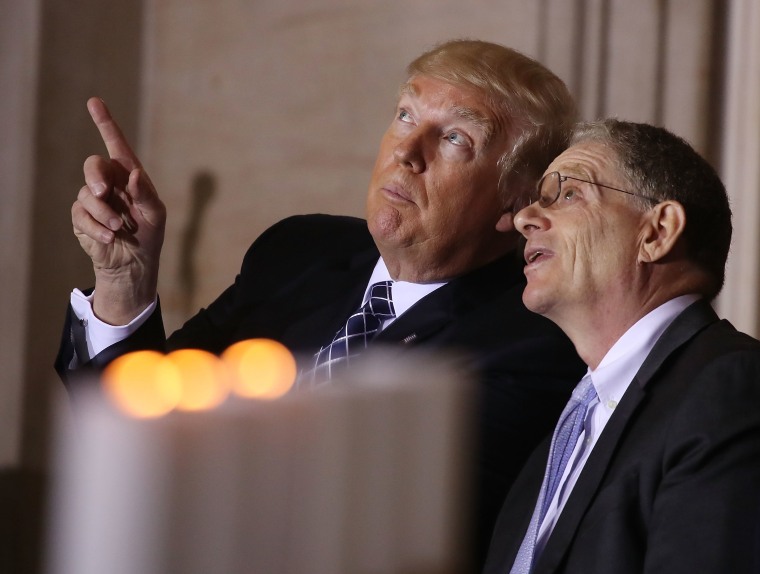 5. Said the U.N. must be ready to impose sanctions on North Korea.
8. Gave the Pentagon power to determine and approve levels of U.S. troops presence in Iraq and Syria.
"The decision will give Defense Secretary Jim Mattis the authority to send more forces into Syria, to assist U.S.-backed local troops as they move to retake Raqqa from the Islamic State group, which has used the city as a de facto capital," CBS reports. "It will also let him adjust the force numbers in Iraq, in the ongoing fight to oust the Islamic State group from Mosul."
14. Signed an executive order he hopes will encourage offshore drilling.