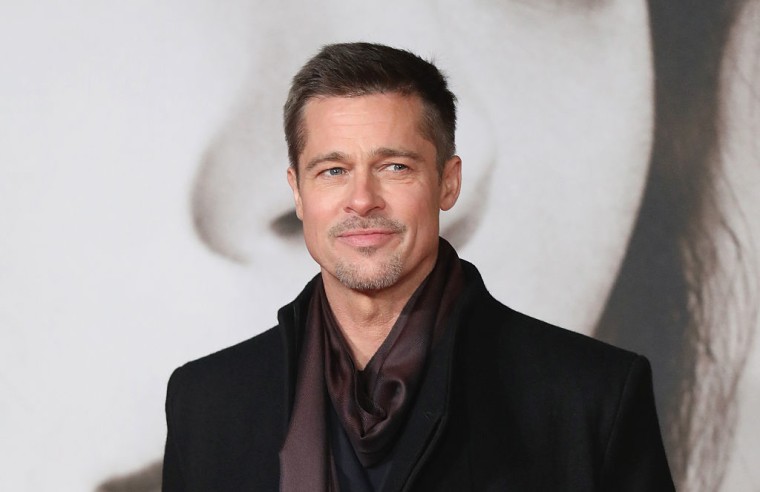 Brad Pitt is the cover star of GQ Style's summer issue and, in the interview, the actor discussed his newfound approach to his life and career.
When asked about playing characters that are in pain, Pitt said that he was done taking those kinds of roles. "I've never heard anyone laugh bigger than an African mother who's lost nine family members," Pitt told GQ. "What is that? I just got R&B for the first time. R&B comes from great pain, but it's a celebration."
Apparently, the actor has cultivated this newfound interest in R&B by listening to Frank Ocean. "I find this young man so special," Pitt said of Ocean. "Talk about getting to the raw truth. He's painfully honest. He's very, very special. I can't find a bad one."
Read Brad Pitt's GQ Style cover story here.