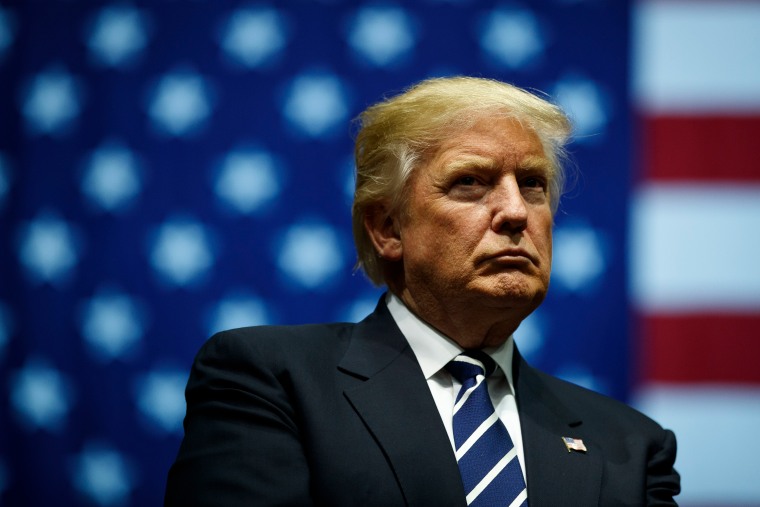 The House voted Thursday to pass the American Health Care Act (AHCA), President Trump's legislation to repeal and replace Obamacare. The long-promised legislation will directly impact the most vulnerable members of the population, including recipients of resources like Medicare. All 193 Democrats in the house voted against the bill, and two Republicans joined them, falling two votes short of stopping the bill.
Finalized on Wednesday night, the AHCA hasn't been scored by the Congressional Budget Office (CBO), so it's completely unknown how much this plan would cost or how many people would lose health insurance from it. A previous CBO-scored version of the bill found that the AHCA would leave 24 million Americans without health insurance. It contains an exemption for members of Congress to remain covered by certain Obamacare provisions.
As reported earlier, the MacArthur Meadows Amendment will also allow states to drop protection for pre-existing conditions, under Obamacare. Under the new legislation, domestic violence, sexual assault, and post-partum depression will could be counted as pre-existing conditions, depending on which state you live in. It will also allow insurance companies to deny coverage of preventative care like vaccinations, mammograms and gynecological screenings.