Lady Leshurr Jumps On OWSLA's House Music Inspired Compilation, HOWSLA
The London rapper adds an elastic energy to Toronto production outfit AutoErotique's "Bling."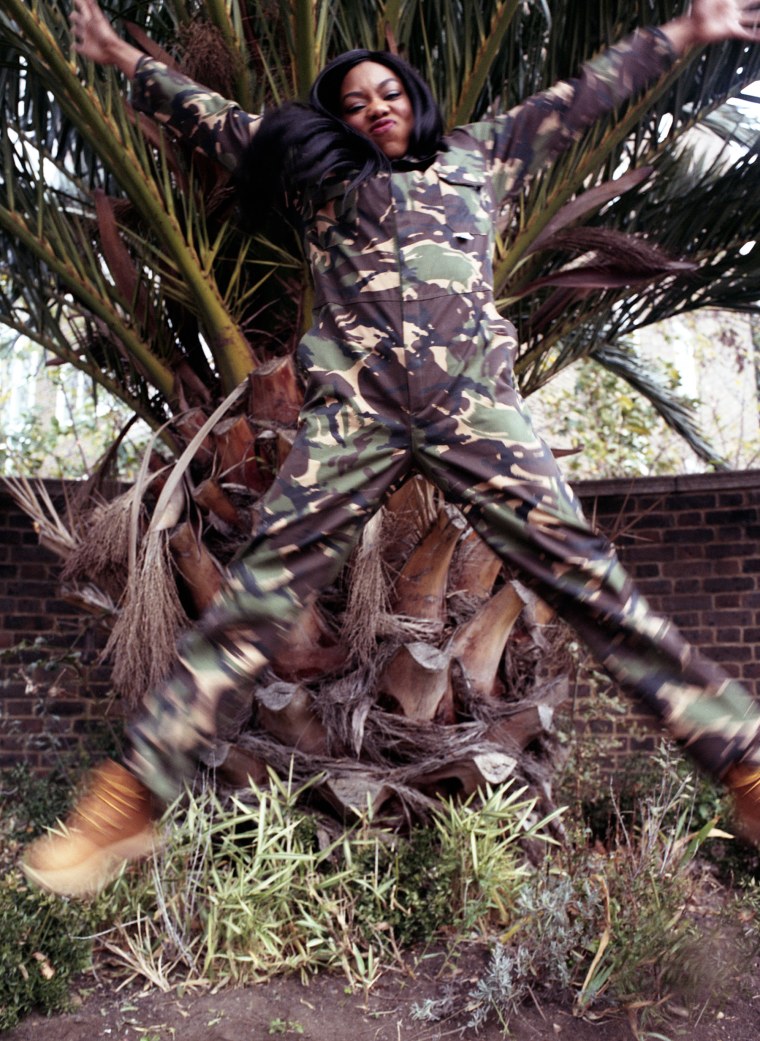 In an intriguing turn of events, Skrillex's label OWSLA is putting out a compilation of house music inspired tracks called HOWSLA on May 5. We're getting an early taste of it in the form of "Bling," a thick slab of dance floor pressure by Toronto's AutoErotique that's offset by the elastic energy of London rapper Lady Leshurr.
"As soon as I heard 'Bling' I wanted to jump on it," Lady Leshurr told The FADER. "The beat was really different, something that would challenge me as it is outside of the genre I am used to. I am really pleased with the outcome and would love to work with the guys again."
AutoErotique chimed in: "You know that feeling you get when everything just sounds right, feels right, and tastes right? 'Bling' does that for me, the second drop makes all the hairs on my head stand up. Love it."
Listen below.