On "Ahora Es CaporalitoH," Moro Blends Caporal And Reggaeton To Dizzying Effect
The brooding yet boisterous single will be released by Buenos Aires club night HiedraH Club de Baile.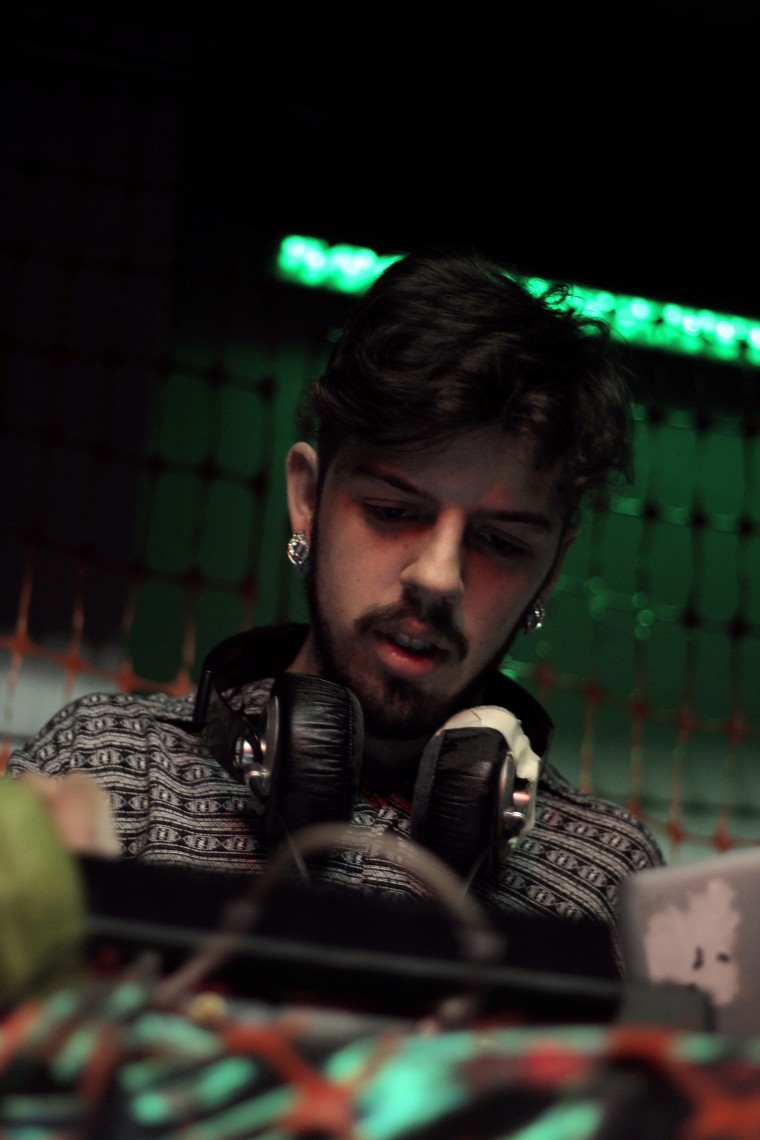 HiedraH Club de Baile is a night club and recurring party in Buenos Aires that counts NON Records's Moro among its regular DJs. For the first in a series of "club packs" highlighting South American producers, HiedraH Club de Baile is releasing Moro's "Ahora Es CaporalitoH," which melds a famous Puerto Rican reggaeton a capella with elements of Caporal, a style of Bolivian carnival dance music. The result is brooding yet boisterous — just the thing for the heat of a 3 a.m. dance floor.
"I've been trying to make connections between Hiedrah Club de Baile and Caporal for a while by putting Caporales in my sets, and sending emails and messages to see if there is a chance to bring Caporal producers to play at the party as well as [to] do mixtapes," Moro told The FADER over email. "This edit [is] formed by Wisin & Yandel's 'Ahora es' a capella, some of DJ Arkanto's samples and loops, and some of my own, [and it] reflects a bit of that musical connection I was trying to achieve while doing my sets." Listen below.