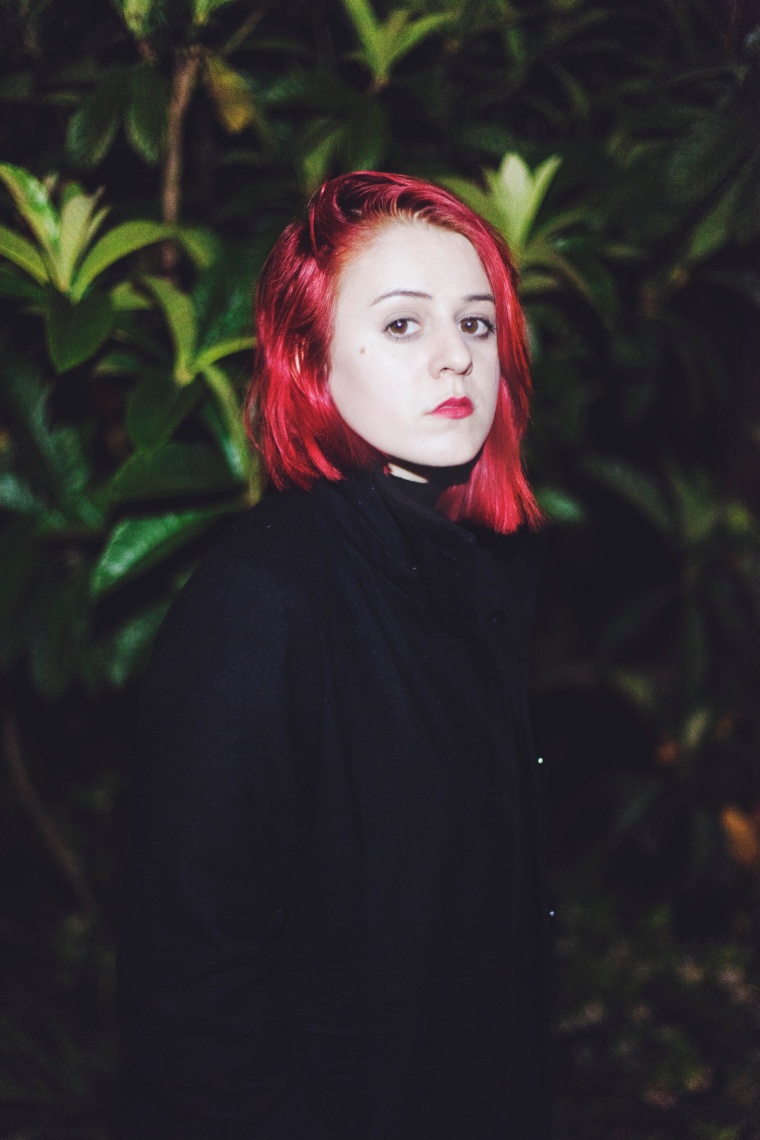 Last year, Tancred, a band from Minnesota led by the superb Jess Abbott, released a seriously good album of power-pop gems called Out Of The Garden (which, actually, The FADER premiered). Today, Jess is sharing an unreleased B-side from the album. "Birthday Candles" is more introspective and melancholy than Out Of The Garden's spunky fury — but equally as smart and self-aware.
"The song idea came from a dream I had about blowing out candles on a birthday cake, and how you can be surrounded by people and still feel really isolated and alone," Jess said of the track in an email to The FADER. "We cut the song [from Out Of The Garden] because I thought it might be too slow to fit the energy of the album. I loved making all the different guitar layers though, and the scale that the bass and guitar overlap at the end is really fun. Terrence and I are excited to play it live."
Jess is also announcing her departure from her old band Now, Now, a decision she and the band feel "really positive" about, she says. Below, listen to "Birthday Candles" and read Jess's full statement.
"Hi! Due to differences within the group, I will no longer be participating in Now, Now moving forward. The three of us feel really positive about this decision and have spent a lot of time reflecting on the situation. I can't thank you all enough for being there during this journey, for coming out to shows and supporting us and connecting with me. I will never forget the years I spent with Now, Now, the experiences it created, all the people I'm grateful to have met. It was such a beautiful thing to be a part of. Moving forward I am excited to continue putting all of my energy into Tancred. Thank you for the support you've shown me during this transition, moving into this project, and for keeping up with the music I've been making and will continue to make. Tancred has always been a comforting and personally fulfilling creative outlet for me and I'm excited to be able to push my boundaries further and fully explore my writing and the potential of Tancred. All of that said, here's an unreleased b-side from Out of the Garden. Hope you enjoy it and hope to see you at one of the many shows I'll be playing throughout this year!"