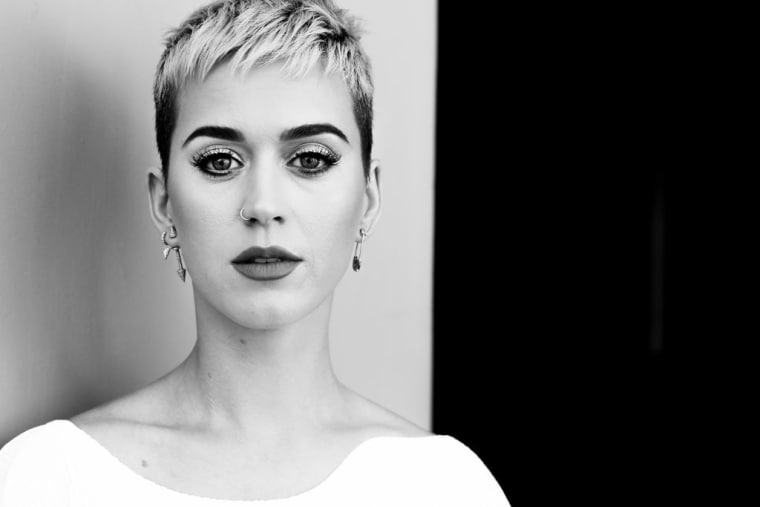 Katy Perry is the first judge announced for the reboot of American Idol, according to a report in Deadline.
"I am honored and thrilled to be the first judge bringing back the American Idol tradition of making dreams come true for incredible talents with authentic personalities and real stories," Perry wrote in a statement. "I'm always listening to new music, and love discovering diamonds in the rough – from mentoring young artists on my label, or highlighting new artists on my tours, I want to bring it back to the music."
The new season of American Idol premieres on ABC in early 2018. The network is promising changes to the show's format from its time on FOX.
Watch Katy Perry's video for "Bon Appetit" featuring Migos below.