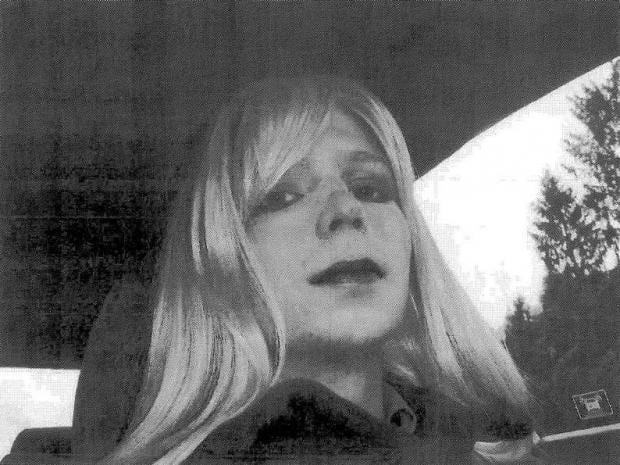 Chelsea Manning is due to be released from military prison later today, May 17, having served 28 years less than originally sentenced. Manning had been jailed for 35 years after being convicted of leaking American military and diplomatic secrets to WikiLeaks in 2010. However, she served only seven years after then-President Obama commuted her sentence in January.
In a statement given to ABC News, Manning said, "I appreciate the wonderful support that I have received from so many people across the world over these past years. As I rebuild my life, I remind myself not to relive the past. The past will always affect me and I will keep that in mind while remembering that how it played out is only my starting point, not my final destination."
Manning, 29, will be released from military prison in Fort Leavenworth, Kansas after spending 7 years in prison. She was originally due for release in 2045 before Obama intervened in one of the last acts of his presidency.
Manning, who was then known as Bradley, copied hundreds of thousands of incident logs from Afghanistan and Iraq while deployed in Iraq in 2009. She served as an intelligence analyst and exposed detainee abuses. In total, she leaked around 700,000 military files and diplomatic cables to Wikileaks.
During her imprisonment Manning was kept in solitary confinement for nearly a year. She attempted suicide twice during her imprisonment and won a long battle to have gender reassignment surgery in 2016 after a successful hunger strike.
Update: May 17, 08:35 a.m. EST. Chelsea Manning has been released from prison