What does it mean to fight the power? For The FADER's Diaspora Issue, we asked 11 cartoonists from all around the globe to illustrate what "resistance" looks like to them.
"Right now for me personally resistance means strength and knowledge. Toughening up and getting my facts straight, developing a thicker skin while staying soft on the inside."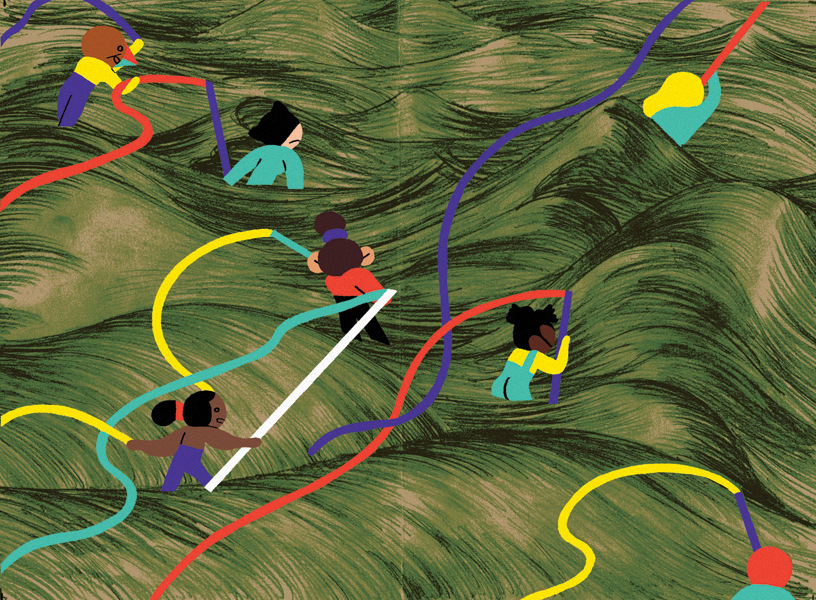 Berliac, Berlin via Buenos Aires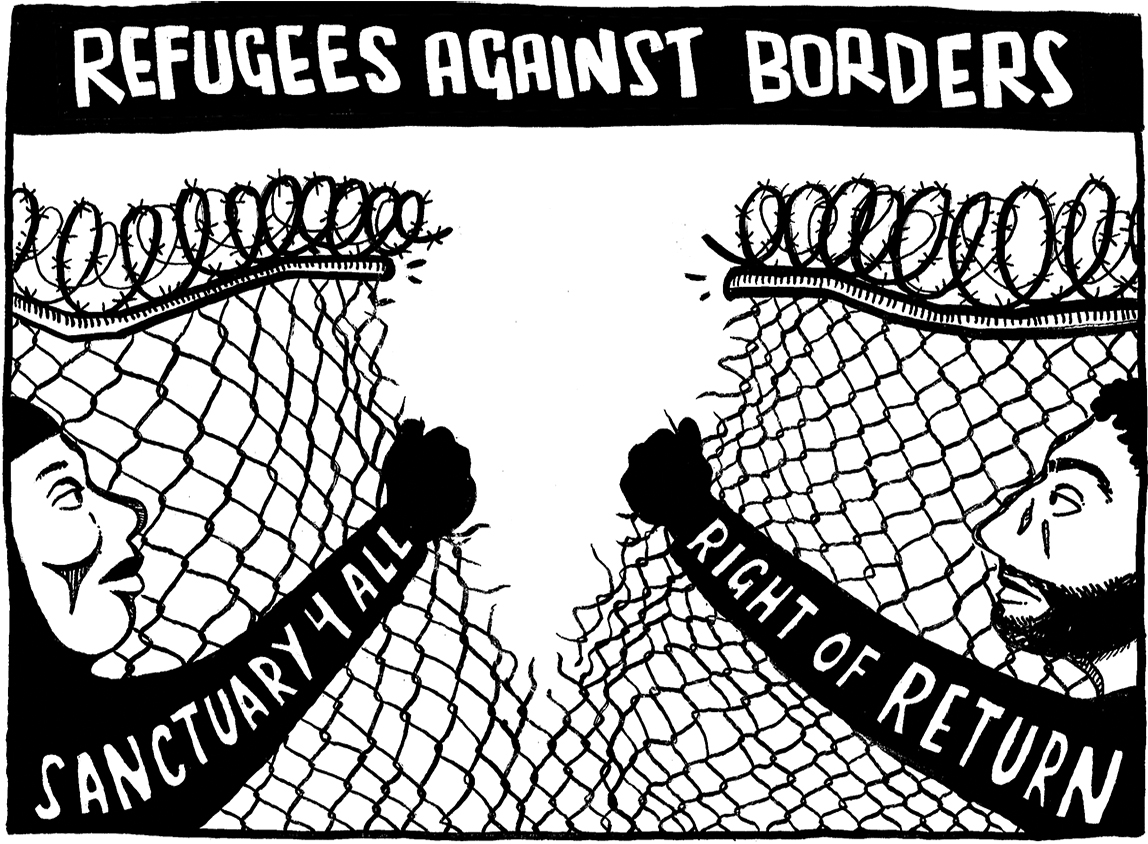 "I chose to focus on intra-refugee solidarity and resistance, to combat images we've seen lately depicting refugees as helpless/stripped of any agency. It also emphasizes that sanctuary and return are twin demands, subverting the idea that people can support refugee rights in the U.S. while simultaneously denying the rights and needs of Palestinian refugees worldwide."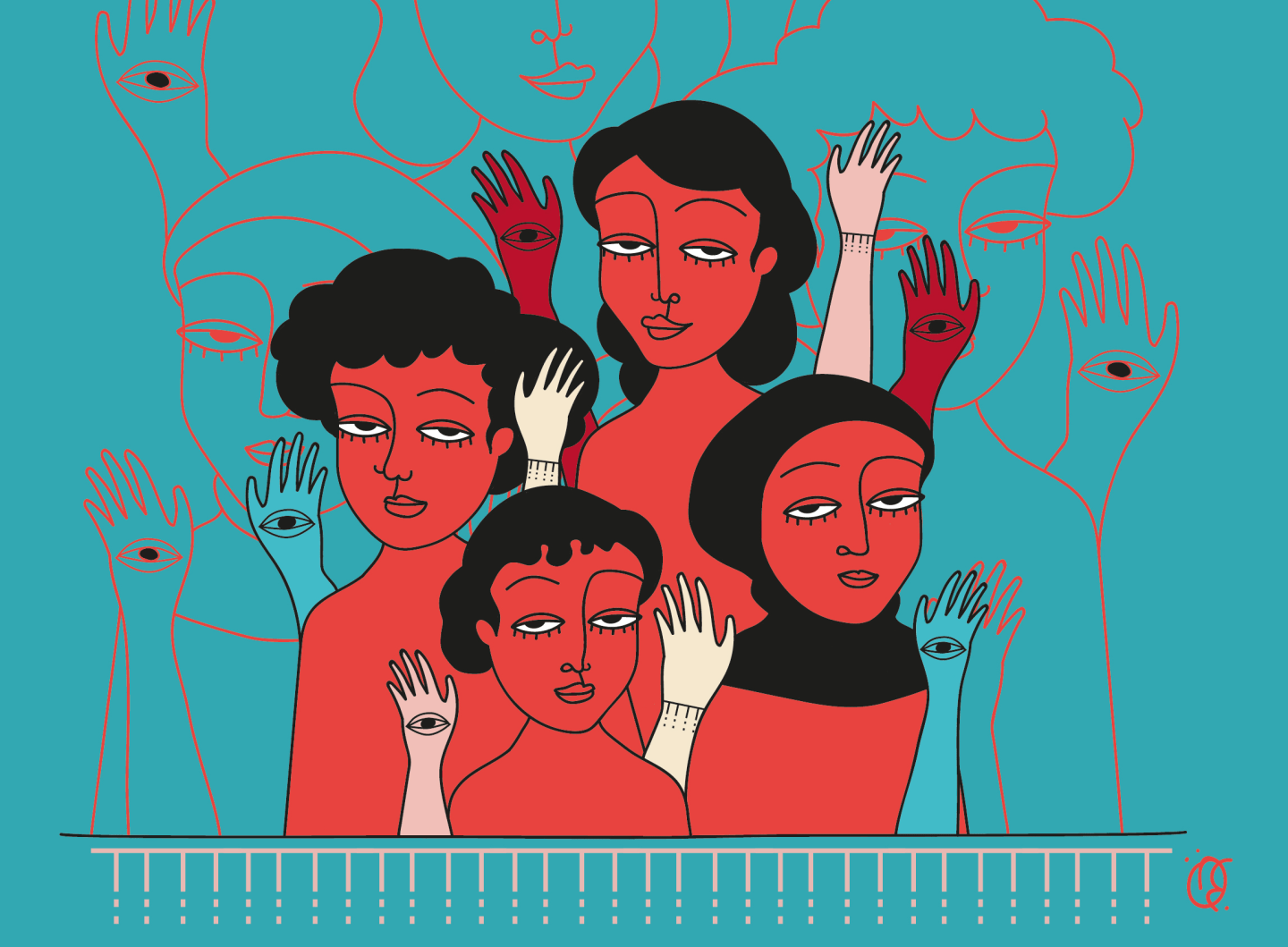 "My interpretation deals with female empowerment and intersectional feminism and its importance for resistance and solidarity within diaspora realities."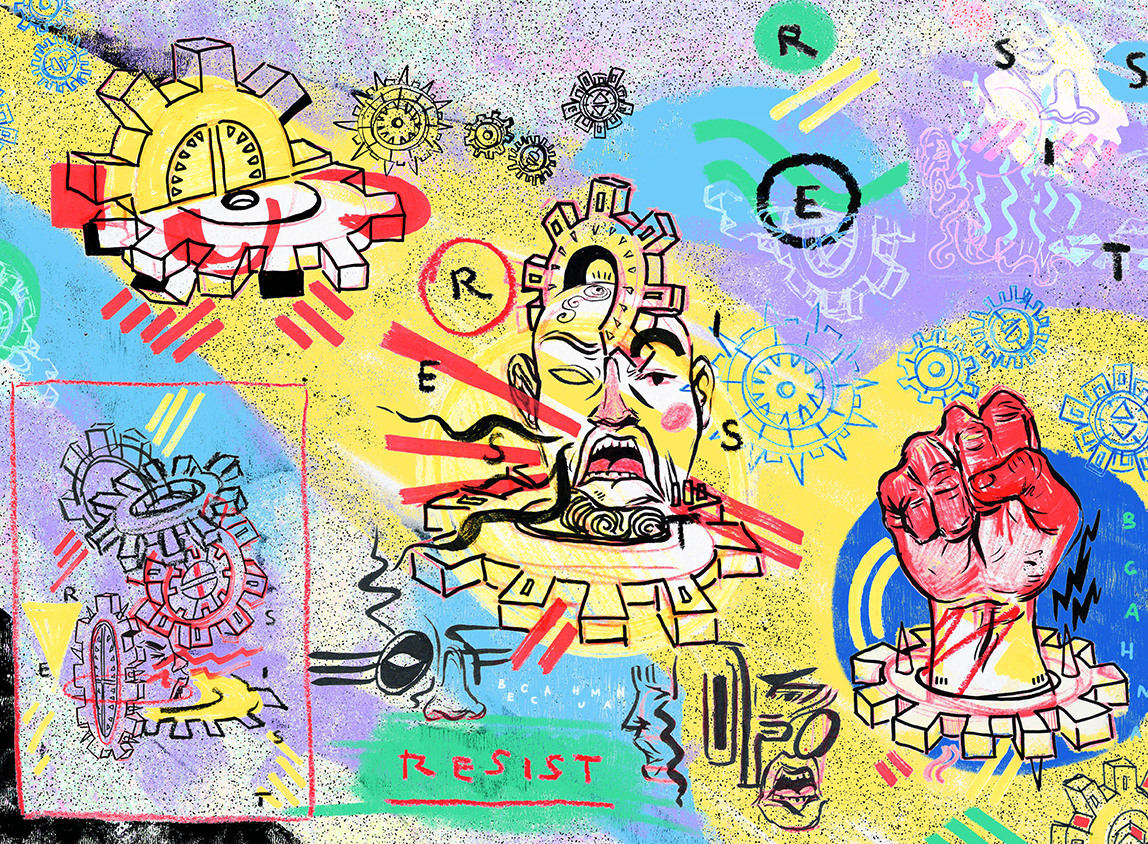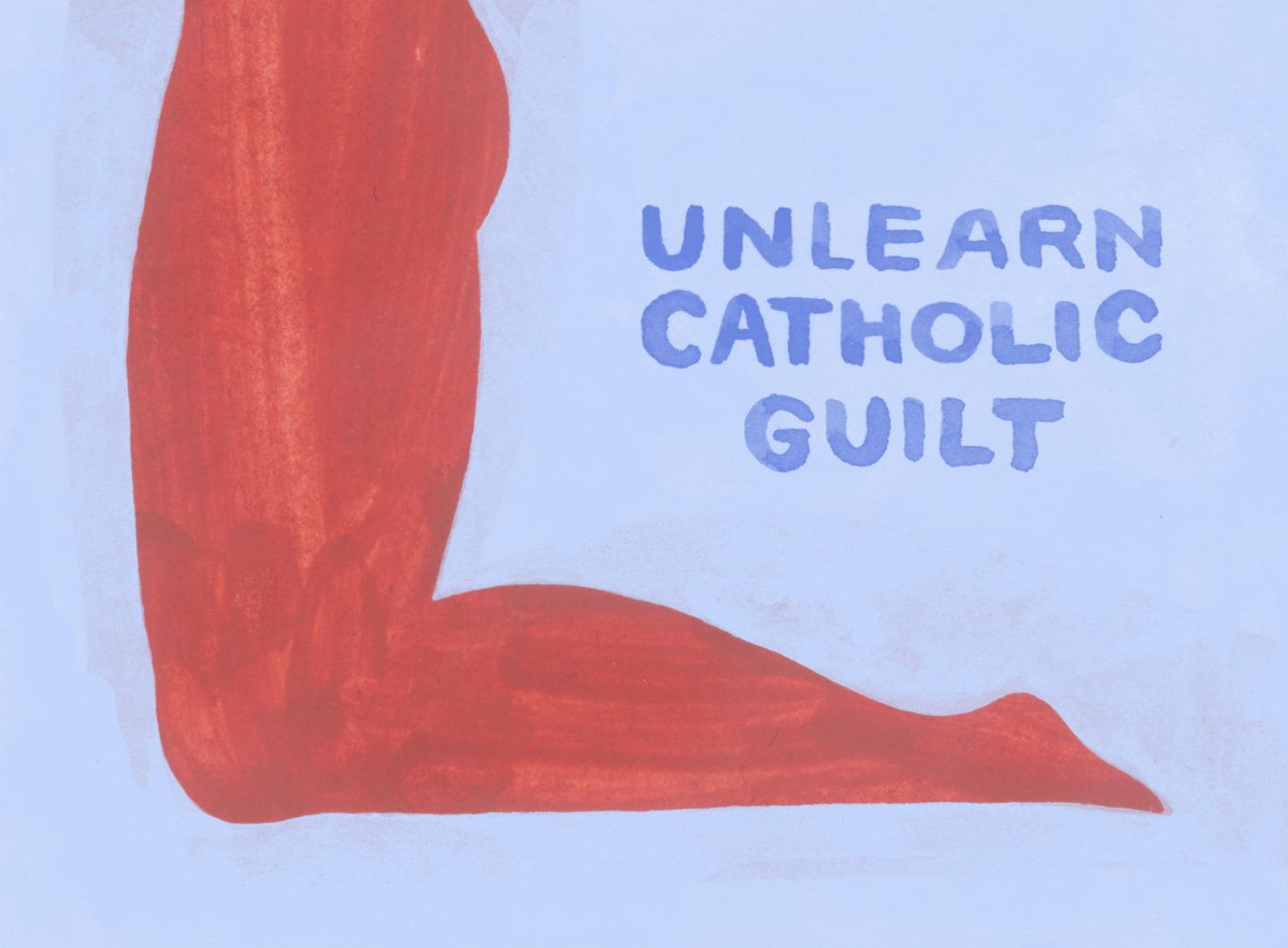 "My idea is about the very conservative attitudes towards sex (and contraception) in the Philippines and how they are tied to the Church's influence."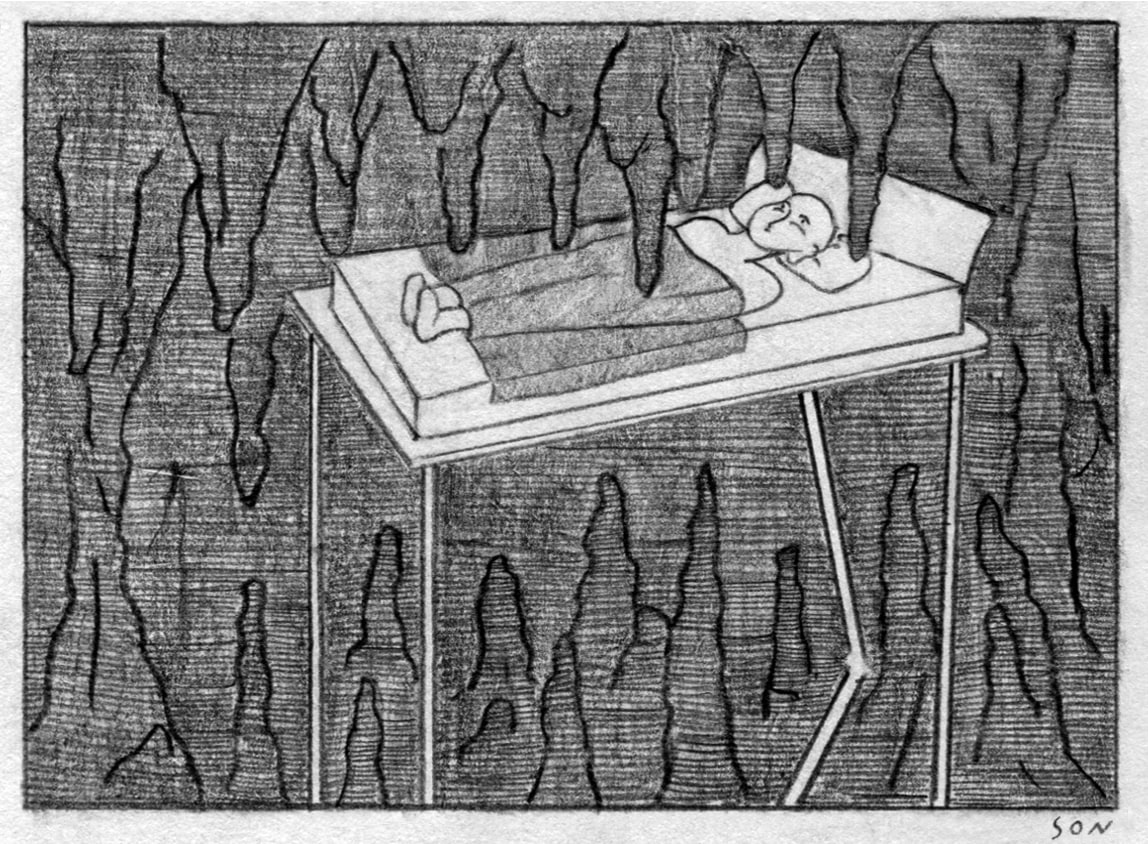 "My piece is about resistance toward apathy and bourgeois complacency. The absence of humans suggesting an abandonment of comfort and answering to a call to action."