If you want a cool tattoo in New York, go to one of these artists
Looking for a brilliant N.Y.C. tattooer? Here are some options.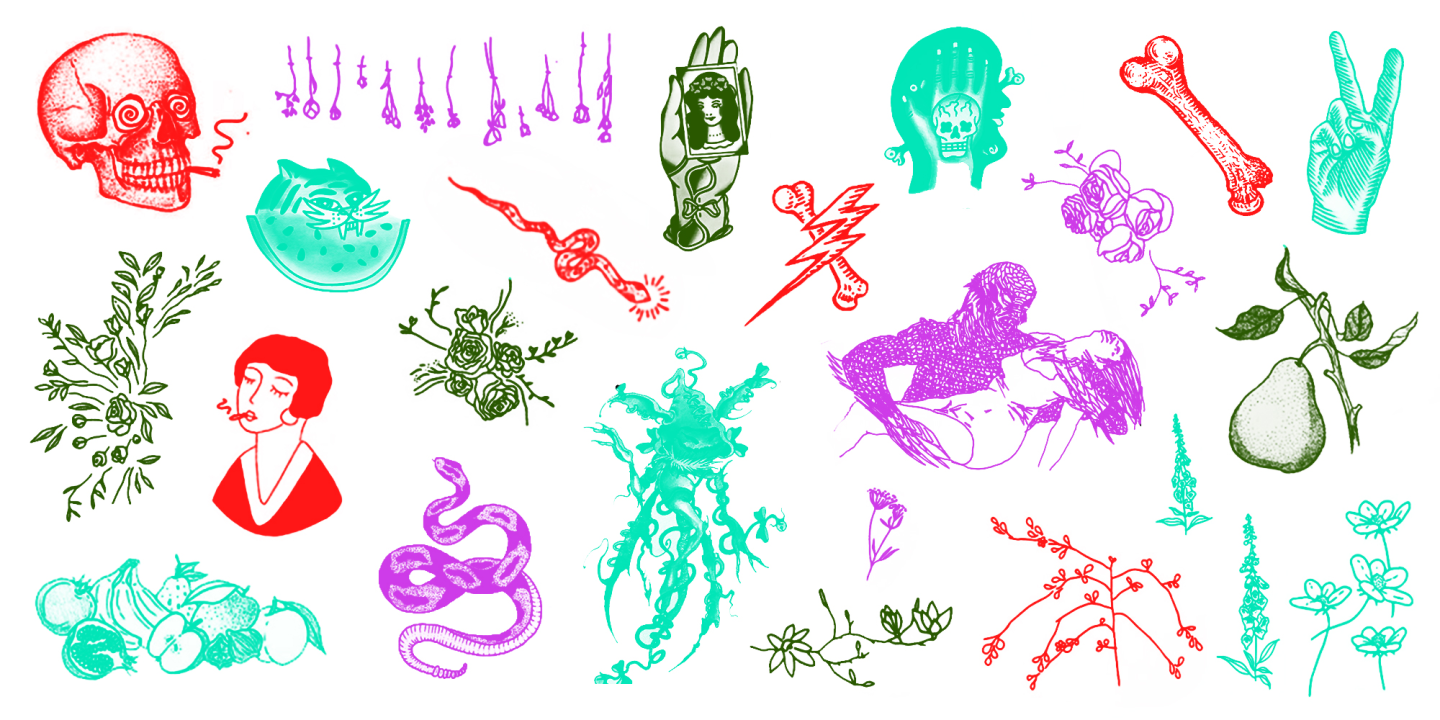 One of the best parts of hot concrete season in N.YC. is when people strip down to their skimpiest, and their inked-up skin comes out to shine. Showing off my own tattoos is one of the great joys of summer — sleeves get shorter, and the Max Fleischer Koko the clown tattoo on the back of my arm pops out; lose the pants and the Buckminster Fuller geodesic dome on my thigh peeks out from my short shorts. Summertime, without fail, always makes me wish I had even more ink. If you're feeling the itch, too, these brilliant N.Y.C.-based tattoo artists will do you right.