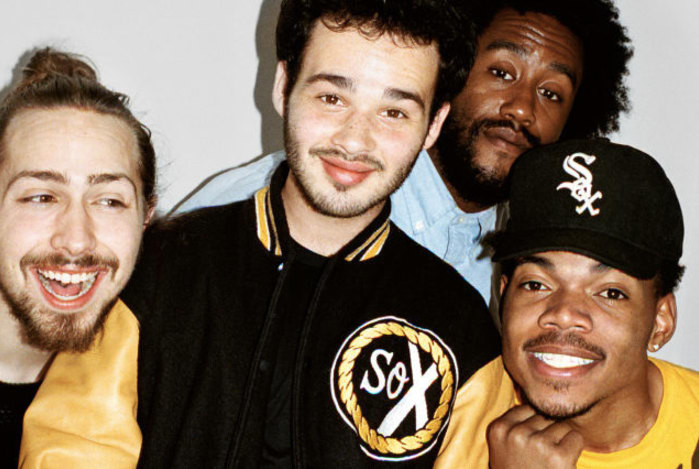 Donnie Trumpet & The Social Experiment released Surf two years ago, and to celebrate it's anniversary, Chance The Rapper shared some facts about the making of the project, including a cover for The FADER that accompanied its release and a photo of him resting his head on Erykah Badu's lap as she recorded the vocals for Rememory.
A lot has happened since the 2015 project. Nico Segal no longer goes by the stage name Donnie Trumpet because he does not want to be associated with the President Donald Trump, Chance The Rapper has won Grammys as an unsigned artist, he has also been named one of Time's 100 most influential people and his most recent work, Coloring Book streamed for free on every platform.
Check out the Twitter thread below and the cover story for The FADER here.