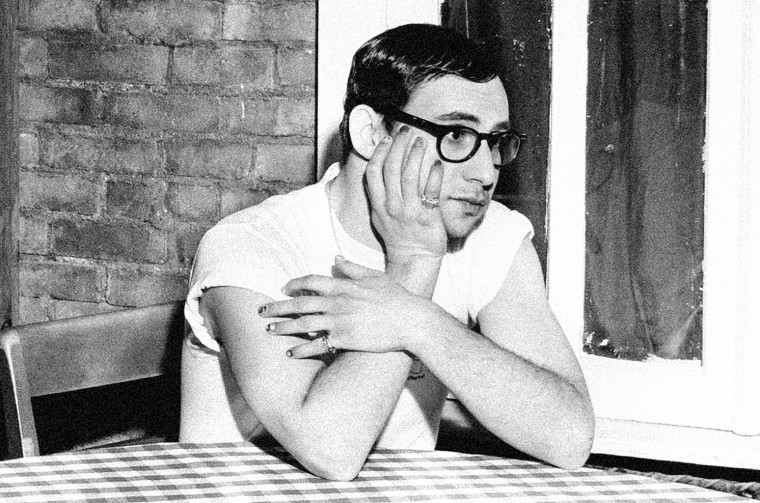 Bleachers, aka Jack Antonoff, has released its new album Gone Now. The album is streaming below and features the singles "Don't Take The Money" and "Hate That You Know Me."
Speaking about the album on Twitter earlier this year, Antonoff said it is "work I've been making for the last 2 years in a small studio i built in my apartment. The album sounds exactly what it was, someone alone in a room trying to make sense of loss and how to move on."
Antonoff will carry the album's themes of nostalgia and teenage angst by literally taking his childhood bedroom on tour with him when he plays dates supporting the release of Gone Now.