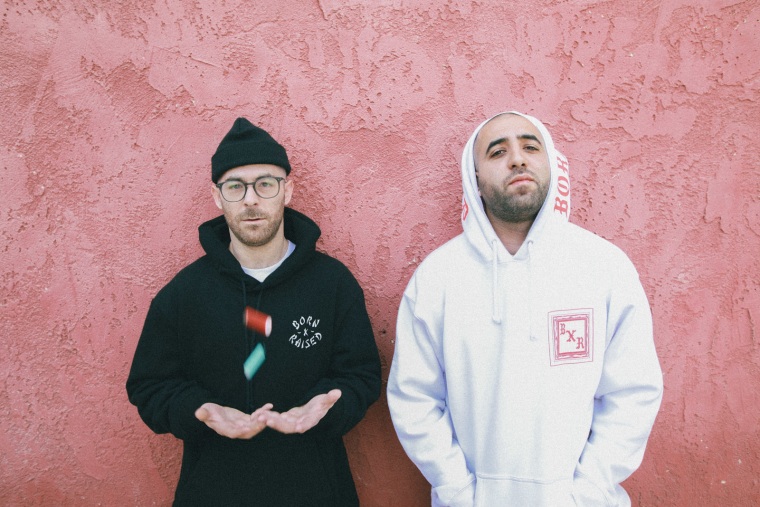 There's a certain mood that usually falls on a party as it winds down. Everyone is drunk, and things are happening kind of slowly. You might go home with someone, you might not. Jay Worthy's new EP, Fantasy Island, is the soundtrack for this part of the night when it's not quite over, but things have certainly mellowed out.
Worthy, who is one-half of LDN DRGS,worked on the EP with producer The Alchemist, and the seven song project has features from Conway, Big Body Bes, $ha Hef and more.
Jay Worthy's slow, specific flow melds with The Alchemist's smooth, simple beats in a way that brings to mind watching the sun come up after a long night out. The first song, "Stepping Out," featuring $ha Hef, was the first cut from the EP to be released, and embodies the entire drawn out, funky ethos of the EP.
Stream Fantasy Island below.