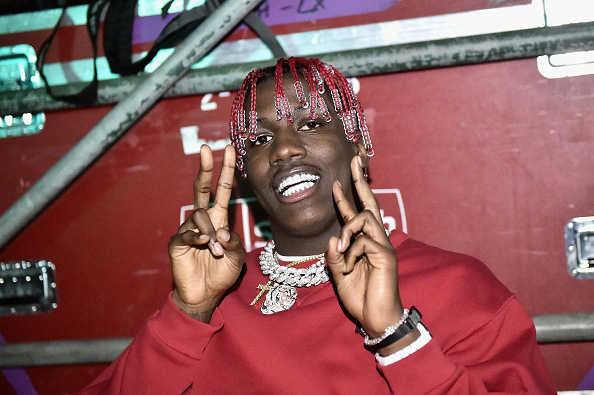 Lil Yachty took to Instagram on Monday to pen a heartfelt letter to his fans. The young rapper was reaching out to his base after the first week sales of his debut album, Teenage Emotions, were lower than expected. The 19-year-old debuted at No. 5 on the Billboard chart after only moving 46,000 units.
Yachty made sure his fans knew that this album was never meant for "the old reviews and bloggers." He defended his decisions by stating that the album was always meant to be for the fans. "I made it for real Lil yachty fans who have been dying for new music from me," he wrote. "That's why I put so many songs.. that's why it's mostly just me."
He also admitted that his well-known persona might have overshadowed his artistry. "I feel like my brand is so big and blew up so big, it blew up bigger than my actual music," he said. "Which isn't the worst situation it could be worse all I have to is make it to where my brand hype and music hype equal out."
Yachty was effusive towards his fans throughout the letter, promising that he was already working on his next EP and focusing on his upcoming Teenage tour.
He ended the letter on an uplifting note, once again shouting out his fans. "I appreciate you for riding this journey with me. I love you guys always and forever. Fuck the outsiders.. do you," he wrote.
Read the letter in full below.