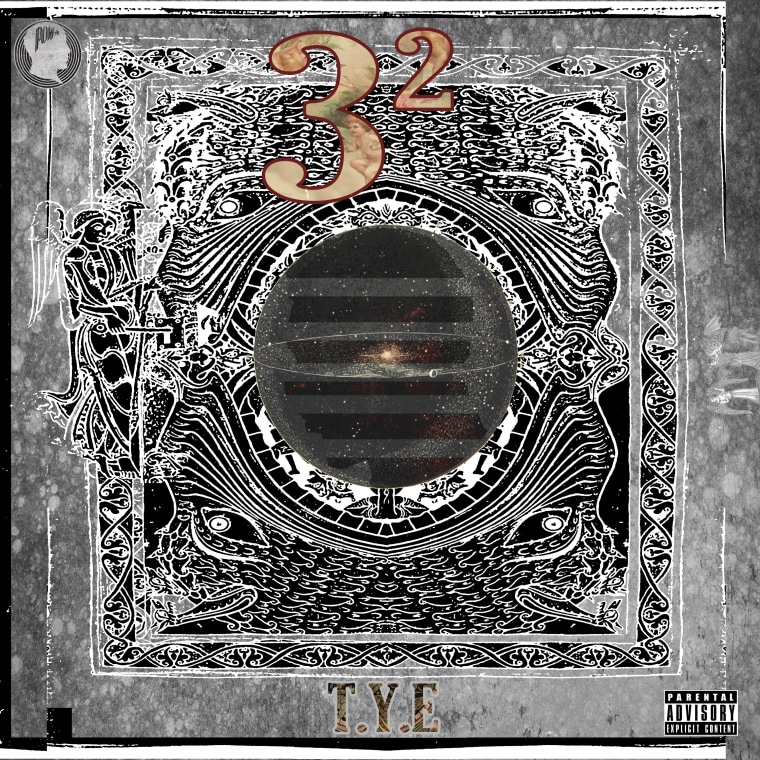 Before he was a rapper, T.Y.E was studying to be a classically trained opera singer at Abilene Christian University in West Texas and, before that, he was a basketball star at his Dallas high school. The 23-year-old could've gone down a few different paths and on his new album 32, which premieres on The FADER today, he examines the possibilities and limitations of these varying courses, candidly opening up about everything that has happened in between over towering production.
"32 is one big anxiety attack," T.Y.E told The FADER. "It's about my pursuit of love and happiness while dealing with mental health and environmental distractions that leave me vulnerable to depression. It's about lies, misguided opinions from loved ones, and a slight sex addiction that triggers unwanted, unhealthy stress. All of it leaves me alienated from my peers and loved ones — exacerbating my suicidal tendencies and ultimately driving me deeper into bi-polar depression. Ironically, the only thing keeping me from giving in to suicide is the thing that drives me towards suicide in the first place: the pursuit of love and happiness."
T.Y.E's 32 album will be released on June 9 via POW Recordings. Stream the full project early below.