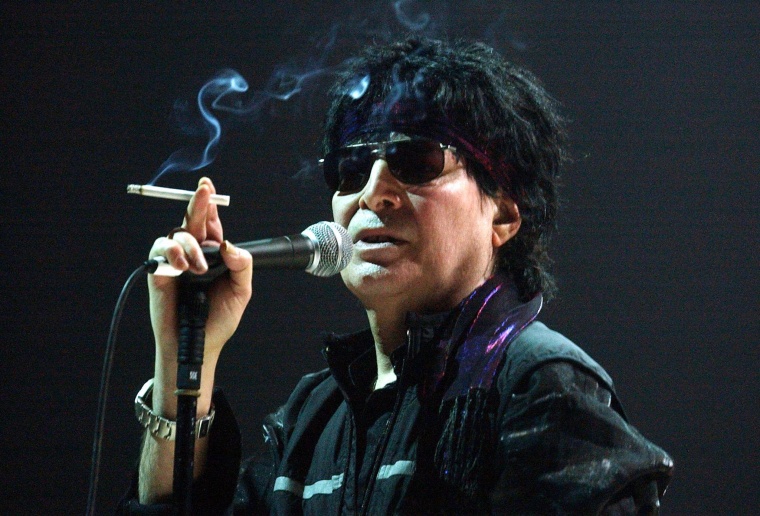 FADER Label has announced a posthumous album from Suicide frontman Alan Vega, who passed away in July 2016 at the age of 78. The 9-track project, entitled IT, was recorded by Vega and his wife Liz Lamere from 2010 until his death.
"Alan's life force was so strong because he believed in his vision and purpose, " Lamere said in a press release. "He understood we can't control much of what happens to us, or in our world, but we have free will and the power to go on and stand for what we believe in."
IT will be released on July 16. The first single from the album, "DTM," is available to stream below.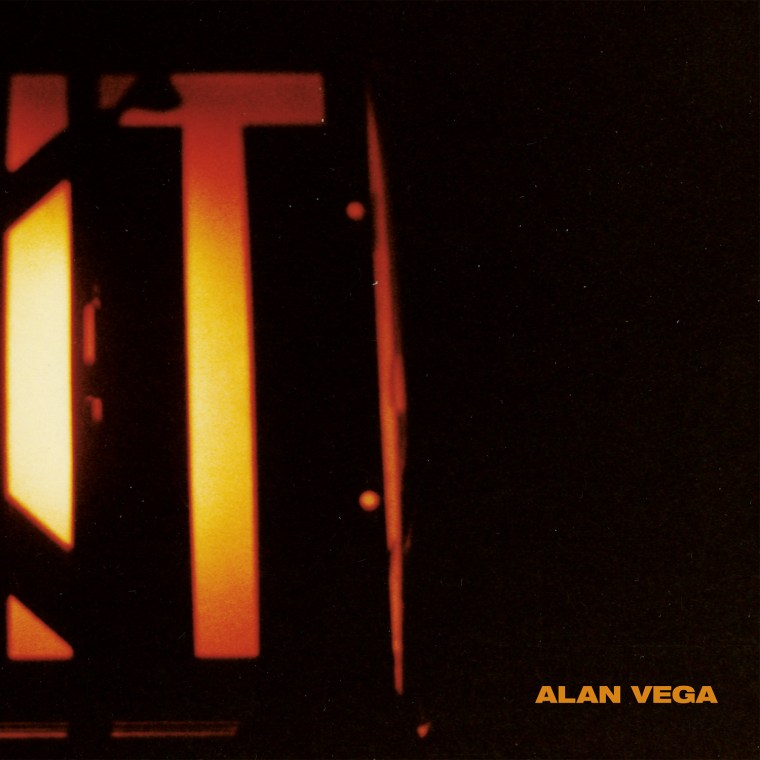 Alan Vega IT tracklist:
1. DTM
2. Dukes God Bar
3. Vision
4. IT
5. Screamin Jesus
6. Motorcycle Explodes
7. Prayer
8. Prophecy
9. Stars