Ta-Nehisi Coates Announces New Book
And he quoted Kendrick while doing it.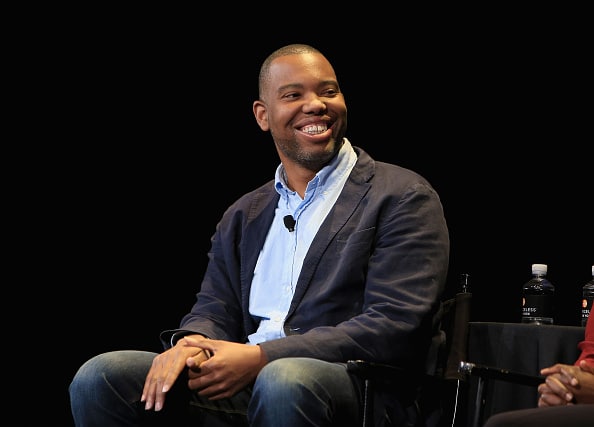 Ta-Nehisi Coates shared the cover of his upcoming book on Twitter Monday night. The Between The World And Me author shared a picture of the book, titled We Were Eight Years In Power and quoted Kendrick Lamar's "YAH." "I got so many theories and suspicions," the author wrote.
There is no release date at this time, nor do we know what the book is about, although there is much to be gleaned from the title alone.
It was announced last week that Coates would be writing the screenplay for the upcoming Ryan Coogler and Michael B. Jordan collaboration, Wrong Answer. In addition, Between The World And Me is being adapted into a stage show to be performed at The Apollo in 2018.
Check out Coates's tweet below.