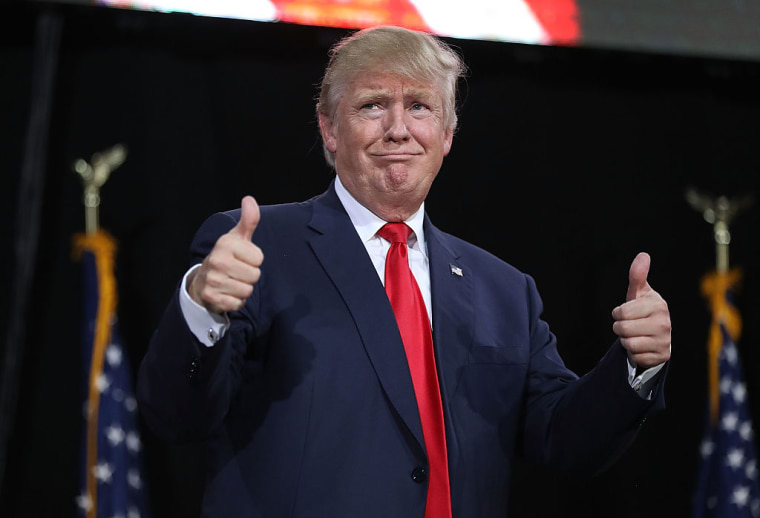 Donald Trump is currently being personally investigated by the FBI to determine whether or not he committed obstruction of justice, according to The Washington Post.
The special counsel investigating possible collusion between Russia and the Trump presidential campaign is interviewing senior intelligence officials to determine whether or not President Trump impeded the FBI's probes.
Former FBI Director James Comey testified last week that he told Trump the Bureau was not looking into him personally, before Trump dismissed him. However, an investigation did begin days after Trump fired Comey on May 9.
Comey also testified that he believed Donald Trump was urging him to end the Russia Probe. While he did not speculate on the reasons, he called the dismissal "a very disturbing thing."
In addition to investigating possible collusion between members of the Trump campaign and Russia, which Comey confirmed was underway on March 20, the special counsel will probe for "any evidence of possible financial crimes among Trump associates." If any compelling evidence is found, it will be up to Congress to impeach Trump, as the Justice Department "has long held that it would not be appropriate to indict a sitting president."
Today is Donald Trump's 71st birthday.