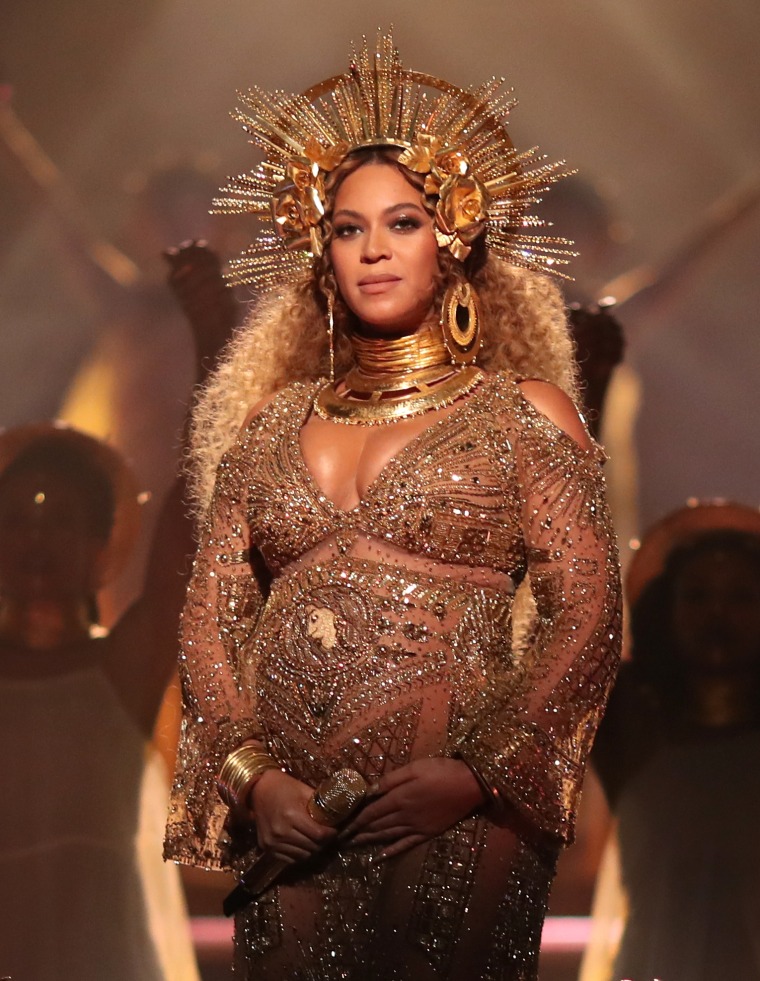 Beyoncé has had her twins, according to multiple reports and anonymous sources close to the source. The sources say that Beyoncé and Jay-Z welcomed the twins, which are their second and third children.
Representatives for Beyoncé have not immediately returned request for comment.
Updated at 11:55 a.m. 6/18
Matthew Knowles, Beyoncé's father, has tweeted a welcome to the twins which can be seen below. "They're Here!" reads the post, along with a happy birthday wish for the twins.