Uber CEO Travis Kalanick Resigns Following A Series Of Scandals
Reports suggest a group of investors forced the CEO to quit his position.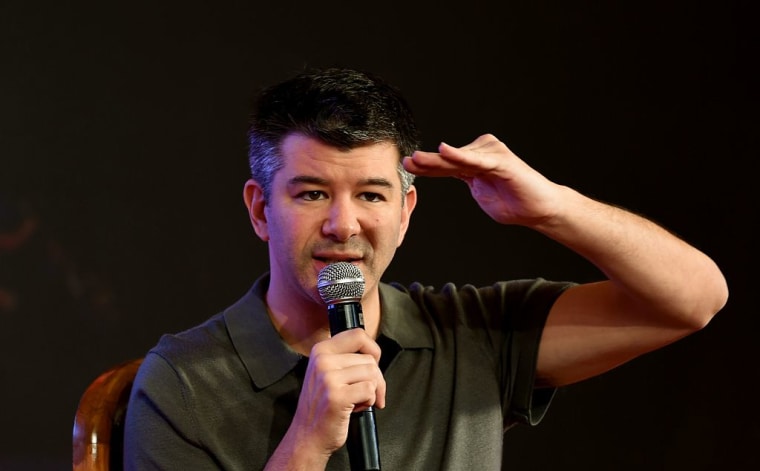 Travis Kalanick has resigned as CEO of Uber following a series of scandals involving the tech company. Kalanick's resignation was confirmed overnight, with the New York Times reporting that five major Uber investors demanded the move.
Kalanick was already on an "indefinite leave of absence" from the company following the sudden death of his mother in a boating accident. Despite resigning from his position, he will remain on the firm's board.
Kalanick is quoted by the Times as saying: "I love Uber more than anything in the world and at this difficult moment in my personal life I have accepted the investors request to step aside so that Uber can go back to building rather than be distracted with another fight."
A number of high-level executives have left Uber in recent months including Eric Alexander, the former head of Uber's Asia-Pacific business. He was fired earlier this month amid claims he obtained the medical records of a woman who was raped by an Uber driver in 2014.
It is alleged he then shared the records with Kalanick and senior vice-president Emil Michael, who later left Uber.
Board member David Bonderman resigned his position as director after making a sexist remark during a meeting about workplace practice in early June. Uber also confirmed it had fired more than 20 staff following a review of more than 200 HR complaints.