Skepta Seemed To Cast Doubt On Grime's Relationship With Politics
"Every time we talk about them, we give them power," the MC says of British politicians.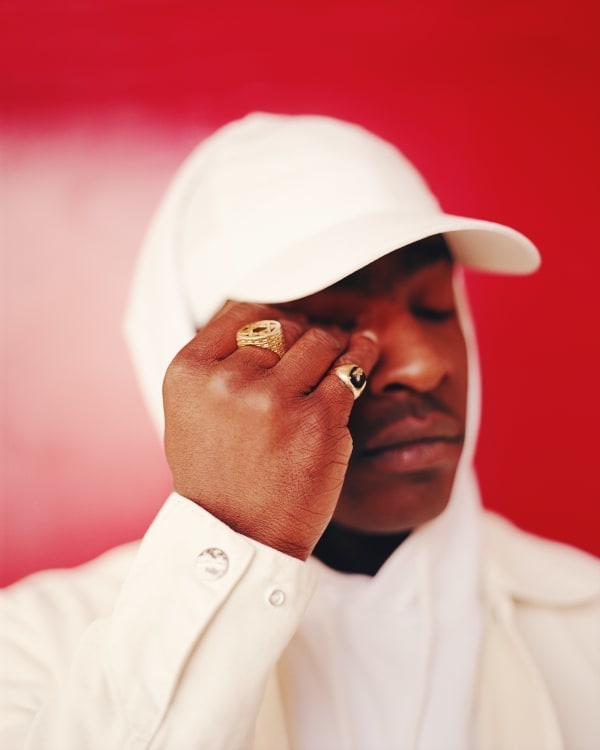 Grime and the MCs on the scene were among the most outspoken voices in the run up to the U.K. general election this year. AJ Tracey appeared in a promotional video for the Labour Party while JME sat down with Jeremy Corbyn to discuss ways to engage young voters. However, it seems that Skepta is a little less enthusiastic about the whole situation.
Speaking in a new interview alongside the rest of BBK with The Guardian, Skepta argued that grime's whole purpose is to stand apart from politics and politicians. "You know why grime exists? Because of the pain that they've put us through," he is quoted as saying. "That makes me sick. Everyone was tellin' everyone, all the youth to 'vote for my man.' I'm not watchin' them, I'm laughin' at them, bruv."
"I didn't speak about it [the election] on my Twitter, cos I wish that everybody never spoke about it so it didn't exist," he added. "The more that we always keep doing these hashtags, every time we talk about them, we give them power. If they're [young people] in a place where they really feel like at the mercy of the system and the government, then they should vote. But your main focus is to live with that not existing in your life. I don't want to have a say in the country."
Outlining his vision for the U.K., Skepta ended by saying, "I think some things that are better for me are not good for other people, innit," says Skepta. "They need to run theirself [sic]. Everybody should run theirself."
You can read the whole interview, including JME's efforts to explain why he thinks his brother is wrong, here.